Welcome to the Lylia Rose money + lifestyle blog
I'm passionate about making money online and boosting my full-time blogging income with side hustles, which I share on my blog so you can learn to do the same.
You'll also discover helpful money saving tips, easy to read family finance topics, home improvement posts and many lifestyle topics with a money angle.
Being self-employed since 2012, and a mum of two, I have plenty of experience to share work-life balance tips with a focus on working parents, wellbeing for mums and running a home-based business.
I started blogging in 2013 and now run four money-making blogs, so look out for blogging tips and resources to monetise a blog.
This page has affiliate links & ads - click for info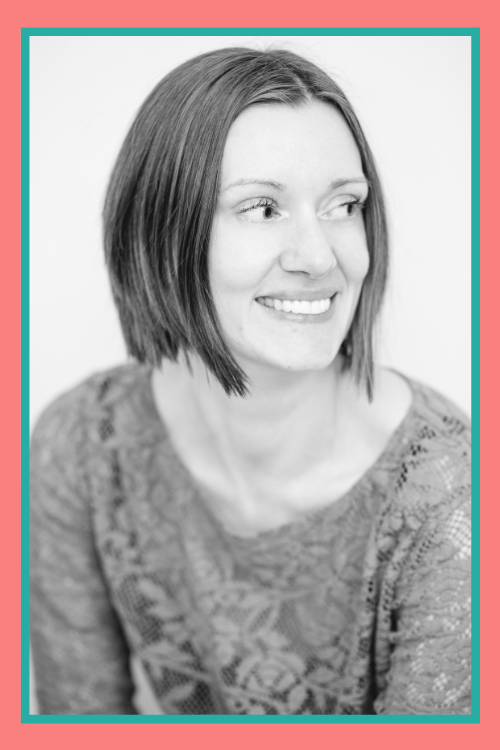 Start making money online:
On my blog I share how I make money online and at home, money saving tips and easy to read personal finance articles including managing family finances.
Click these to get started: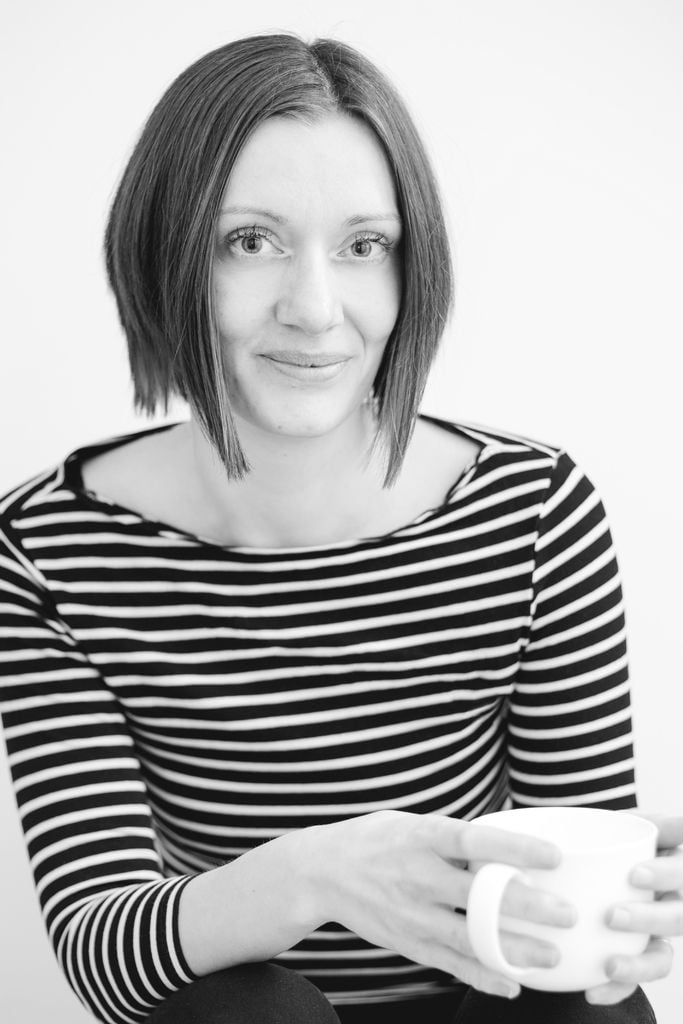 Start making and saving money:
I began the Lylia Rose blog in 2013 and loved blogging so much that I started two more blogs in 2018, sharing two more of my passions: travel and healthy living. I've also been blogging at my husband's home, garden and DIY blog since 2018.