Pick My Postcode review
Posted on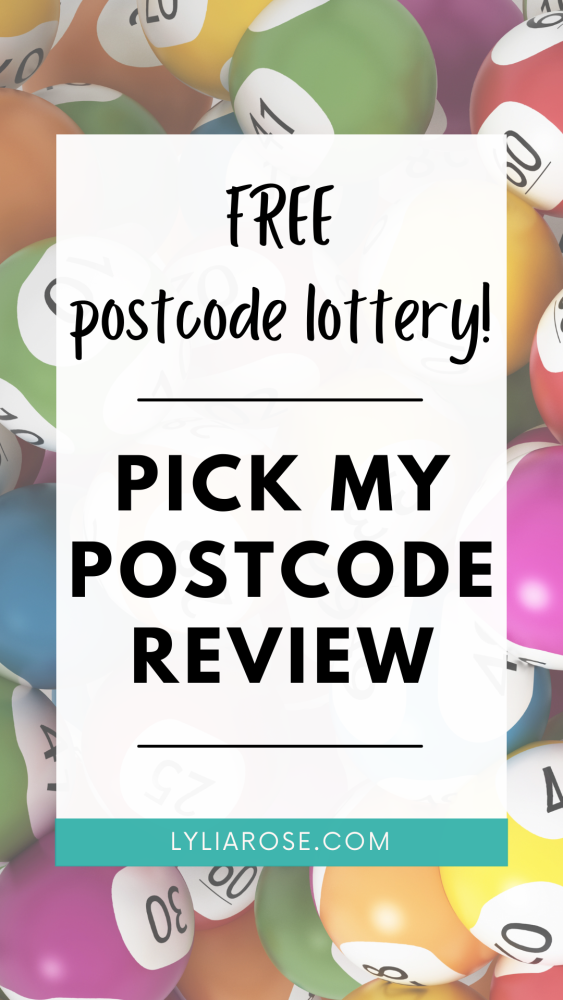 Free postcode lottery with cash prizes
It's not often you can find a free daily lottery where you can win prizes without needing to purchase a ticket. Most lotteries operate by selling tickets to generate a large cash prize, but there are actually some online lotteries that are 100% free to enter!
In this blog post I will cover a free postcode lottery that has some of the best daily cash prizes I have seen when it comes to free daily lotteries. Today I'll review Pick My Postcode and why you should signup for a chance to win cash every single day, without ever spending a penny!
Can't wait?
Click here to sign up to Pick My Postcode right now!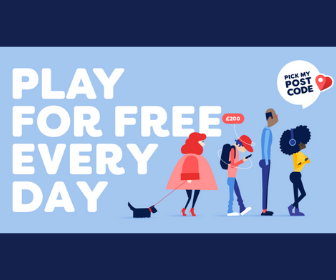 How does Pick My Postcode work?
Pick My Postcode is a free postcode lottery in the UK. You can win money every day for FREE!
They currently give away £800+ every single day through various postcode lottery draws. To signup and have a chance of winning free cash for yourself, simply enter your postcode now for free.
You basically have nothing to lose as it's completely free to signup and enter your postcode.
They were formerly called Free Postcode Lottery, so you may have heard of this name before.
Click here to sign up to Pick My Postcode
Where can I see Pick My Postcode free lottery results?
To check the Pick My Postcode results you'll need to check the website on a daily basis. There's the main draw on the homepage where you can see the main winner.
However, there are several other draws for smaller cash prizes each day. The draws on Pick My Postcode are:
Main draw (£200 prize today)

Video draw (£50 prize today)

Survey draw (£100 prize today)

Stackpot (£60 prize today)

Bonus draw (£55 prize today)
These are the prizes available on the day I write this, as an example, but they do vary and some increase each day if noone claims!
If your postcode is drawn then you'll see a claim button. However, if a postcode isn't claimed before the next draw then the prize money will roll over to the next draw. This is why you must check each day to see if you have won as you cannot claim once the draw has ended and a new one has began.
Whilst you can check past winners at Pick My Postcode, it's probably not worth it! You can't claim a prize once the draw has ended, so it probably isn't worth knowing if your postcode came up and you missed it!
The best way to check is to ensure you receive their daily email letting you know when there's a new draw, so it prompts you to check daily. Simply click through from the daily email to check all the draws.
Click here to sign up to Pick My Postcode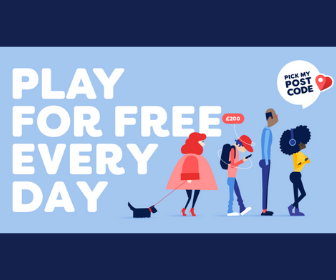 Is Pick My Postcode genuine?
Yes! It's a legit site which really gives cash away each and every day (when claimed). You can check out previous winner's stories on their social media accounts. I've seen another blogger win twice before!
You can also check out their Trustpilot reviews.
Click here to sign up to Pick My Postcode
What has happened to Pick My Postcode?
It still exists! It used to be called Free Postcode Lottery, but they had to change the name. It's now Pick My Postcode. It's still free to enter for a chance to win a prize every single day. If you haven't been receiving the emails then check your junk/spam folder or set a notification to remember to check the website every day. The easiest way is to ensure you are receiving their official reminder emails each day, then you don't have to remember yourself.
Click here to sign up to Pick My Postcode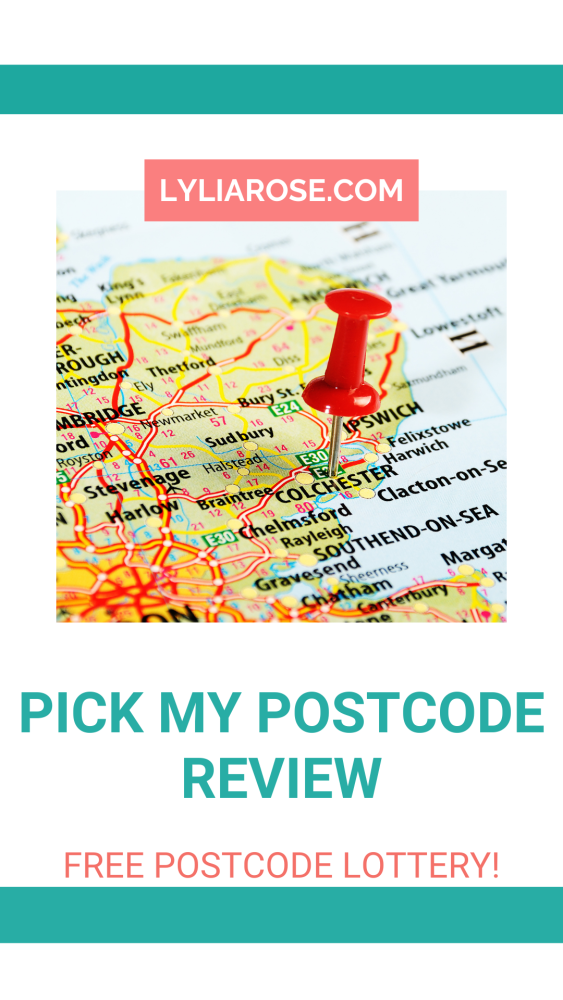 Who picks Pick My Postcode lottery winners?
A machine picks the winning postcodes at random so all the postcodes entered have a fair chance of winning. Of course, if more than one person enters the same postcode (those living on the same street for example) then the odds will be in your favour even more! So get your partner and neighbours to sign up too!
If more than one person with the same postcode wins the main draw then the prize is split between all those who claim. However, on other draws such as the Pick My Postcode Stackpot, the prize goes to the first person who claims.
Click here to sign up to Pick My Postcode
How does Pick My Postcode make money?
It's an ad-supported site, so they make money simply by you visiting the website each day and more if you click the ads. Paid features and surveys also contribute to their income. They use some of the money generated to fund these amazing free cash prizes!
Click here to sign up to Pick My Postcode