Wealthyhood free ETF share worth up to £200
Posted on
Today I have another amazing free money offer for up to £200 free cash! By using my Wealthyhood refer a friend link you can a free ETF share as a Wealthyhood welcome bonus worth between £5 and £200. Read on for my referral link and instructions on how to get the free bonus.
Things to note: You'll need your National Insurance number. You'll need to leave the free bonus share for 60 days once received, so add a reminder to your calendar. This offer requires you to invest at least £10 in at least one asset.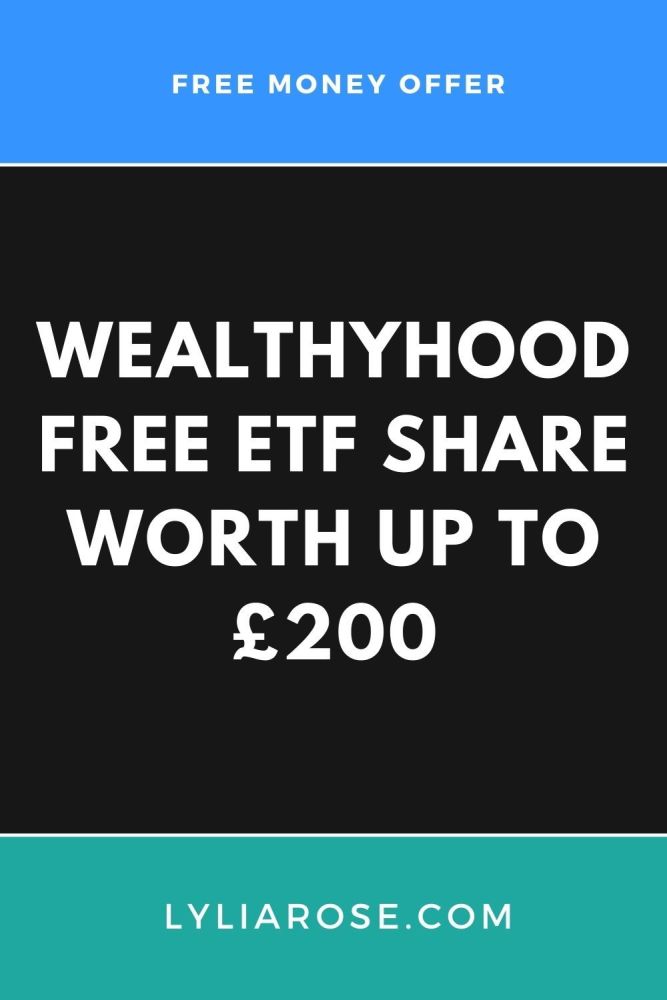 Quick instructions to get a free ETF share worth up to £200 with Wealthyhood
These instructions are great if you're used to these sorts of offers. But if not, there are some more detailed step-by-step instructions below.


Complete signup and deposit at least £10

Invest in at least one asset *

You'll get a free ETF share worth between £5 and £200 within 5 days

The welcome bonus is locked for 60 days (set a reminder on your calendar)
* Capital at risk
Here's the info from their latest email on 23rd Sept 2022 about the referral scheme: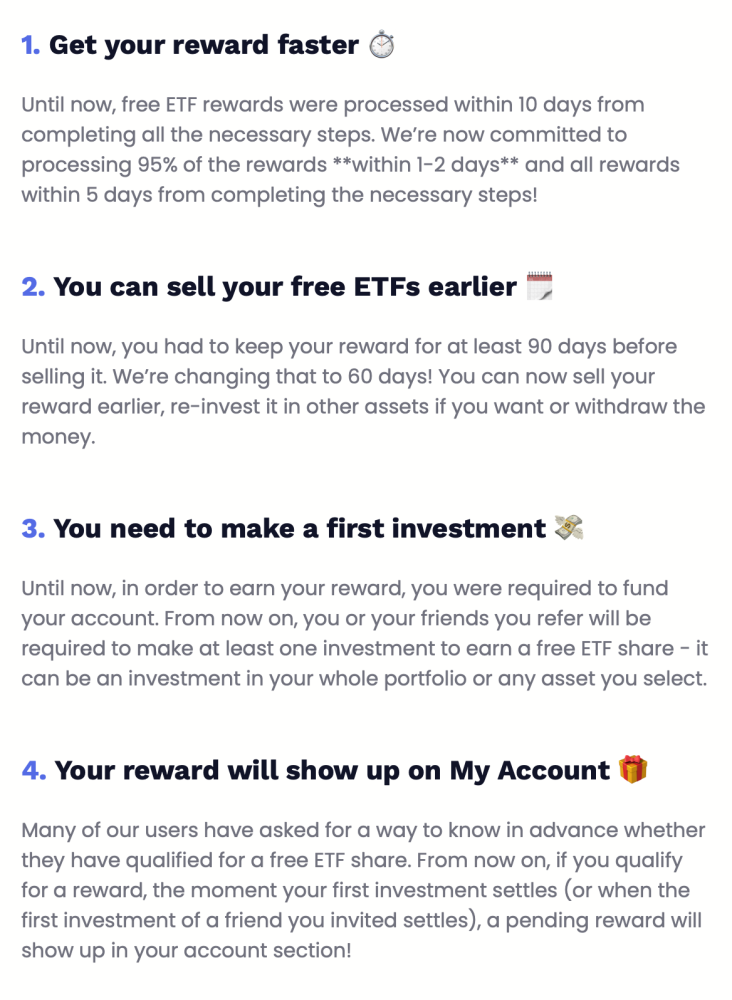 ---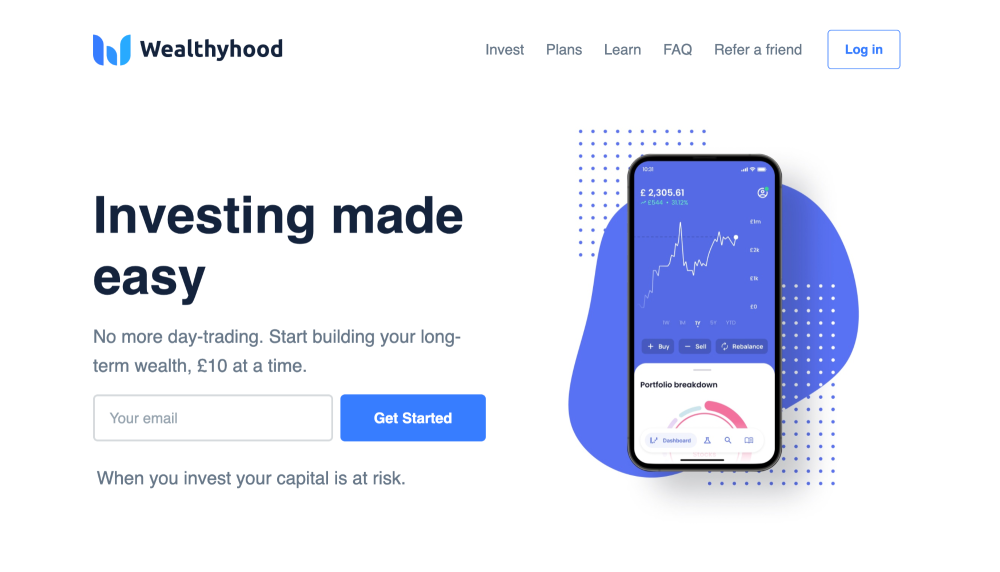 Full step-by-step instructions: Get a free ETF share worth up to £200 with Wealthyhood
Submit your email address and enter the verification code sent to your email.

Select the assets you want to invest in (I chose stocks and global and then clicked next for the next few options rather than picking exactly which stocks, I selected optimized for portfolio weighting and then clicked 'create my portfolio').

Next, complete the 'verify account' section with details such as your name, date of birth, address, nationality and National Insurance number and click 'complete verification'. Wait a few moments whilst they verify your account. It may take longer and if so, they'll email you once verified.

Next, deposit £10 into your Wealthyhood account and make an investment within 7 days (it used to be that you could deposit £10 and get a free share, but now you have to make at least one investment to qualify. i.e. buy at least one asset). This step must be completed within 7 days of opening your account to qualify for the free ETF share. *

Within 5 days you'll receive your free ETF share worth up to £200 (95% of users get their free ETF share within 1-2 days).

Set a calendar reminder for 60 days time as you have to leave your free ETF share in your account for 60 days before you can sell it and withdraw it, if that's what you choose to do with it. You can of course leave it invested.
* If you choose to use Wealthyhood for investing then do remember your capital is at risk. The value of your investments can rise as well as fall.
Don't forget to use my referral link to sign up!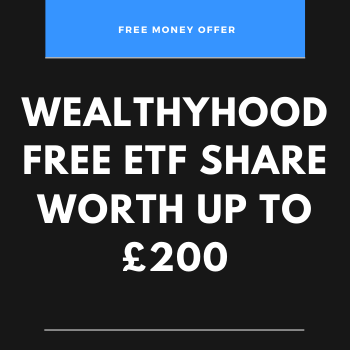 Want to make more money from home, online or need a side hustle?
Find loads of ways to make extra money at home on my blog, as well as my favourite side hustle in my matched betting blog!
To get started, you can make money online uk with these 60 ways I've tried and tested.
Follow these steps to make £1000 in one month at home.
Or, if you're short on time, try these methods to make money in one hour.
Love sharing great offers with friends? Make extra cash with these refer a friend schemes.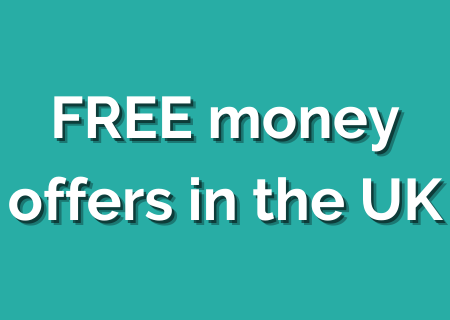 Don't forget to subscribe to our newsletter for the best free money offers, money-making and money-saving tips we discover!