How to make extra income while working full time
Posted on
Plenty of people are looking for ways to make extra money on the side to support their regular income these days. You've come to the best place if you're interested in earning some extra cash on the side to make your current financial situation a little more manageable. Read on for several legitimate ways for how to make extra income while working full time.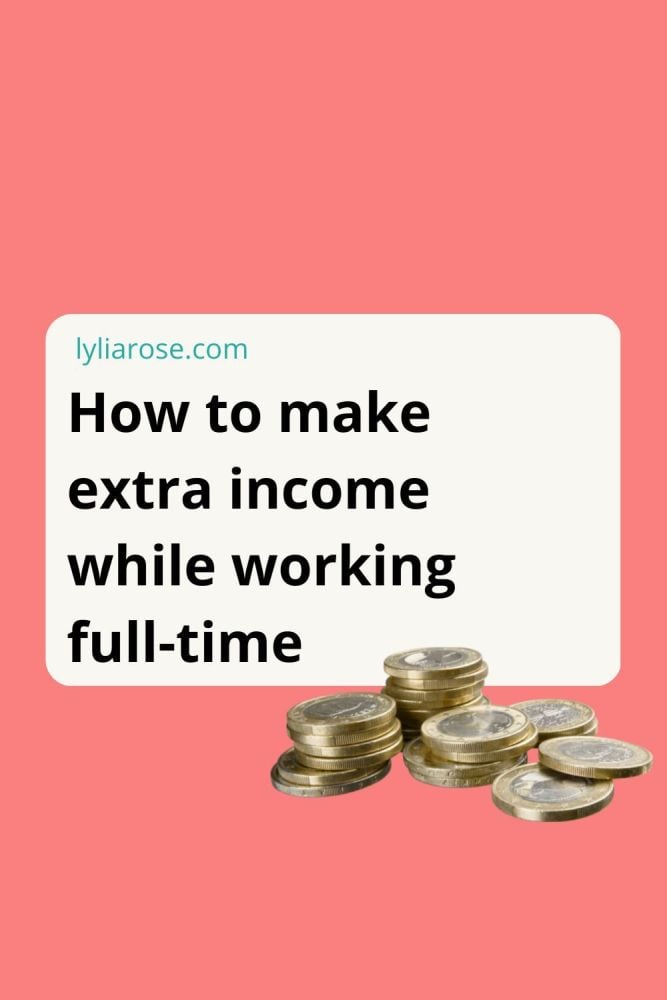 How to make extra income while working full-time
We all have a dream of making extra income while working full-time. Working from home is one of the best ways to achieve this. But how is it possible when you are already working 40+ hours somewhere else? There are many ways to make money on the side when you need second income opportunities, but these are the best ones.
Source overtime from your existing job
If you want to make more money from your full-time job, there are several ways you can do it. You can negotiate for a higher salary or ask for a promotion. If there's overtime going then sign up. You can also look for other jobs that offer better pay and work conditions if your current role isn't satisfying your income needs and other companies pay better.
Neighbourhood dog walking and babysitting
If you're looking for how to make money after work, then simple tasks in your neighbourhood can help you earn extra cash. You can walk your neighbours' dogs in the evenings or at weekends if they're busy, or you can babysit in the evenings if you're available. There are many small ways to supplement your income with extra cash.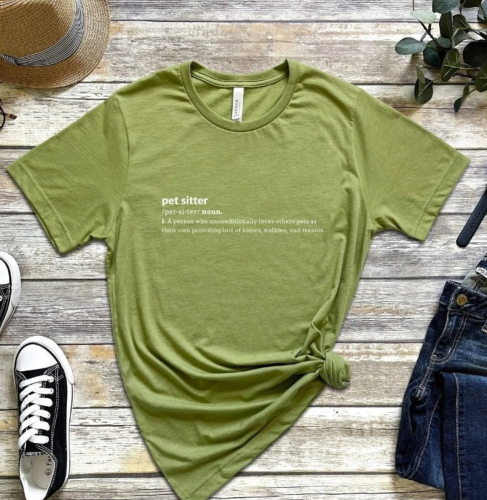 Take photos of all your receipts
Receipt snapping apps are a popular way to make some extra cash on the side. It won't make you rich, but it all adds up.
Offer a house clearance service
If you have access to a large vehicle then you can offer house clearances to the local community. Rubbish and items that can no longer be used can be disposed of at the recycling centre, whilst other items of value can be sold on eBay and FB Marketplace. You will of course need somewhere to store larger items. With a quick search for storage near me, you will be able to find the perfect storage solution for your needs.
House clearances can turn up some very interesting items and you might get lucky with some high-value items. This service is also transferable as a removal service or even a delivery service.
Sell your old stuff online
If you no longer have a use for some of your belongings, selling them is another option. No one is going to do the work for you, and if you don't do anything, your attic or spare bedroom will continue to accumulate unwanted and valuable items. Clearing out all the things you no longer use or want could help you earn a lot of money in the long run. (You could even clear out an unused room and then rent it out to a lodger creating another income source!)
There are many marketplaces for selling your old goods, such as eBay and Amazon. The key is to make sure that you have a proper description and good pictures of your items. Old items like electrical devices are great for recycling if they no longer work. Or, you could sell your device to a company like CEX to get cash back in return. This will depend on the quality and condition it arrives in, so make sure you use ESD packaging from Bondline to keep the device safe while in transit.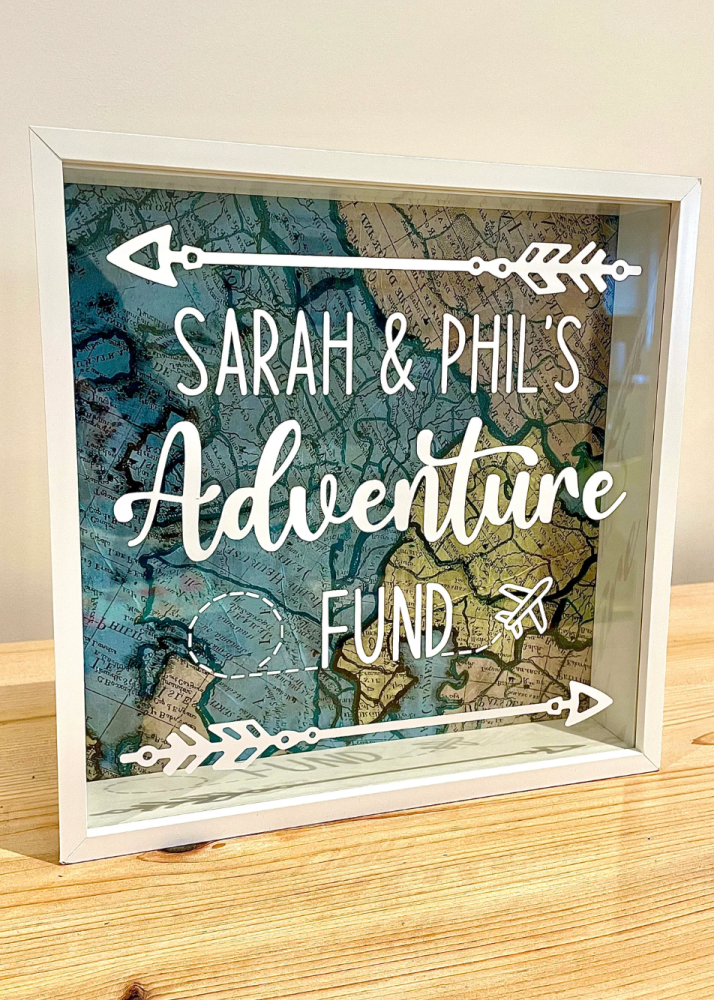 Start a blog
If you have any kind of expertise or knowledge on a given topic, then starting a blog is an excellent way to make some extra income while working full-time. There are lots of blogging tips online if you're not sure where to begin. It will take some time and effort, but it can be well worth it in the end if you put enough effort into it. Check out these blogging resources to get started and this list of places where to find paid blogging opportunities.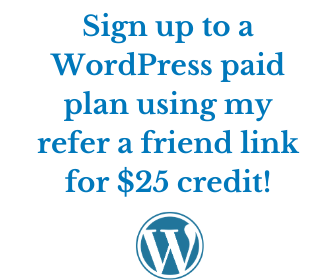 Become an online tutor
Online tutoring is a great side hustle that allows you to make money while working your regular job. Online tutors are not only teachers, but also educators, mentors, and coaches. They are people who teach others in their spare time. You can use your skills and knowledge to help others learn a skill or subject. You will be teaching remotely through different platforms like Skype and Zoom.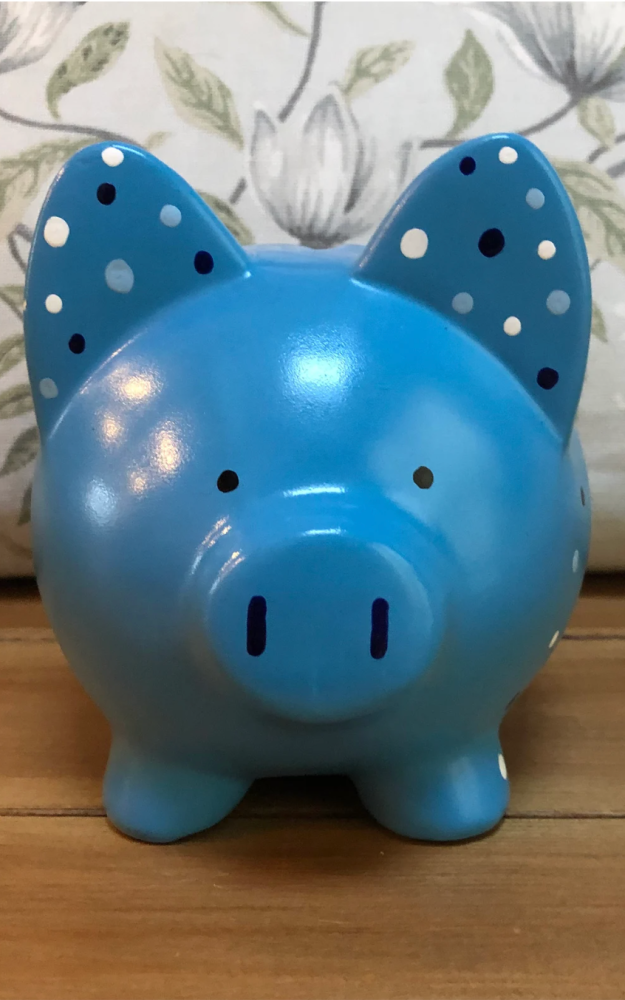 Personalised handpainted piggy bank
Complete online surveys
One of the most popular ways to make extra cash in your spare time is through online surveys. There are many companies that will pay you to take surveys on their site and all you have to do is answer a few questions. Surveys are one of the best real ways to make money from home for free. There are even mobile phone apps such as Qmee that have short surveys and no minimum payout threshold!
Check out these reviews of survey and poll sites that pay you real cash, to get you started: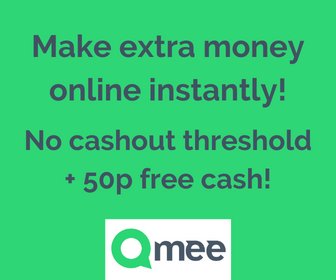 Become a mystery shopper
Another way that you can make money is by becoming a mystery shopper. This means that you will go into stores and pretend to be a customer and report back on your experience with the store. There are some apps you can use, like Roamler, where you can complete tasks in local stores and supermarkets while doing your regular shopping, and get paid.
Refer a friend schemes
Refer a friend schemes are a great way to make money on the side. They provide an easy way to make extra money or get money off a service you might already be using.
You can promote refer a friend links in many ways. The most popular is by using social media, such as Facebook or Twitter. You can also use emails, texts, or even word of mouth. Make extra cash with these refer a friend schemes to get started!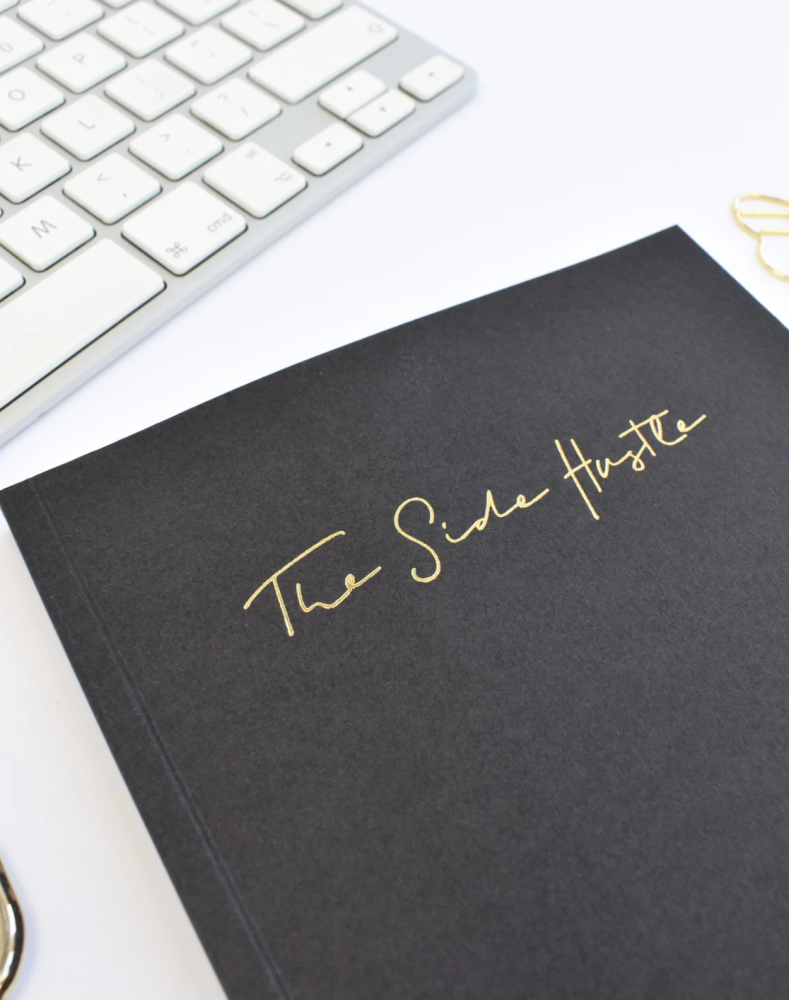 Freelancing
Freelancing is an opportunity that many people take advantage of because it can be done from anywhere as long as you have access to the internet. You can choose what type of freelance work you want to do and how much time you want to spend on it. If you're interested in freelancing, then think about the skills you can offer and list them on sites like Fiverr and PeoplePerHour. The ability to sell any skill makes freelancing one of the best methods to make money online, no matter where you might live. You can offer freelancing work in your spare time such as on evenings and weekends.
If you do choose to go down the freelancing route, then do research whether you need Freelancer insurance to cover the work you are offering to clients.
Making and selling crafts
Making crafts is a great way to make some extra income while working full-time. Crafting is also a great way to use up all those scraps of fabric and yarn that are taking up space in your home.
It's easy to get started with crafting as a side hustle. All you need is some time and the willingness to learn new skills and try new things.
Crafting can be done from home, but it can also be done in public spaces like libraries and coffee shops, or whilst commuting if you take public transport.
There are many ways in which you can make money by successfully selling handmade crafts such as:
Selling handcrafted items on your own website

Designing and selling prints of your work

Selling crafts at local makers fairs, car boots or jumble sales
Rent out your home on Airbnb
Renting out your home on Airbnb is a great way to make extra income while working full-time. It can be a very lucrative side hustle and it doesn't take much to get started - you just need a home which you're allowed to rent out a room by yourself, the internet and a camera! You can even have a lockbox installed so you don't need to be available for check-ins and checkouts whilst you are working your full-time job.
You can also think outside the box when it comes to the space you have available for rent. Airbnb is a great way to make extra cash not only from your spare room but maybe your campervan when not using it, a tent, sofa, garden room… you name it! Check out the listings on Airbnb to get a feel for what types of unique places are being offered.
Click here to find out more about becoming an Airbnb host.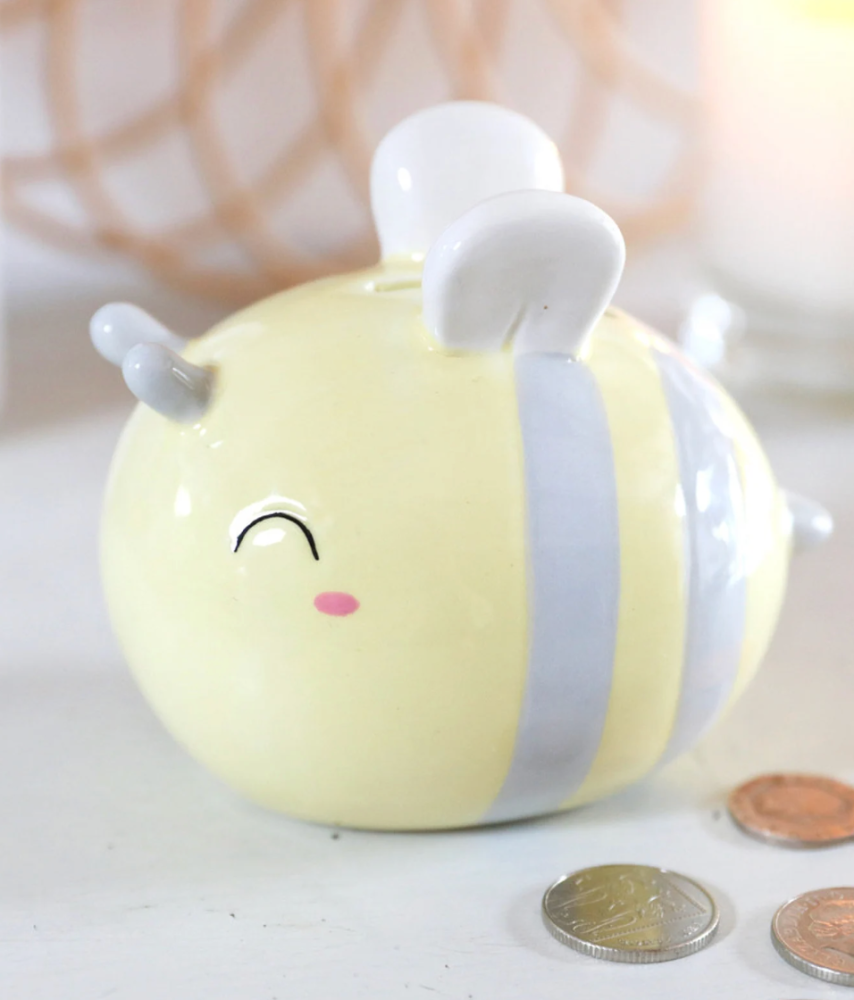 Get free stuff
The idea of getting free stuff is a hot topic these days. But how do you do it?
There are actually many ways to get free stuff from stocks and shares to actual real money, real food and other goods! Follow these links to get you started:
Babysitting
From diaper changes to bedtime stories, babysitting is one of the most popular side hustles around. You don't need experience or special training - just patience and lots of love. Plus, it's a great way to make some extra money while helping out busy parents who need someone they can trust to look after their kids.
House Cleaning
You don't need much experience or special training to offer housecleaningservices. All you need is some elbow grease and determination! Set your own rates, find clients through word-of-mouth or local classifieds, and get scrubbing.
Final word
There are many ways to make extra income while working full-time. The internet is a vast place with many opportunities for people to make extra income. You can find lots of side hustle ideas in my online income reports. Some of these opportunities are passive, while others require more work. However, the key is to find a niche that will work for you and your lifestyle. The possibilities are endless when it comes to making extra money while working full-time!
The above list is just a few of the more common methods that people use, but there are many other options out there.