Trading 212 Free Share Worth Up To £100
Posted on
Do you want to get a free share worth up to £100? I have a Trading 212 free share referral link which means you can bag a free share worth up to £100 and all you need to deposit is £1.
To get your free share worth up to £100 simply sign up at www.trading212.com/invite/GvYPQoAy and follow the instructions below. It's really easy!
Read on for more information and instructions for the Trading 212 free share offer.
Promotional free share campaigns run for limited time periods!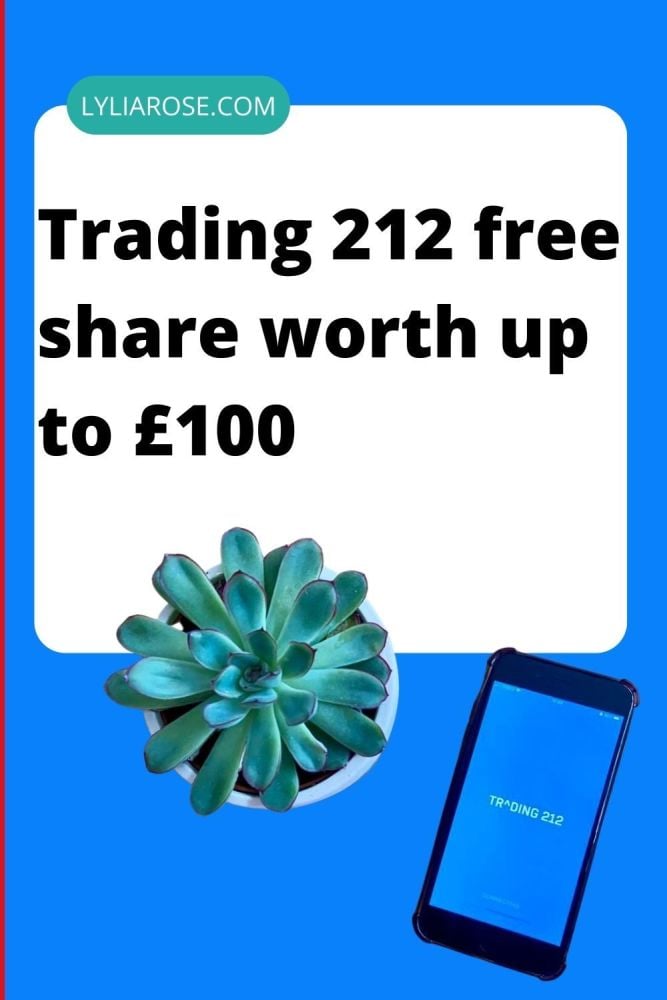 Trading 212 free share deal tried and tested
It's a great deal! I recently joined up through another Trading 212 referral link and got my free share.
I was awarded a free share in EasyJet which was worth £6.84, so I made an instant profit.
You can choose to sell your share right away if you like, but I decided to keep mine and it's now worth £8.25 in just a couple of weeks.
Since originally writing this blog post in November 2020, I've had some more free shares from my referral link, including a £40 share in Uber!
Click here to get your Trading 212 free share today
Then share your own referral link to bag yourself even more free shares!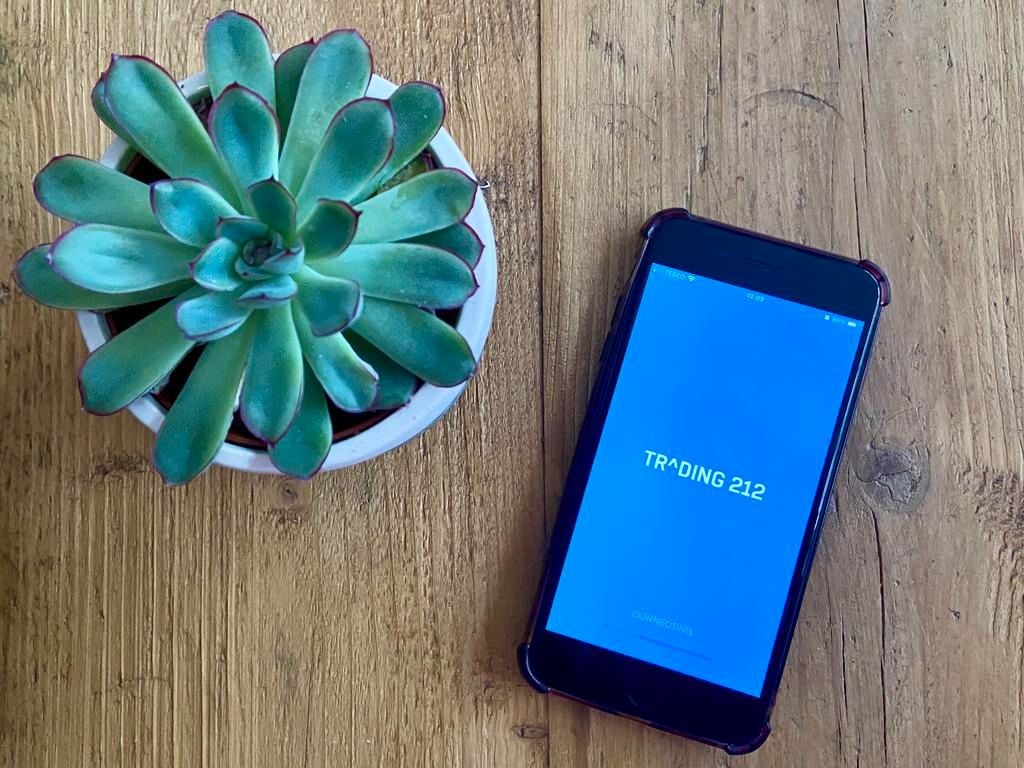 How to get a free share worth up to £100 with Trading 212
Trading 212 is a really easy to use app that allows you to invest in shares and ETFs for free.
(I believe you can sign in and set up on their website too, but I have only used the app so I can't comment on the website. The smartphone app is really easy to use!)
You can also play with pretend money if you like, before funding your account. This allows you to get a feel of how shares work, how to buy and sell and watch the market, etc.
This is how my husband got started with the app and then I signed up with his referral link and we both got a free EasyJet share!
Now I have my own referral link which means if you sign up using my link www.trading212.com/invite/GvYPQoAy then both you and I will get a free share worth up to £100 each!
Once signed up you will need to deposit £1 to activate your trading account and be awarded the free share. If I remember correctly it took around one day for my free share to be awarded. It wasn't instant, but suddenly popped up a day or so later.
The free share is randomly selected and worth up to £100. It will be applied to your account within 3 business days of you funding your account with the minimum deposit (£1 at the time of writing).

Get even more shares for free!
Once you have signed up, you too can share your own unique referral code and get even more free shares when your friends and family sign up.
At the top of the app home page is a button 'Get Free Shares' where you can grab your own referral link.
Simply invite a friend to join Trading 212 Invest and you both get a free stock share!
You'll each get your free share within three business days, after your friend has verified and funded their Trading 212 account with the minimum deposit. This is only £1 at the time of writing.
You can receive a free share for the first 20 friends you refer. After this, you won't be able to get any more free shares yourself from your referral link, but your referred friends will continue to get their free shares.
It's a great deal!
You can get a free share by using my referral link www.trading212.com/invite/GvYPQoAy and then you can get more free shares by referring your friends!
With the value being up to £100 per share you are rewarded, that's potentially £2100 of free money you could receive!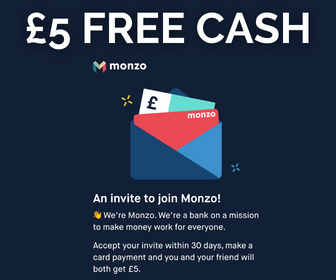 When can I sell my free Trading 212 share?
The free share can be sold immediately after you receive it!
It's totally up to you.
Or you can leave it and hope it grows even more. Though, as with all stocks and shares, its value might go down, so it's the risk you take if you do decide to leave it.
When can I cash out my free Trading 212 share?
You can choose to sell your free share right away! You can withdraw the funds 30 days after the bonus is received.
Is Trading 212 legitimate?
Trading 212 UK Ltd. is registered in England and Wales, authorised and regulated by the Financial Conduct Authority, FCA (Register number 609146).
Funds are covered by the Financial Services Compensation Scheme, FSCS (Trading 212 UK Ltd.)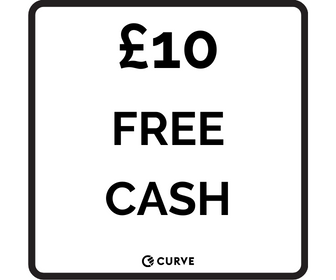 Final thoughts
Not only did I receive my free share on Trading 212, but I have also bought a few other shares of nominal amounts!
One great thing on Trading 212 is you can buy parts of shares. You don't have to buy one whole entire share, so I now own 0.1 shares in some companies. This makes the shares much cheaper to buy!
It's been a great app to start learning more about shares and being able to invest in companies I want to support, with some nice future returns for me (hopefully)!
Of course the free share deal is amazing and you are under no obligation to buy any more shares once signed up. You can cash out your free share and run if you like!!
To get your free share worth up to £100 sign up using my Trading 212 referral link during their promotional campaigns :)
Fingers crossed you get a really high value share for free! Good luck!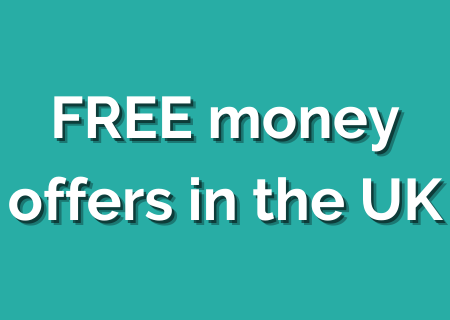 Want to make some extra cash?
Find loads of ways to make extra money at home on my blog, as well as my favourite side hustle in my matched betting blog.
To get started, you can make money online with 60 methods I've tried and tested.
Just need £1000? Here's how to make £1000 in one month at home.
Short on time? These methods can make money in one hour.
Want free cash? Here are loads of free money offers.
Subscribe to our newsletter for the best free money offers, money-making and money-saving tips we discover!