Two ways to make money with Airbnb
Posted on
Airbnb is an amazing way to make extra cash from home.
It's an idea we have toyed with time and time again for our current property. I think maybe another year or two, once Reuben is a little older and the tantrums stop, and we will seriously consider it.
It's that or a permanent lodger to provide us with an extra income source each month and more financial security as both Ben and I are self-employed.
However, you can also make some extra money, or rather a saving, by making use of the Airbnb refer-a-friend scheme.
Airbnb provides two ways for you to make money which we'll explore in this blog post.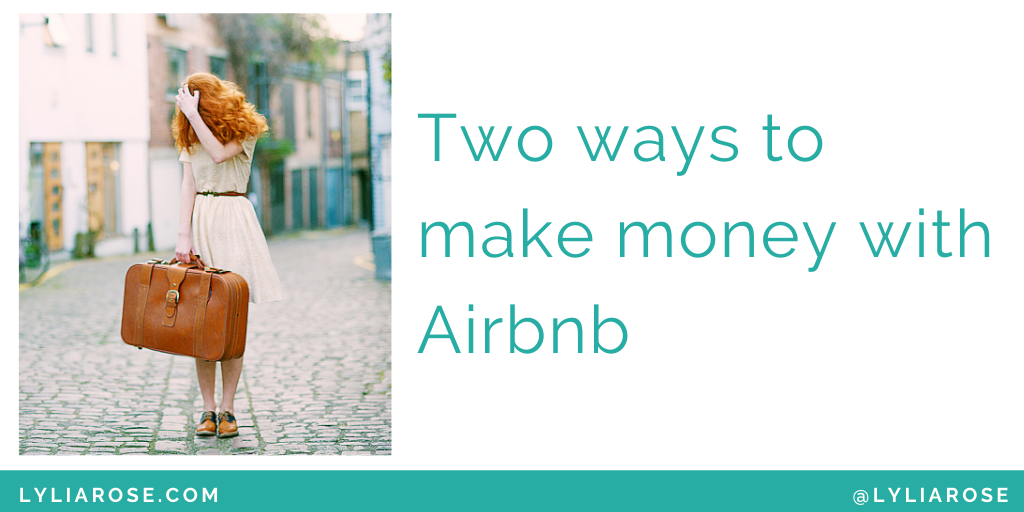 1. Host a property
The first and most obvious way to make money with Airbnb is to host a property. If you have a spare room, suitable outbuilding or even a yurt, you can make money by hosting your property to paying guests.
It's something we have thought about for years and originally had plans to build a garden room with ensuite and kitchenette at the end of our garden.
We were dead set on the idea, but then Ben left his IT job to become self-employed and follow his woodwork passion. We've had to use the bottom of the garden space for a workshop and storage for Ben to create his amazing handmade wooden furniture.
If that doesn't work out then we'll reclaim that space for a garden room to rent out!
Ben's brother, however, had great success with Airbnb for the past few years.
He's only stopped recently as he's relocated to Portugal, but with grand plans to do the same out there once he's sorted out his Portuguese land and property. He's bought a large amount of land with a few shacks that need a lot of TLC!
In the UK he split his house into two. Not permanently, but simply by closing and locking an internal door.
He lived downstairs in one half of his house and changed the other half to a holiday let. He converted a tiny upstairs room to a shower room and added a kitchenette to the living room to create a small two bed property in half his house which he rented out on Airbnb.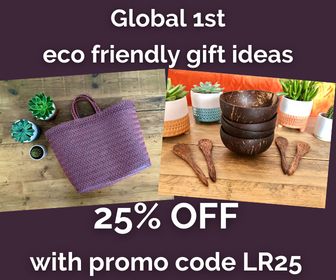 He didn't need all the space in his house and it was a great way for him to create an ongoing income with a little investment.
He always says it's the easiest job in the world, especially if you have long term guests. Once he had someone book for the whole summer, so he didn't have to do a thing all summer!
Otherwise it was a case of cleaning the guest side of his property, changing sheets and meeting/greeting guests on arrival and departure. This usually took him one or two hours per week and he earned around £15000 to £20000 per year. Amazing!
We've always found it very inspiring and had plans for an Airbnb garden room even before this.
Now we have an idea to add an ensuite to our converted garage and use it for Airbnb rentals in the future.
I believe we can charge at least £50 per night and it would make some great extra income, even if we only let it out at weekends for two nights!
If you are interested in letting out a property or a room on Airbnb then they have lots of information to get you started.
Simply click here to learn more about becoming an Airbnb host!
2. Refer-a-friend
The second way to earn money with Airbnb is to share your unique refer-a-friend link once you are signed up.
As soon as your friends and family complete a booking, you will receive a £23 credit to your Airbnb account which you can put towards your next accommodation booking!
Not only will you get credit added to your Airbnb account, but any new Airbnb customer that uses your link to sign up will get £25 off their first booking!
If you are a new Airbnb customer, you can save £25 on your first accommodation booking if you sign up to Airbnb via my refer-a-friend link!
It's an amazing way to find cheap accommodation and unique accommodation when travelling.
So far we have used it to stay in a Yurt in the UK, for an affordable place to stay when visiting Bruges in Belgium and we have also booked a week's stay in a 3 bed flat in Portugal for four of us for less than £200!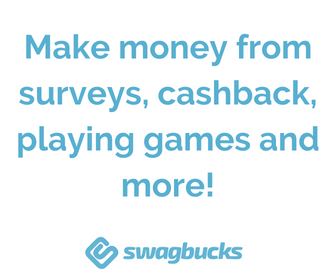 Make money + save money with Airbnb
If you haven't benefited from Airbnb yet for your own travelling then I highly recommend it as somewhere to find accommodation.
And if you're looking for a way to make extra money from home and you have some extra space, then it's a great way to turn your spare space into a side income or even a full-time income!
Click here to become an Airbnb host
Click here to use save money on your first Airbnb booking
Please pin me!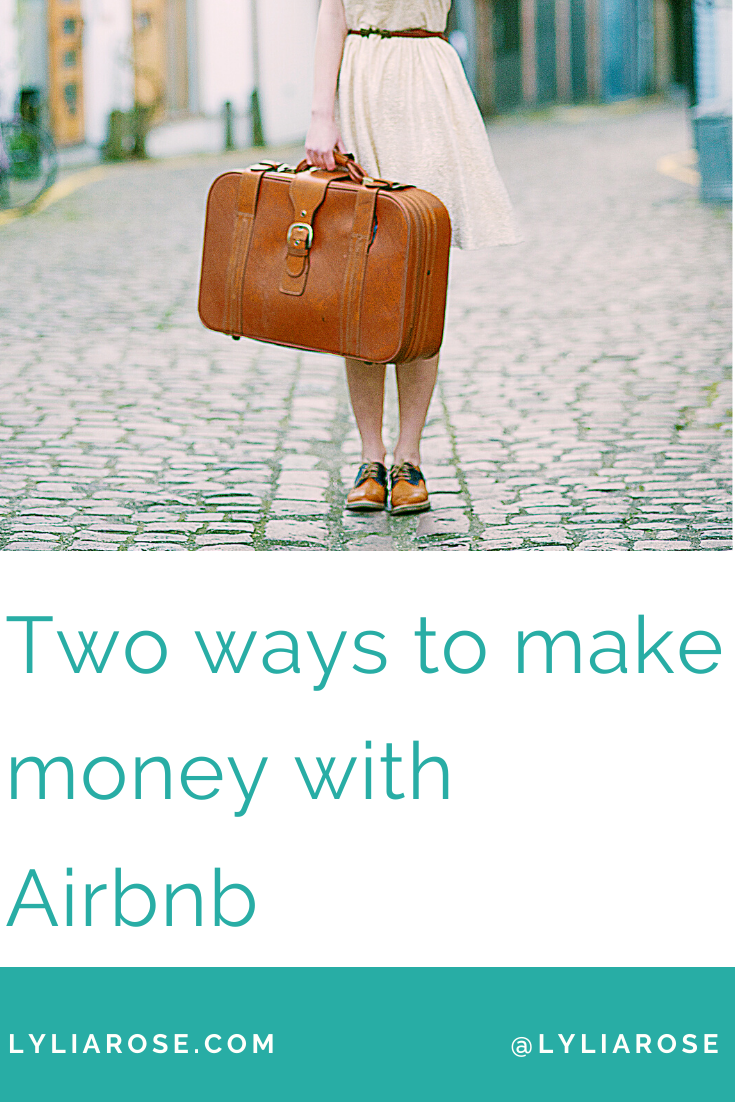 Related blog posts
Save money with my Airbnb refer a friend discount code: up to £34 off your booking
Save money on UK family days out with Kids Pass and sign up for just £1
Save money online with this list of UK cashback sites
Online resources to make money at home
List of 8 apps that turn UK receipts to cash
3 tips for cheaper car insurance
How to cut household expenses with renewable energy
3 eco-friendly subscription boxes I use and love