Top summer tips for skin, hair and clothes
Posted on
Perfecting your summer look: top tips for skin, hair and clothes
Summer is by far the best time of year for having fun with your look. You can embrace trends and wear the clothes you want without having to worry about keeping warm, or wearing practical footwear due to rain and snow!
With the hottest months of the year on the way, here's how you can perfect your summer look.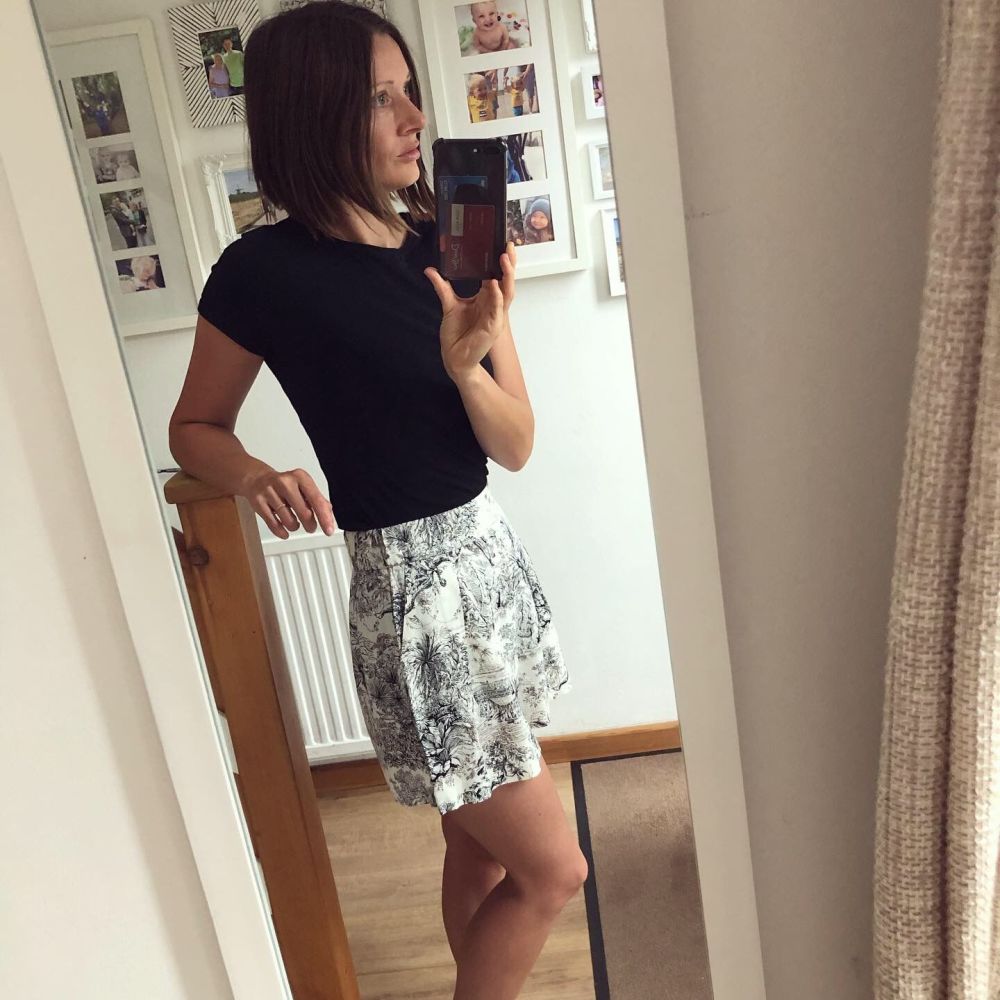 Skin
Summer can be challenging when it comes to our skin. The sun's rays combined with air con and being in and out of the pool or sea can lead to it feeling dry. But the last thing you want when it's warm is to be piling on loads of greasy (albeit hydrating) moisturising products. To get around this, your best bet is to keep your daytime routine as light as possible. A light moisturiser, facial oil or serum will absorb quickly and sit under makeup without leaving your skin feeling clogged or looking oily.
Then at night, opt for something much richer. It will soak into your skin as you sleep, and you'll wake up feeling baby soft. Adding face masks to your routine is a great way to give your skin a boost of hydration when it needs it. And a gentle exfoliator will scrub off any dead skin cells and leave your complexion looking much more fresh and vibrant. And of course, it goes without saying that SPF should be applied every day. Not only does the sun cause premature aging and age spots, but can cause cancer too. If this is something you're concerned about, you could visit a site like SkinHealth UK.

Makeup
During the autumn and winter, it's all about the dark and vampy reds, plums and burgundies for lips and even eyes. During the spring and summer, it's a time to lighten it up and go with something far fresher and more natural. A light foundation or BB cream will give a little coverage while allowing your natural skin to show through. Perfect if you have a bit of a tan and your freckles have come out- show off your beautiful sun-kissed complexion!
Ditch the heavy contour, warm up the face with just a touch of illuminating bronzer on a big brush instead for a gorgeous bronzed goddess look. A neutral, light smokey eye with plenty of mascara will bring focus to your eyes and make you look bright-eyed and bushy tailed. For lips, go with a light pink or coral or something nude and neutral.
Fashion
Boho and festival fashion is always popular during the summer, and it's something you can get on board with even if you're not jetting off to Coachella! Cute denim shorts with an off the shoulder gypsy top is perfect for a casual summer day look. Finish with a fedora, a kaftan and gladiator sandals. If you want to get in a bit of that famous festival fringing, how about a fringed cross-body bag. Pop on your sunglasses, a statement necklace, and some stacked bangles, and you're good to go.
Related - Why shopping sustainably for fashion will save money
Save
Save