Basic SEO boosting tips for your lifestyle blog
Posted on
Easy SEO tips for your blog
Search engine optimisation, otherwise known as SEO, is a phrase that is thrown around a lot in the digital marketing world.
As a blogger, it is important to make sure you are optimising your content for increased SEO.
Poor SEO will result in poor visibility online, and in return, a poor audience.
If you are serious about wanting your lifestyle blog to succeed, you need to make sure you are clued up on what SEO is, how it works, and how you can create the best possible content to boost your online presence.
Be an expert in your field
Every blog has its own niche, something that makes it unique and stands out from the crowd, and you need to build on this with each post.
It isn't possible to be an expert in everything, but you should be an expert in your chosen field. Choose your top 5 subjects that you want to blog about, and be known for, and then stick with them.
Once you have these, you can focus on writing relevant and unique content a few times a month; this will have a real impact on your SEO and target the right audience for your niche.
Google will rank articles that are topically relevant significantly higher than content that doesn't provide a singular focus.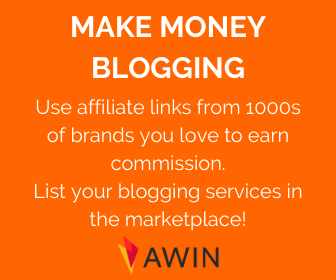 Write for your audience
All of your content should be written for your specific audience, and real-life people, not web crawlers.
Some bloggers get too involved in writing content that will be picked up by search engines and end up writing posts that are poor quality and hard to read.
You should write with search engines in mind by including relevant keywords, but you also need to write content that is engaging enough for people to read, and even more importantly, share your content.
The larger the audience for your blog, the higher you will rank online, so aim to write compelling articles that inform, inspire and entertain your readers.
Post regularly
Make sure you are posting relevant content regularly, to help establish your blog as a leader in your field. It is recommended to post between 10 and 15 blogs a month.
Create a content schedule and plan what topics you are going to post about and when. It will keep your organised and help you to schedule your time more efficiently. Check out this guide for creating a blog schedule.
Posting that often may feel like a big commitment, but the results will speak for themselves. If it is too much for you to handle alone, invest in a good copywriter to help you out in producing high-quality blogs on a regular basis.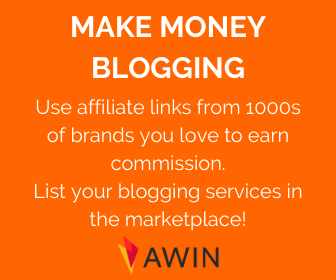 Carefully place keywords
Once you have written an engaging and high-quality blog or article that your readers are sure to love, it is time to look at it again to make sure it is optimised to crawlers to pick it up.
This is achieved by proper keyword placement - it's important you know how to use keywords within your posts. Ideally, you should include your keywords in the post title, sub-headings and at other various points throughout the content.
It is important to space them out as much as possible to avoid sounding repetitive and giving your readers a poor experience.
You should also include your keywords in any images that are complementing your blog. Add keywords to your image file names and also the alt text. Visit this website for more tips on using keywords to improve your SEO.
These are just a few ways to get started on optimising your content for SEO and building your audience online. For more help on improving your lifestyle blog's online presence, check this agency out.
Related blog posts
Why digital marketing skills are essential today
How small businesses can use the internet effectively
7 tips for a successful small business
Why your small business needs an online presence
The Ultimate Marketing Strategy to Give Your Business a Boost