What to look for in a Debt Management Plan
Posted on
You may find yourself in a situation whereby you struggle to meet repayments on the money you owe. In a situation like that, you should consider setting up a debt management plan.
This gives you an affordable solution to put your debt in the past. Credit counsellors, who make negotiations with your creditor and manage debt payments for you, administer the plans. It is important to choose the right debt management plan counsellor.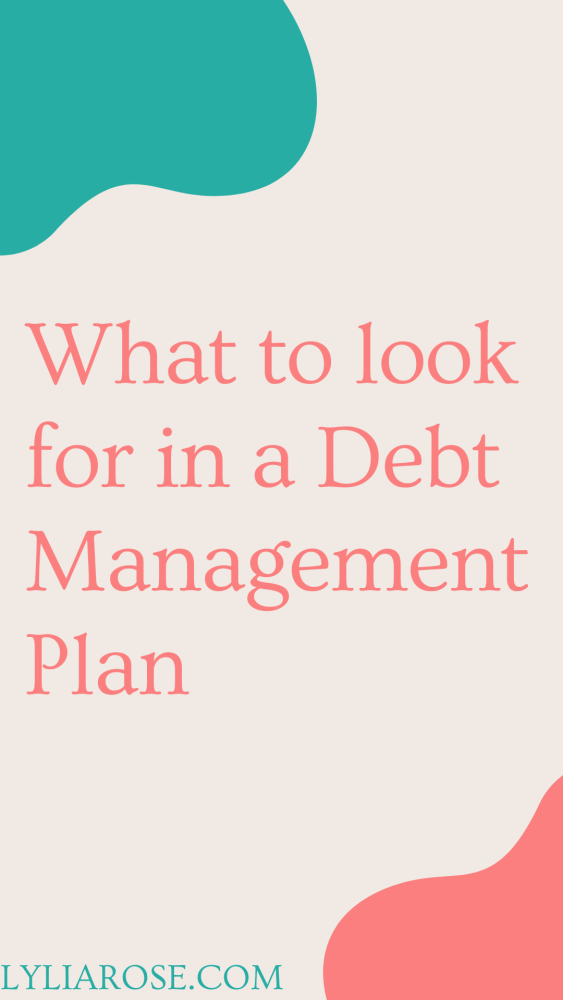 Here's what to look for in debt management programs.
Is the counsellor able to discuss all the possible options to help solve your debt problem?
In order to effectively manage debt problems, you need to choose a debt management counsellor who has the expertise and can consider all the possible solutions out of your problem.
Is the counsellor transparent about the fees?
You need to be told clearly how much the services of a debt management counsellor will cost so you can arrange for payments.
There are charities that do not charge for their support and services which you should investigate, that way all your money can go towards clearing the debt.
Do you understand what will happen if the counsellor terminates the plan on grounds of missed payments from your side?
It is necessary to have this information so that you can try your best to make your monthly payments, given the consequences.
You are already in debt that is why you are seeking the services of a debt management plan counsellor. Therefore, you should only pay an amount that will not exhaust your funds further. You'll find more on this subject at https://www.bills.com/.
Is the customer service good?
You should feel comfortable talking with credit counsellors. You need to determine whether the counsellor is friendly or not. The courtesy of a counsellor is very necessary since you will be dealing with this person for about three to five years.
Can the plan educate you?
Good debt management plan counsellors do not only eliminate debt but also educate people on how to budget with their money well so they do not find themselves in a financial mess again.
Are you able to make progress?
When a competent person manages your debt, you should be motivated to achieve your goal.
How does the debt management plan provider rank?
You need to check with other counsellors so that you are sure you are getting the best services.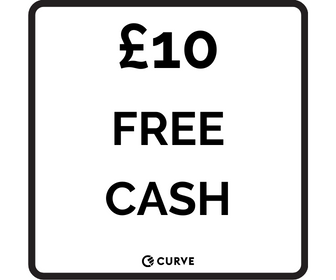 Checking Terms of Your Plan
Before starting a debt management plan you should make sure that you understand the terms and conditions of the plan. It is the duty of the counsellor to help you understand. You need to know the amount of money you will be paying per month and for how many months you will be paying the money. You also need to know the circumstances under which the counsellor might stop operating the plan for you.
Advantages of Debt Management Plans
Making one consistent monthly payment allows you to have better control of your finances

Once you have a debt management plan your creditors or debt collectors will not contact you.

Your unsecured debts will be settled if you successfully finish the plan.

You may have interest and charges on your debt frozen by your creditors.
If you had problems with what to look for in debt management programs, this post has answered your question. It is important to note that you can only subscribe to a debt management plan if you have some extra money left after paying for all your monthly expenses. You might be in more problems if you fall short on your bills just because you are trying to settle the debt. If you have little or no money after paying for your expenses, you should look at other ways to manage your debt.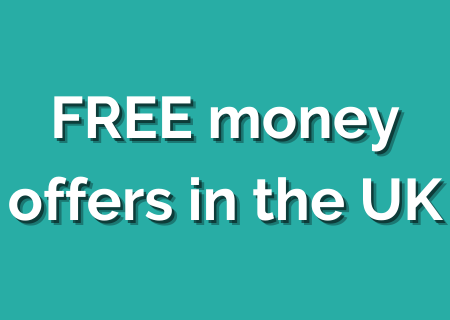 Want to make more money from home, online or need a side hustle? Find loads of ways to make money at home on my blog, as well as my favourite side hustle in my matched betting blog!
Looking for ways to save money? Check out my massive money-saving tips section and find some great deals on my voucher codes and free money pages!
Want to manage your finances better? Here are loads of family finance tips and helpful debt articles.