44 ways to market your small business
Posted on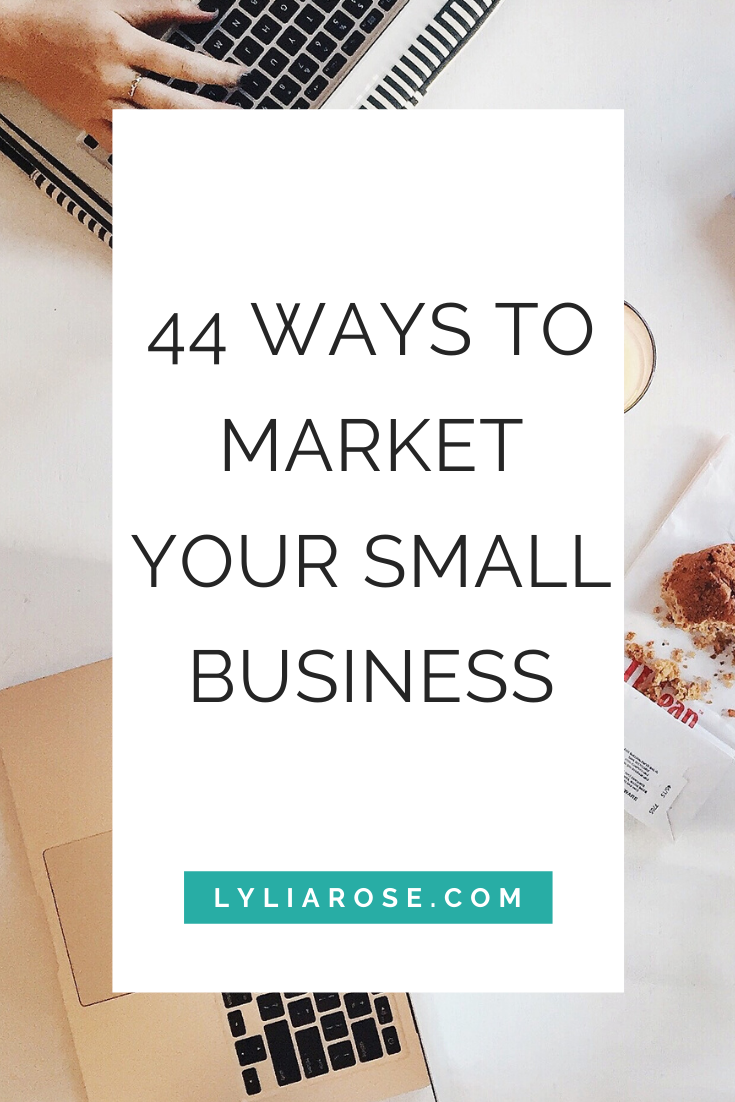 Congratulations. You have started your business. Exciting times, but how are you going to let the world know your business exists?
Here are 44 ways to market your small business
1. Tell everyone you know about it
If your friends and family aren't bored of hearing about your business then you're not talking about it enough! Make sure those nearest and dearest to you know all about it. They'll be your best promoters as hopefully they want you to succeed!
2. Start a website
It's so important to be online nowadays. Most people look online whenever they want to buy something or need a service. They look for recommendations and do Google searches to browse various businesses and options. You need to be online and need to have a professional looking website that works across all types of devices.
3. Optimise your website for SEO
Once you have a great looking website, it needs to be found. Learn some SEO skills and make sure your website stands a chance of being found on Google and other search engines.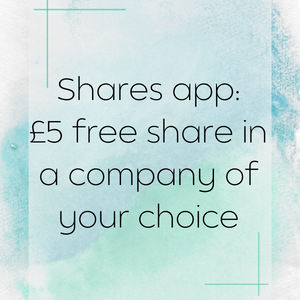 4. Hand out business cards
Have business cards made and always keep them with you. Hand them out whenever there's an opportunity.
5. Advertise in local leaflets
We all get local leaflets through the door advertising various businesses. Keep the next ones you receive and contact their marketing department to find out how to get your business listed.
6. Flyer your neighbourhood
Create your own flyers and print using a fast and affordable online service. Flyer drop in your local area or the areas you wish to target. If you sell items online then add flyers, with discount codes or showcasing the latest items, to your customer parcels.
7. Set up a Facebook business page
Set up a Facebook business page so your business is visible on Facebook.
8. Join relevant Facebook groups
Find Facebook groups relevant to your business or even just your local area if you are a local business. Interact with others and promote yourself when relevant.
9. Use Facebook Marketplace
If you sell goods locally then advertise them for free on Facebook Marketplace for delivery or local collection.
10. Set up a Twitter account
Set up a Twitter account and add your business details to your profile. Send promotional tweets out to let people know what your business does.
11. Join in with Twitter business networking hours
There are loads of Twitter networking hours locally and nationally. Find them and join in with any relevant to you and your business. Engage with others and promote yourself too!
12. Pin your website to Pinterest
Set up a Pinterest account and pin pages and blog posts from your website.
13. Show off your products on Instagram
If you sell products them create an Instagram account to show them off visually.
14. Build your network on LinkedIn
If you sell B2B services then LinkedIn could be the place for you to network with other business folk and potential clients.
15. Make the most of your store front
If you have an actual physical location for your business then make the most of it. Even if you're closed the right shop front signs can continue to advertise your business and make a great first impression. Make sure you include any website details and contact details so potential customers can get hold of you.
If you sell goods then display them well so they can be seen in your window displays to advertise your goods even when you're closed. Include your opening times so customers know when to return.
Use printed window decals to showcase special offers, advertise new lines and boost business.
16. Add your listing to online business directories
There are so many online business directories, like Yell, which let you list your business details for free.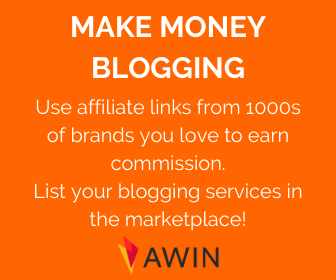 17. Attend relevant networking events
Discover relevant business networking events where you can interact with others in your niche or bounce business ideas off other business owners.
18. Enter business competitions
There are so many business awards locally and nationally. Search for those that are relevant and get yourself out there!
19. Start an email newsletter
Ask customers to opt in to your email newsletter so you can keep them up-to-date with new services/stock/special offers.
20. Share your business and its services in a blog
Start a blog to share more about your business and its offerings. Or write a blog in the same niche with lots of helpful articles that relate to your business in some way. Create engaging content to draw more people to your business.
21. Post videos about your brand on YouTube
Talk about your business or create how-to videos on YouTube.
22. Reach out to journalists
Just launched? Got a special offer? Hosting a fundraiser? If you have something newsworthy then reach out to a local reporter to tell your story.
23. Advertise on your car with a vinyl sticker
Have a personalised vinyl sticker made to advertise your business or website on your car. Ask your friends and family if they'll do the same!
24. Have business details in your email signature
Add your business details like your website and social links to your email footer. Advertise any current offers here too.
25. Set up Google My Business
Set up Google My Business and get found easier on Google. Add your business to Google Maps so local customers find you easily and can see your reviews and business updates.
26. Ask for reviews
Ask your customers for reviews and testimonials to help encourage others to use your business.
27. Comment on blogs in your field
Don't forget to leave a comment when you read great advice online that is related to your business. Many blog comment forms will let you add your website.
28. Donate a prize to a fundraiser
Give away a free service or product to a local charity fundraiser.
29. Use your own products
If you make or sell a product then wear it/use it yourself. You are the biggest advocate for what you make and sell.
30. Work with bloggers
Bloggers are great to work with for offering reviews of products on their blogs and also for writing content that includes links back to your website to boost your SEO. You can sponsor a blog post or offer to write a relevant guest post for their blog.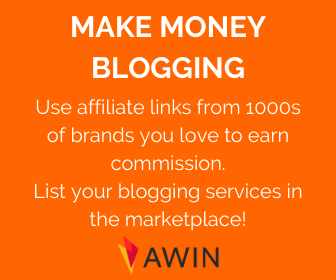 31. Hire an influencer
Influencers are big business nowadays on social media. If you sell a product then it can be a great way to reach thousands of people by collaborating with an influencer who wants to promote your product.
32. Offer a freebie
This could be a first free consultation or an opt-in freebie if they sign up to your email list, like a free e-book. Offer some sort of freebie to attract people to your business.
33. Give a loyalty discount
Reward your existing clientele with a loyalty discount for repeat custom. Keep them coming back.
34. Speak at events
Offer to speak at local events or festivals relevant to your niche.
35. Respond to PR requests
Search for hashtags on social media such as #PRrequest or #journorequest to find PRs and journos who might need a quote or assistance from someone in your field.
36. Sign up to HARO
There are several sites like Help a Reporter Out who connect journalists looking for stories or quotes with the right business owners. It's a great chance to be featured in the media and plug your business at the same time.
37. Release an e-book
Create an additional income stream and also market your business by releasing a helpful e-book. You could even create a free e-book to give away as a freebie.
38. Start an e-course
If others can learn from you then consider setting up an e-course which can be sold or given away free.
39. Host a giveaway
Give away a prize to create a buzz about your business and its products.
40. Listen to your customers
As Social Media Today points out, your customers will give you a different perspective and honest feedback - more honest than your friends and family might! Take the criticism constructively and use it to better your service or product.
41. Create a referral incentive
Set up a referral programme for your customers so they receive an incentive to recommend others to your business.
42. Stick up posters in local shops
Check out local classified boards in local stores to see if they allow businesses to advertise.
43. Hire a stall at an event
Find a relevant event and set up a stall to promote your services or sell your products.
44. Do a demo
Demonstrate your products or services for free somewhere busy, at an event or even video a demo to upload to all your social accounts and website.
Phew! 44 ways to market your small business!
More self-employed + small business blog posts
Running a home based business tips
How to deal with unpaid invoices when self-employed
How to be tax ready when self employed
Top bookkeeping tips for money-making mums
3 important things to consider when starting a self-employed business
The ultimate marketing strategy to give your business a boost
6 ways being online can improve your small business
7 tips for a successful small business
Be tax ready for your self-assessment with these tips for the self-employed!
Easy ways to attract more people to your small business
Is your home really the right location for your business?
More popular blog posts and pages
Blog income report: how I made £31,000 from home in 2019
Save money online with this list of UK cashback sites
List of websites to find paid blogging opportunities for your blog
List of 8 apps that turn UK receipts to cash
3 tips for cheaper car insurance
Bulb energy £50 off discount code 2020
3 eco-friendly subscription boxes I use and love
How to cut your gas + electric bills
20 ways to make and save more money
50% off Pizza Hut Delivery 7 days a week!
Abel and Cole promo code 2020 - get a free organic fruit + veg box!
How to always get cheaper cinema tickets
3 fast + genuine ways to make money online UK
How to make £1000 in a month online
Some of the best refer a friend schemes in the UK