How can I create my own logo?
Posted on
Whilst your first thought might be to hire a graphic designer when you need to create a logo for your brand, blog or business, you may actually be able to create a perfectly professional logo yourself with a bit of help from the internet.
In this blog post I will share some tips and advice on how to create your own logo online.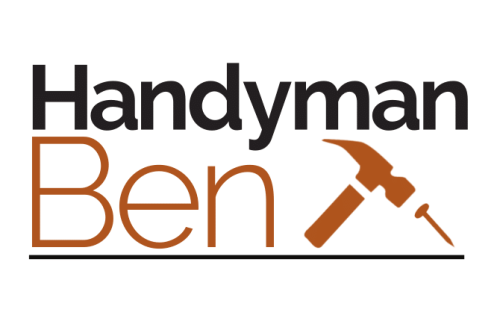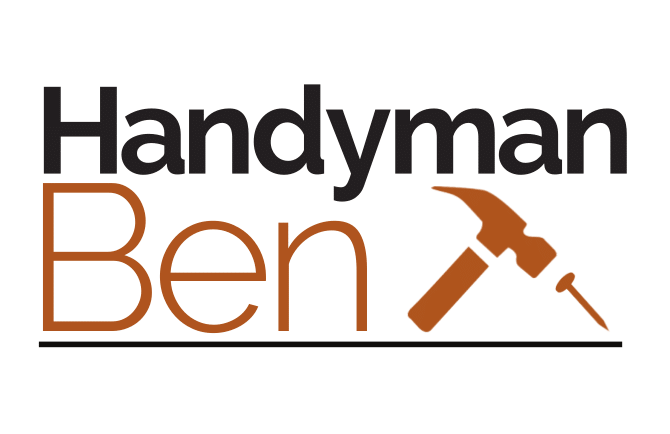 Even those of us with no graphic design skills whatsoever can use online tools to create ourselves a professional looking logo in a matter of minutes. Whether you are looking for a free online graphic design tool or have some budget for a readymade logo to save time in designing a logo, then you'll find everything you need online.
I created my logo by simply finding a font I liked and by keeping it simple. At first my logo used to be black, but I refreshed it with a colour upgrade a couple of years back! Originally this website started as an online fashion shop and I looked at other popular retailers to see what their logos were like and they were often very simple, take Topshop as an example. Their logo is super minimal and simple. Many shops just used a simple font which I guess makes it easier to print their logo across the front of a store.
My husband Ben has two businesses that complement each other and so the logos he created use the same font to show the businesses are associated. He has some skills in Adobe Illustrator and Photoshop so was able to play around and create his own logos using his design software. Not all of us have these programmes or skills though, but luckily there are plenty of resources online that we can easily use instead.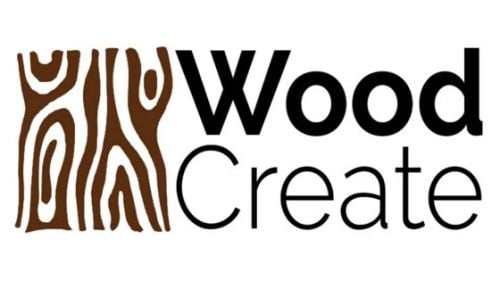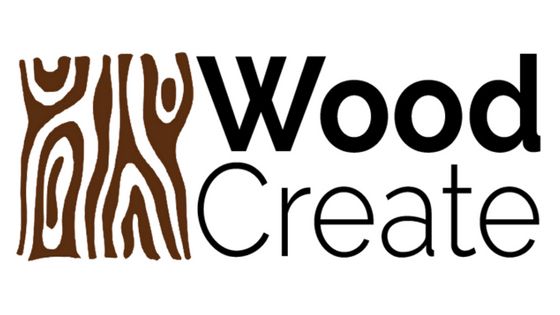 3 ways to create a professional logo online
Here are three ways you can use the internet to create a professional looking logo online:
1. Use an online graphic design tool
If you have time to spare and want to create your own simple logo then Canva is an easy to use free online tool that has lots of great fonts and imagery so you can create your own brand logo. With Canva's free version you can create a free logo design and download. It's free to use, but if you do pay for the paid subscription then you not only get access to more images, but you can also upload your own fonts to use. You can find lots of free fonts online to download so the possibilities are almost endless.
2. Purchase a mockup logo bundle
Another option if you have some budget and less time to create, or you really don't know where to start when designing your logo, is to find a readymade logo that has been created by a graphic designer. These can be edited with your company name. Companies such as Design Bundles sell bundles of mockup logos which are readymade logos that look great on a variety of merchandise. A mockup logo can save you lots of time and energy in creating a logo as it's ready to download and edit with your brand name.
3. Use an online logo generator
Finally, for more inspiration you may wish to use an online logo generator to create your brand logo. These are free logo design templates where you can insert your brand or blog name, usually choose a colour scheme and types of logos you like the look of and they'll generate a logo for you. Some are free, but free versions may be very limited in their designs. Some are also a bit sneaky and they say they are free, but they really mean they are free to design, but you have to pay to download. The costs can be quite high to download your design so it's more cost effective to use the design stage for inspiration only and create your own logo, or for better value buy a bundle of mockup logos as mentioned in the point above.
How do you design a logo?
Designing a logo for your new business or blog is a really exciting step in your brand journey. It's how your business will be recognised forever more. It's quite rare for a business to change its logo design, so a logo will usually stick with you throughout the life of your business.
Here are some logo design tips for beginners on how to create a great brand logo:
· Keep it simple
It can be easy to want to overcomplicate a logo and go crazy with the graphic design elements, but a complicated design can be less easy to remember or even to work out what it is meant to be or say. A simpler design is often better when it comes to logos. Stick to just one or two colours if you can. Imagine the logo printed on a variety of merchandise and in black and white. If it wouldn't work in all these formats then it may be a bit too complicated a design. The most famous and well recognised brand logos in the world are really simple. Take Adidas or Nike as an example - their logos are simple three lines and a tick. Coca-Cola uses its entire name in a script font that everyone now associates with their brand.
· Make it scalable
Depending on your business type, you may one day need to enlarge your logo to print it on the side of a van, a billboard, a roller banner or even a shop front. You may also wish to print it on small merchandise like the side of a pen, so it needs to be readable when smaller too. Ensure your logo can be made larger and smaller without losing its effectiveness.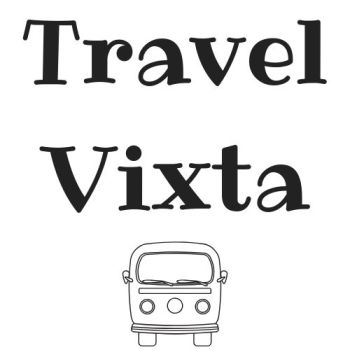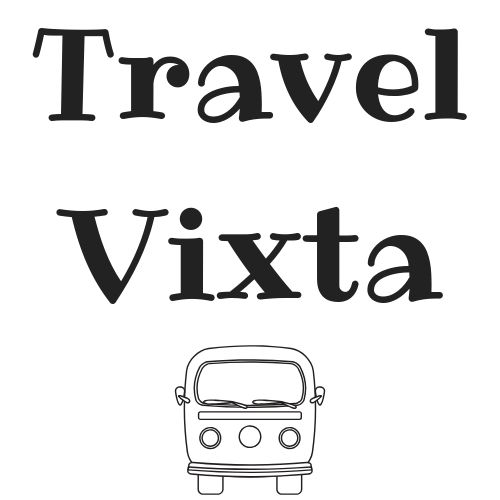 · Consider a logotype
A logotype is a logo that has your full brand name visible, instead of just using the initials or an image. This is a great idea as it means whenever your logo is used, your entire brand name is being advertised. It's a great idea for small businesses without much marketing budget.
Final word
Creating a business logo is an important part of your business journey and can also be quite fun! Even if you have no graphic design skills then there are plenty of online tools and mockup logos that can make finding the right logo much easier.