Smart ways to lower your energy bills
Posted on
Winter is coming and that guarantees two things: colder temperatures and higher energy bills! It's not all doom and gloom though. With a few savvy tips and tricks you can keep more money in your pocket this year. Read on for lots of tips to reduce your energy bills this winter and beyond.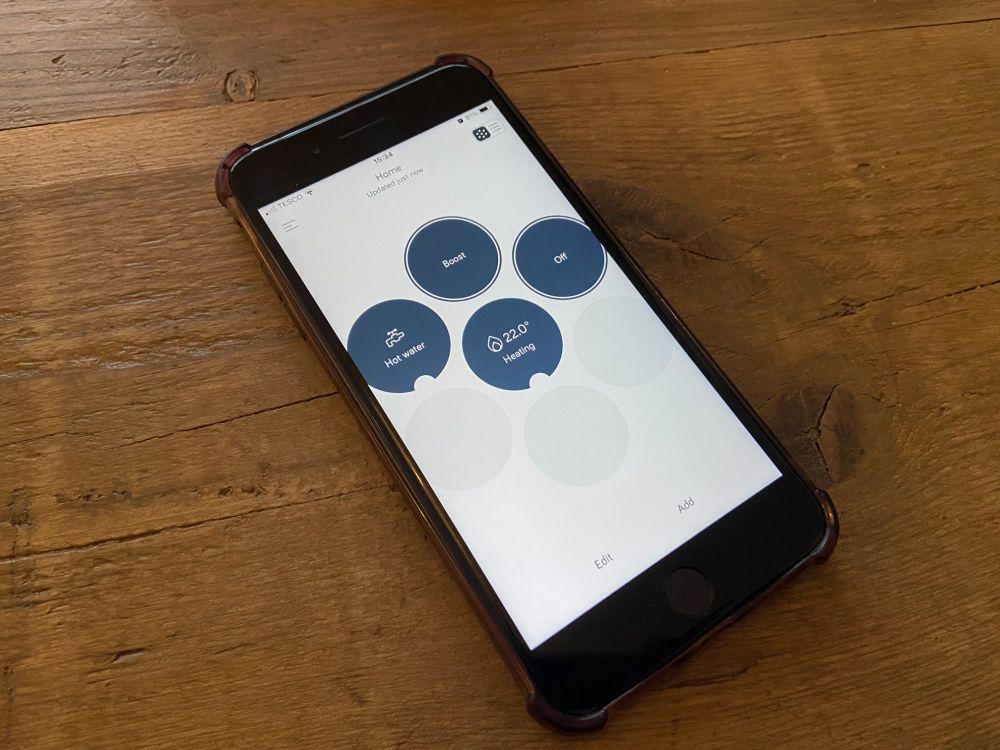 Install a smart thermostat
You can literally get smart tech for most areas of your home nowadays. From smart dehumidifiers to smart security cameras, there are lots of smart tech and smart gadgets available to benefit your home. One of the best ways to get control over your energy bills is to install a smart thermostat. Instead of leaving heating systems running all the time, you can have total control, even when you're not at home.
You can easily set different schedules each day, as well as turn heating off when you are away from home.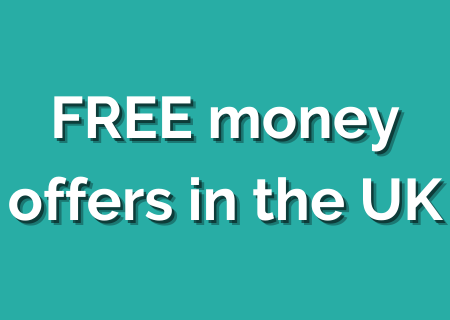 Use A Radiator Bleed Valve
Keep your family warmer during the colder months with the help of radiator bleed valves. These advanced tools are great for improving the efficiency of your heating and have been designed to automatically bleed your radiators and release the excess build-up of air.
Trapped air in radiators often leads to metal corrosion and is one of the main problems in heating inefficiency. A radiator bleed valve can greatly reduce the costs of your energy and heating bills, and lasts for up to 5 years - saving you money in the long run.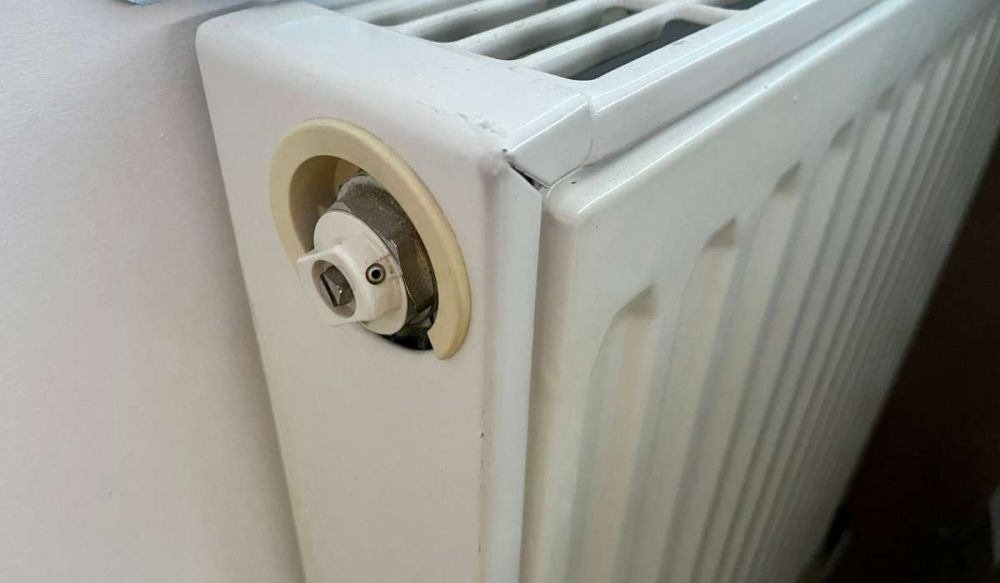 Maintain your HVAC systems
If you have a heating, ventilation and air conditioning system then you could be wasting money by not maintaining it properly.
You need to maintain your HVAC system airflow by ensuring the blower is working properly. If there is dust build up and the airflow is restricted, it will take more effort and use more energy to blow air around the system.
A build-up of dust can block airflow and can usually easily be removed using a vacuum. If blockages get deeper into the system then it may need a professional clean.
To prevent blockages and ensure the system is running efficiently, simply vacuum any dust out regularly.
Smart light bulbs
We all love creating cosy rooms with lighting in our homes, but leaving all these bulbs on can add up. Much like the smart thermostat, smart light bulbs can also be controlled from your phone wherever you are.
This is handy if you accidentally leave a light on and leave the house. You can turn it off using a smartphone app.
Not only can smart light bulbs save money on your energy bills, but they can also act as a security feature so you can turn lights on periodically when you are absent from home for long periods of time.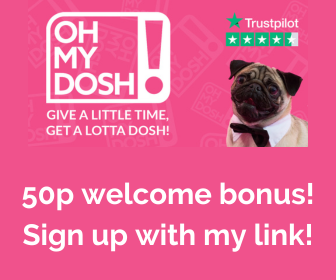 Solar panels
You can reduce energy bills with renewable energy sources such as solar power.
Unfortunately you can no longer sell unused energy generated back to the grid in the UK. The government stopped this scheme in March 2019, but you might still be able to make savings on your energy bill and of course, be more eco-friendly by switching your home to solar power.
A typical installation costs around £6000 and it should be a long term investment as it could take over 20 years or more for the solar panels to pay for themselves.
However, even though unused energy can no longer be sold back to the grid, you can maximise savings on your energy with solar power storage batteries.
This will enable you to save all the solar power energy that is generated during daylight and not used for your appliances, allowing you to use it when there is no daylight.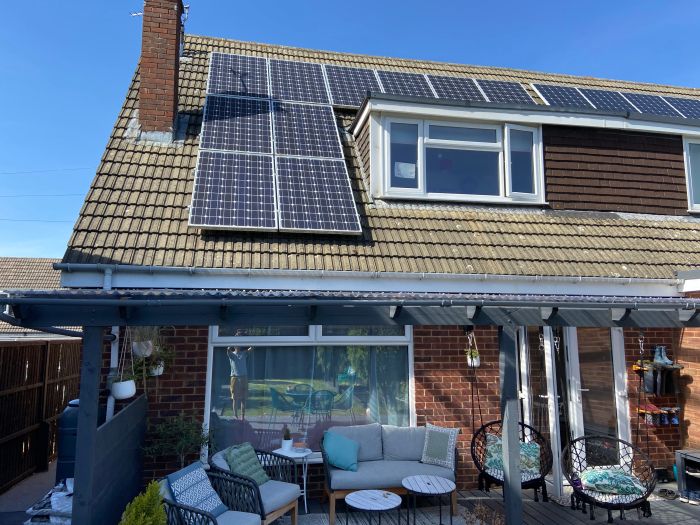 Change energy suppliers
One of the biggest mistakes many people make when it comes to overpaying household bills is to stay loyal to the same energy supplier year after year.
Sure, there might be reasons you don't want a particular energy supplier due to a negative experience or bad reviews, but there are numerous suppliers out there and many have competitive tariffs.
If you are not fussed about who your supplier is, there are websites which automate switching energy providers so you stay on the cheapest tariff each year.
Apply for the Green Homes Grant scheme
If you're on a low income and can't afford to make your home more energy efficient to reduce your bills then there is help out there for you in the form of grants.
The government's Green Homes Grant scheme opens at the end of September 2020 and runs until 31st March 2021.
"The government will provide a voucher worth up to £5,000 or £10,000 to help cover the cost of making energy efficient improvements to your home.
Improvements could include insulating your home to reduce your energy use or installing low-carbon heating to lower the amount of carbon dioxide your home produces.
The government will provide a voucher that covers two-thirds of the cost of qualifying energy efficiency or low carbon heating improvements to your home. The maximum value of the voucher is £5,000.
If you are on a low income and receive certain benefits, you can receive a voucher covering all of the cost of the improvements. The maximum value of the voucher is £10,000."
Free insulation and boilers
Do you receive tax credits or income-based benefits?
If so then you may qualify for a grant towards a new boiler which can drastically reduce the cost or even make it free.
The scheme is called the Energy Company Obligations (ECO) scheme. It's a government energy efficiency scheme in Great Britain to help reduce carbon emissions and tackle fuel poverty.
Large gas and electricity suppliers – including British Gas, EDF Energy, Eon, Npower, Scottish Power and SSE – are obliged to help households with energy efficiency measures including efficient boiler upgrades and loft and wall insulation.
Having sufficient wall and loft insulation, as well as an efficient boiler, can all help to slash the cost of your energy bills.
Final thoughts
There are numerous ways to save money lower your energy bills from installing smart technology, maintaining your heating systems, investing in renewable energy, upgrading your boiler and properly insulating your home.
And, of course, don't forget to switch off lights when you leave a room! The little things really can add up and make a difference.
Looking for more ways to save money?
Find some great deals on my voucher codes and free money pages!
Please pin me!