How to Lower Energy Bills on a PAYG Tariff
Posted on
Whether it's the height of summer or the middle of winter, we all want to find ways to save money on our energy bills. For those on a pay-as-you-go (PAYG) tariff, reducing energy bills can seem more challenging. However, with the help of technology and some smart choices, it's possible to lower your energy bills and make the most out of your prepayment meter. In this article, we'll provide you with actionable tips to help you save money on your energy bills all year round.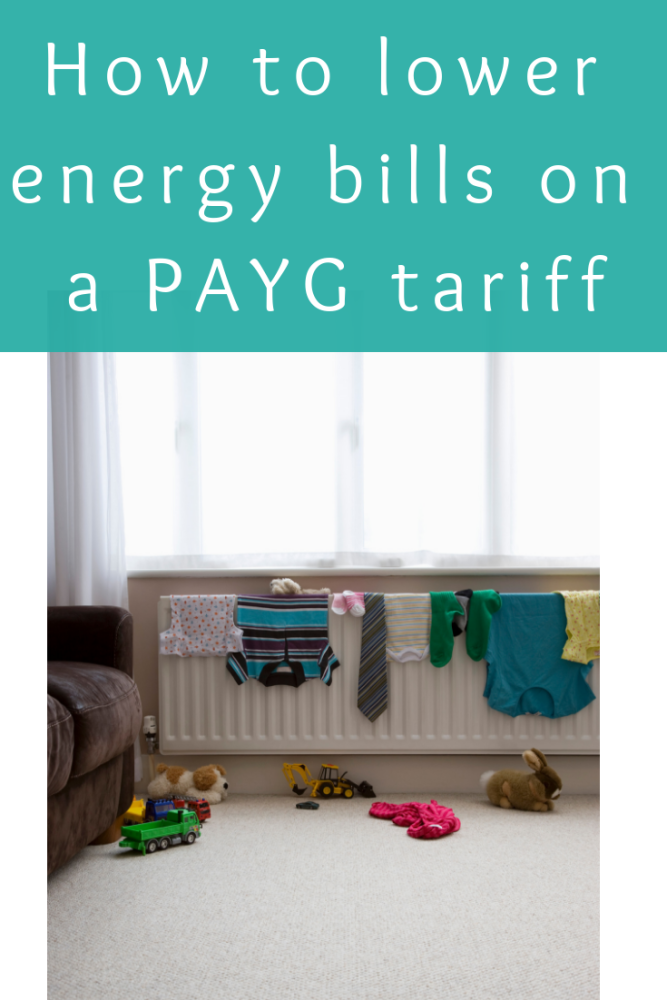 What is a PAYG meter?
A PAYG meter is a prepayment or pay-as-you-go energy meter where you pay upfront for the energy you use instead of being billed after usage. With a PAYG meter, you'll have a card, key, or online account where you can top up your energy in advance. Once the energy runs low, you'll receive a warning, and you'll know it's time to top up again. This is a great way of tracking exactly what you're spending on energy and being aware of your energy usage each week.
Tips on lowering your energy bill if you're on a prepayment meter
Here are some actionable tips to help you save money on your energy bills if you're on a prepayment meter.
1. Compare suppliers
It's always advisable to compare energy suppliers regularly to see which energy company is the best value for you. Most energy suppliers offer a prepayment tariff, and if you are responsible for paying the energy bills, you have the right to choose a cheaper supplier. You should always compare different prepayment plans as it could save you hundreds each year.
2. Claim your heating benefits
Depending on your circumstances, you may qualify for financial help towards your energy bills. For instance, you could be eligible for a Cold Weather Payment, Warm Home Discount Scheme, or other benefits that can help you pay your heating bills. Check with your energy supplier or local council to find out if you are eligible.
Check out the latest Winter Fuel Payment to see if you qualify:
"If you were born before 26 September 1956 you could get between £250 and £600 to help you pay your heating bills. This is known as a 'Winter Fuel Payment'.
The amount you get includes a 'Pensioner Cost of Living Payment'. This is between £150 and £300. You'll get this extra amount in both winter 2022 to 2023 and winter 2023 to 2024. This is in addition to any other Cost of Living Payments you get with your benefit or tax credits."
3. Reduce how much energy you use
Being on a prepayment meter means you are aware of how much money you are spending on energy each week. Use this knowledge to your advantage to see where you can reduce energy. Here are a few tips to get you started:
Switch off appliances when not in use instead of leaving them in standby mode.
Only boil enough water for your cup of tea, instead of boiling a full kettle of water.
Heat only the rooms you are using and not empty rooms.
Only wash a full load of laundry and turn the temperature down.
Eat more healthy plant-based and raw foods to reduce how much you use the oven.
Put on cosy socks and a jumper and cover yourself in a throw before turning the heating up.
Turn the thermostat down slightly, even by 1 degree.
Use draught excluders along the bottom of doors.
Turn off the lights when you leave a room.
Use energy-saving lightbulbs.
Using power strips to turn off multiple appliances at once can help to save energy and money.
4. Check your meter regularly
It's important to keep an eye on your meter to make sure it's working correctly. Sometimes meters can be faulty or inaccurate, which could mean you're paying more than you should be. If you notice any issues with your meter, contact your energy supplier to get it fixed or replaced.
5. Use energy-efficient appliances
When it's time to replace appliances, choose energy-efficient models that use less energy. Look for appliances with an A rating, which are the most energy-efficient. These appliances may cost more upfront, but they can save you money on your energy bills in the long run.
6. Insulate your home
Insulating your home can help to keep it warmer in the winter and cooler in the summer. This can reduce your energy usage and lower your energy bills. You can insulate your loft, walls, and floors, and even use draft excluders to prevent heat from escaping.
7. Consider a smart meter
A smart meter can help you to track your energy usage in real-time and understand how much you're spending. This can help you to identify where you can save money and adjust your energy usage accordingly. Most energy suppliers offer smart meters for free, so it's worth considering if you're on a PAYG meter.
8. Switch tariffs
Finally, considering a dual-fuel tariff or switching to a fixed-rate tariff can also provide more stability and potentially save money in the long run. If you are able to change your tariff or come off the prepayment meter plan altogether, then it's worth looking into your options and any cost benefits.
The benefits of a prepayment meter for budgeting
PAYG meters often get a bad reputation, but they can be helpful for those who like to budget instead of receiving an unknown energy bill at the end of each month. A prepayment meter can offer several benefits for budgeting, such as helping you to manage your energy costs, providing more control over your energy usage, and avoiding unexpected energy bills. With a prepayment meter, you can pay for your energy in advance and monitor your usage, which can help you to budget more effectively and avoid overspending on energy. Additionally, prepayment meters can help you to avoid debt and payment plans, as you only pay for the energy you use.
Finally, some good news for those on PAYG tariffs
Chancellor Jeremy Hunt has announced that prepayment meter customers should not pay more for energy than those on direct debit or standard tariffs. As of July 1st, over four million households using prepayment meters will see a decrease of around £45 in their annual bills, aligning with the rates of those who pay for energy via direct debit payments.
Final word
In conclusion, reducing your energy bills when on a pay-as-you-go tariff is possible with a few simple and practical steps. By comparing suppliers, claiming your heating benefits, and reducing your energy usage, you can lower your energy bills all year round. Being mindful of your energy usage and taking steps to reduce it can go a long way in keeping your prepayment energy bills manageable. With these tips, you can make smarter and money-saving choices with a prepayment meter.
Related: How to boost your income in the cost of living crisis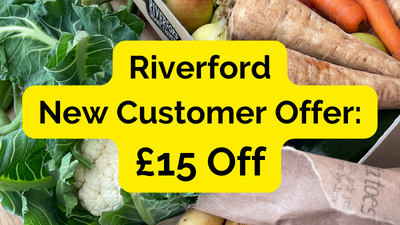 Want to save more money or get free money?
Find some great deals on my voucher codes and how to get free money pages!
Check out my list of UK apps that turn receipts into cash and also this list of UK cashback sites to maximise your free cashback and savings.