How to save money when you go camping
Posted on
Camping trips are a great way to relax, get some exercise and recharge your batteries with some time away from the hustle and bustle of civilisation.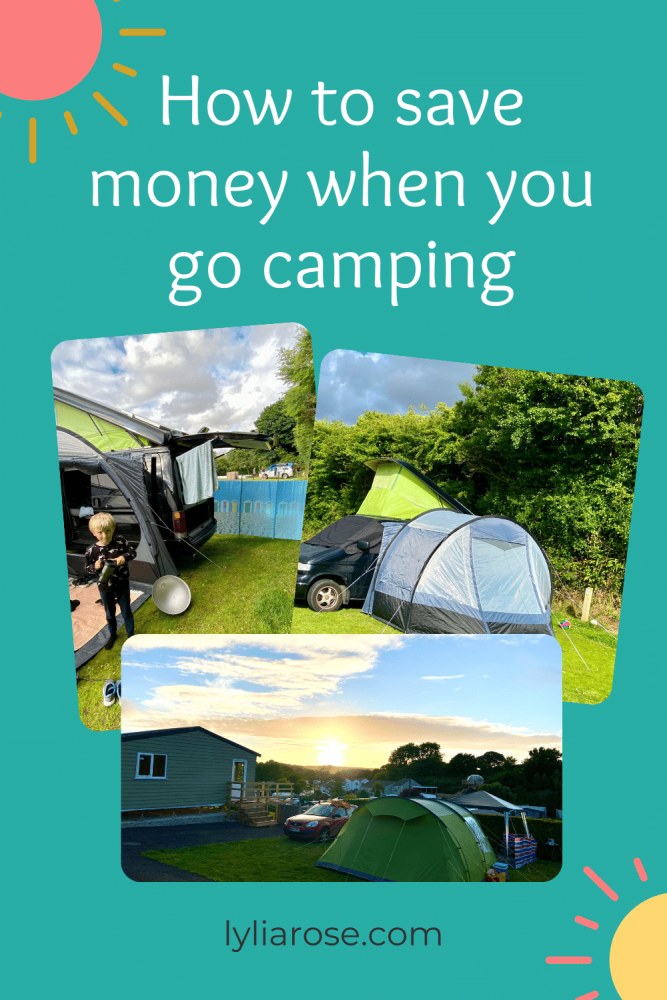 The problem many people have with camping is the setup cost involved when it comes to all the equipment needed. From food and shelter to all the other bits and pieces that can make spending time in the great outdoors a bit easier.
There definitely is a lot of cool and hi-tech camping equipment out there that can make your trip a little more luxurious, but for us camping is something that is supposed to be a cheaper alternative to a hotel stay and allows us to visit places on more of a budget.
Thankfully it is possible to enjoy a camping trip without breaking the bank. Here are some of the ways you can save money when you go camping.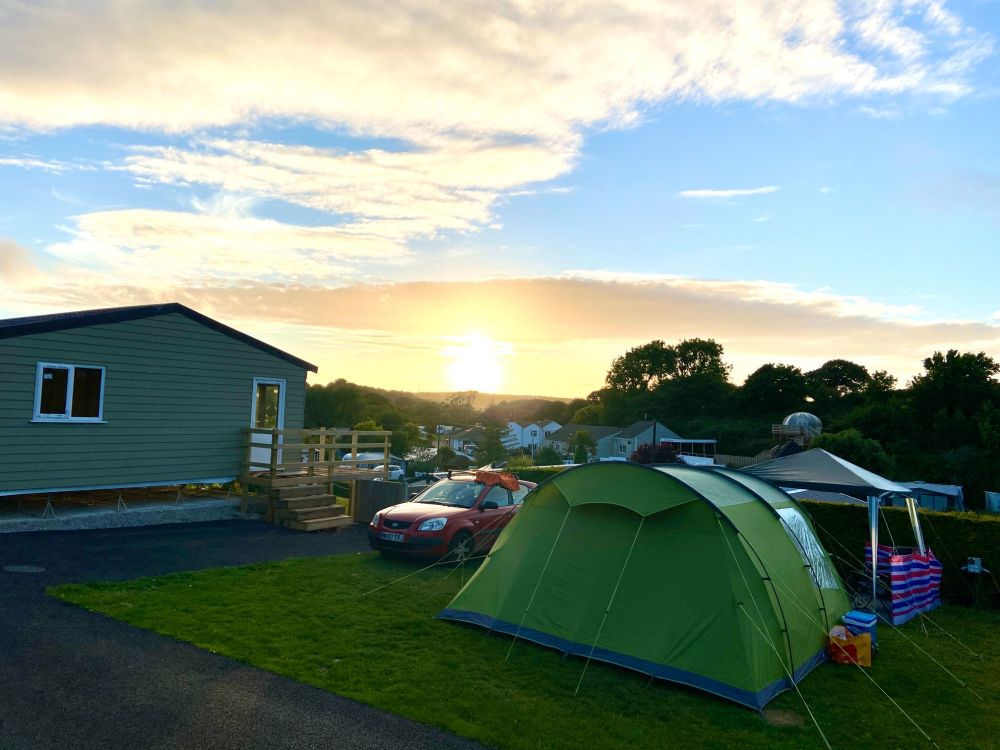 Feeding yourself
Feeding yourself on a campsite can be difficult as your options are limited. Instead of travelling with lots of cooking equipment and ingredients think about specially made camping meals.
There's lots of different providers but companies like Summit to Eat provide a number of different options, including some which are suitable for vegans.
These options can save money and effort allowing you to enjoy your trip and some of the meal options available are incredibly tasty and quick to make, meaning they are perfect for fuelling your trip and giving you more free time to relax and enjoy yourself.
Last time we went camping we managed to buy a camping stove in the sale and took cheap tins of beans with us!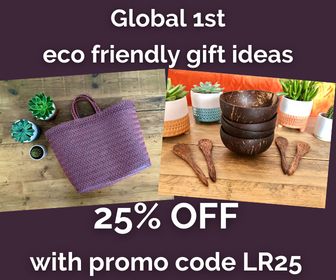 Shelter
One of your biggest outgoings when you're going camping is a tent. Bringing your own tent is often cheaper than renting accommodation, such as a glamping pod. However, it might be worth looking at this option if there's a lot of you going camping, as a group of friends and you can split the cost between you to have a less stressful weekend with less set-up involved.
If you do need to bring a tent keep in mind that they can be incredibly expensive so its worth asking around friends and family to see if anyone has a tent you could potentially borrow first. Alternatively look online for a second hand version.
This can save you a fortune. Another good idea is if you can borrow a tent ask the person you are borrowing it from to show you how to put it up and take it down properly.
Not only will this help you avoid struggling to put a tent up on a campsite, but it can also help you avoid damaging the tent and having to replace it anyway.
Essential equipment
With camping, there's a temptation to buy every gadget, space saving tool and handy piece of equipment there is to make spending some time outdoors as relatively easy as possible.
This can pile a lot of unnecessary cost onto your trip. You should avoid this by planning carefully, work out exactly what you need and where you can trim away any excessive purchases.
For example, you might not need to buy a whole new wardrobe for camping. Or there might be utensils, can openers, etc that you can bring from home. This can save you on having to buy new items for your trip and drastically reduce the cost of getting ready to go camping.
Think about the following things to help you finalise your inventory for your trip:
How long you're going for – if you're going away for a weekend its more likely that you can travel light and need to buy or prepare less equipment for your trip.
What amenities your campsite has – some campsites provide kitchen areas, towels, etc. This can mean you again have less to bring with you as some equipment is tied into the cost of your campsite.
What your itinerary for the trip is – you might have the opportunity to eat out on various days meaning you have to buy less in terms of cooking equipment.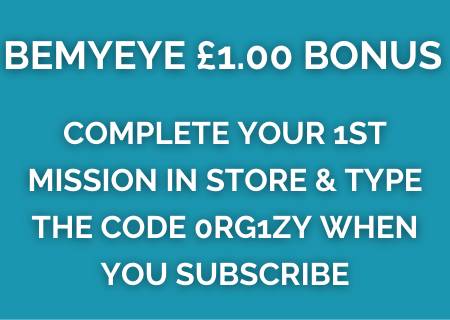 Planning your trip can in more detail can help you to work out what you need to budget for in terms of activities, but also helps you create a comprehensive list of what you need to buy and what you can avoid.
Taking the time to do this can help you define a budget for your trip, help you be properly prepared for your camping and ensure that you have everything you need to enjoy yourself and have a stress-free camping adventure.
Related blog posts
Ways to save money while on holiday
Where to get affordable family travel insurance for a pre-existing medical condition
7 free things to do with kids at Center Parcs Longleat
9 Free Things to do in Gloucestershire (with kids)
How to save money on family holidays and day trips
Ways you may be wasting money without even realising it
A list of 50 free and cheap things to do in the summer holidays with kids
Save money on UK family days out with Kids Pass and sign up for just £1