BubaBloon review
Posted on
BubaBloon, a new company I found on Twitter, kindly offered to send me their 'fabric balloon cover for babies and children' to review. The BubaBloon looked like something both Bella (toddler) and Reuben (baby) would enjoy, so I gladly accepted.
Hopefully it would also make playing with balloons much safer for my young children - the non bursting balloon was only a thing of dreams until now!
Read on for my BubaBloon review.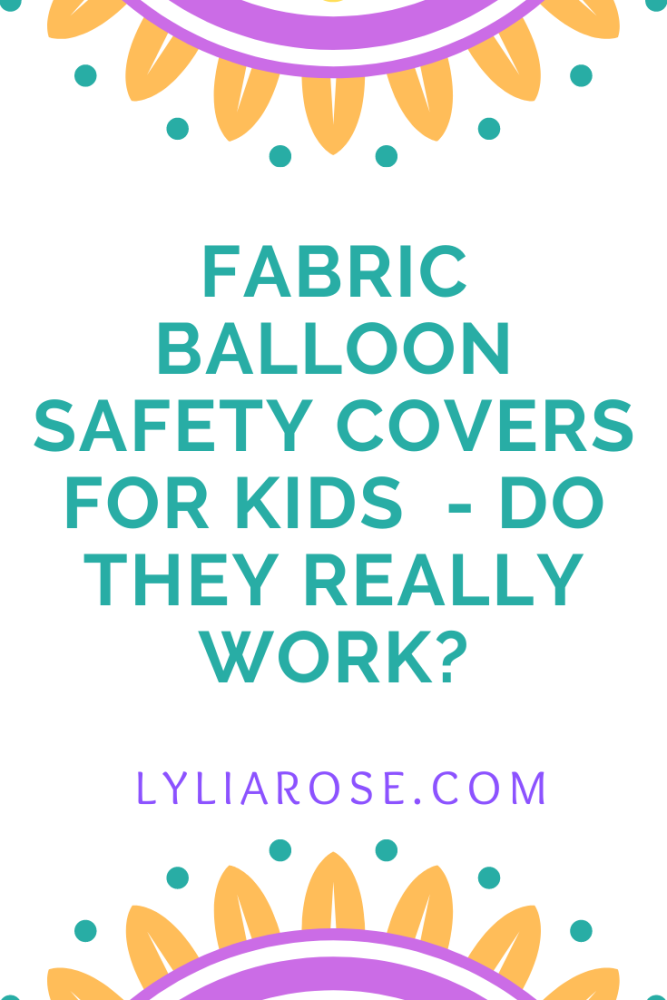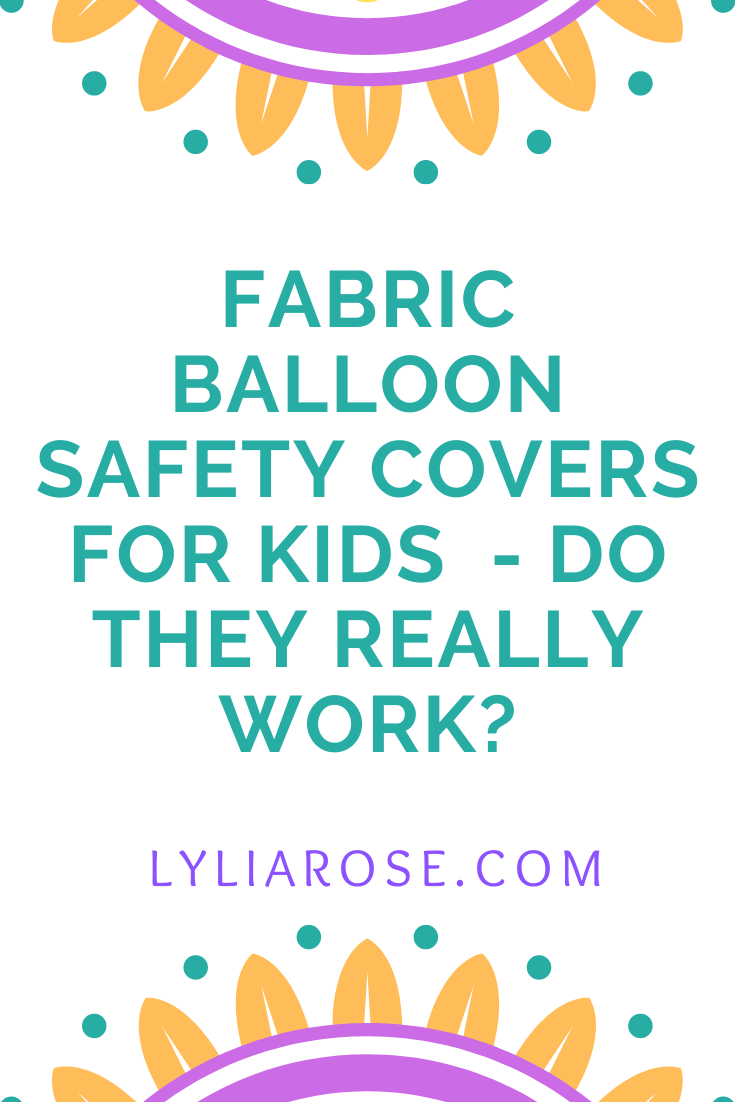 BubaBloon fabric balloon covers make balloons safe for babies & children - do they work?
The BubaBloon is a funky fabric cover that surrounds a regular size balloon.
It comes in assorted fun patterned fabrics that appeal to kids and make the balloon even more fun, in my opinion!
This cool fabric cover makes the balloon much safer for play by preventing it from popping. The non bursting balloon is here!
It allows the child to enjoy balloon play without the danger element. If the balloon does magically pop then it's safely inside the fabric so no there will be no nasty injuries or pieces of balloon lying around.
They are really strong though and a video on their website even shows children bouncing on the BubaBloons without them popping!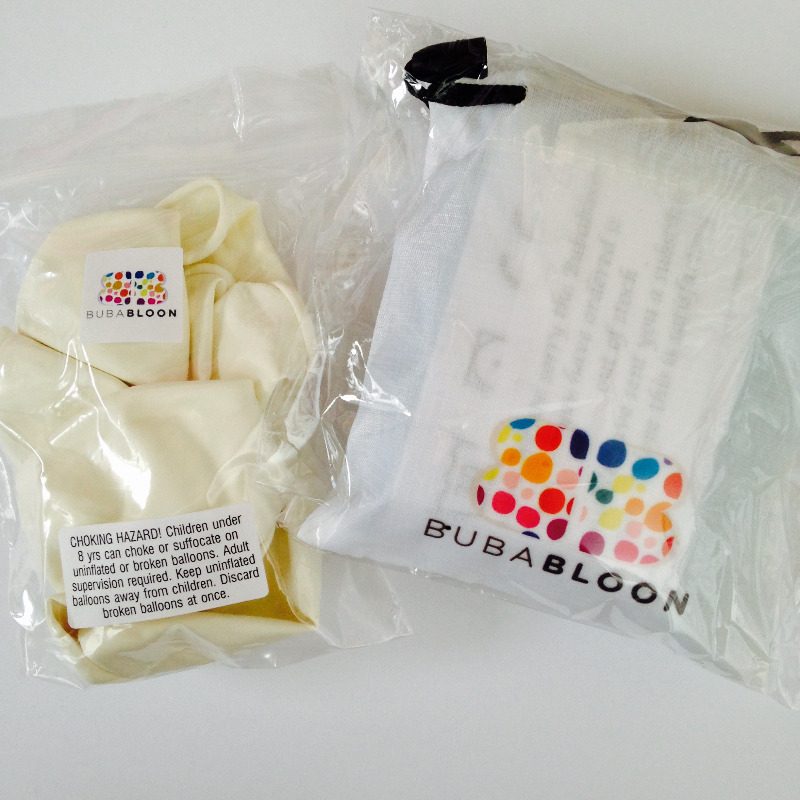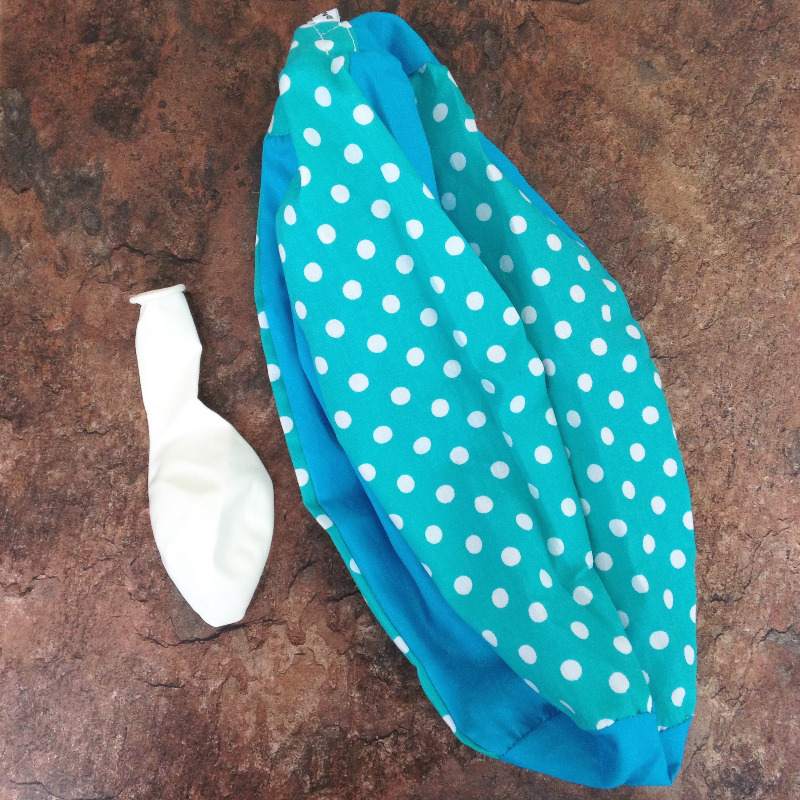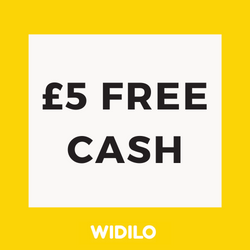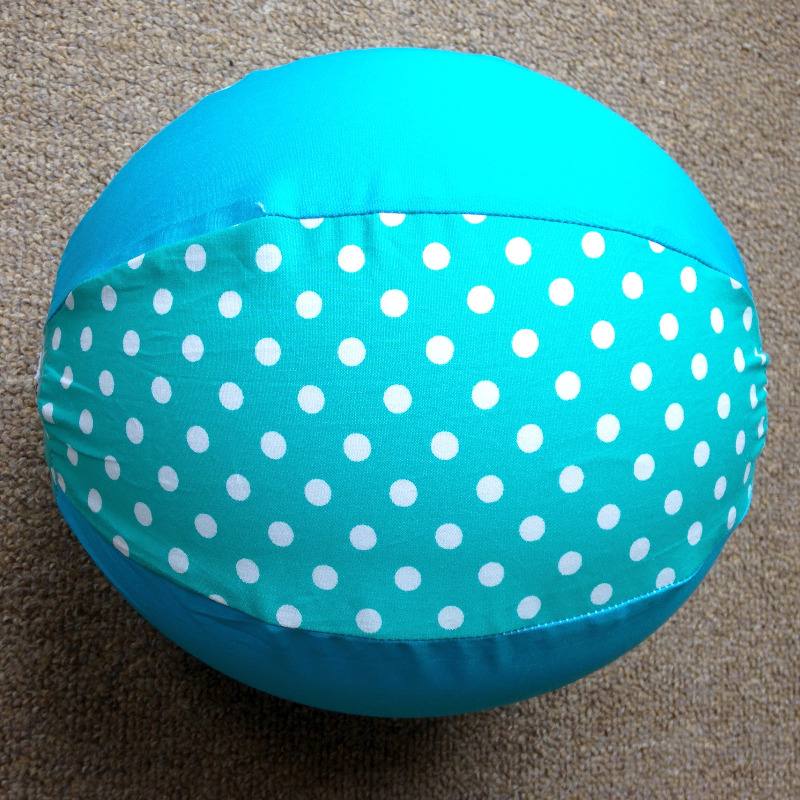 Bella (almost three years old) was so intrigued when it arrived. 'What's that Mum, what's that Mum? It's a balloon!!' She really was excited enough by the packet of plain balloons which were included.
We were sent a bright turquoise blue BubaBloon fabric balloon cover with fun polka dots. Coincidentally, this was the perfect choice for us as it matches our accent colour in the living room!
You simply insert a balloon into the opening of the fabric, blow it up, tie a knot (or two as I do just to be extra secure), hide your knot under the fabric & voilà, you have a BubaBloon!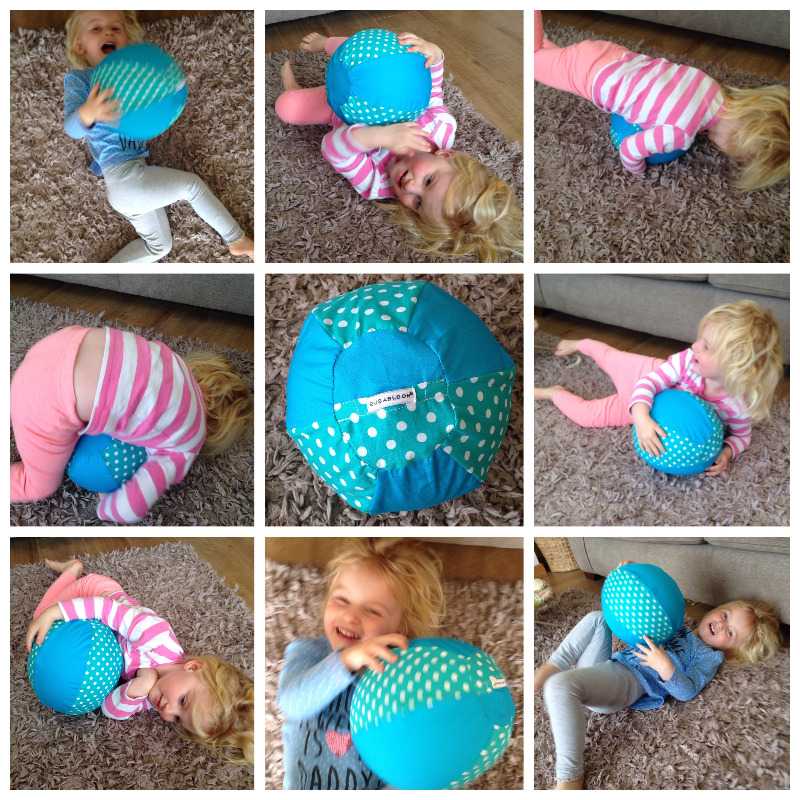 Does the BubaBloon fabric balloon cover work?
As you can see, Bella LOVES the BubaBloon! She has been having so much fun with it ever since it arrived!
These really are just as fun as the video! They stay super light like a balloon so the effect of balloon play is not lost at all. You can bounce it, throw it, bash it, anything you like!
Bella went wild rolling around on the rug bouncing on it and trying to balance lying on it, having an absolute whale of a time! It was hard to get a picture as she was having so much fun!
I was a little sceptical of how good this product would be, but it's actually amazing. Bella has been jumping up and down on the balloon for a few days now and it's amazingly not popped.
It's like a super bouncy mini space hopper! I'd absolutely love to fill a room with these like their promo video. It would be the ultimate kids party for many ages. Everyone loves balloons and these make them even better!
It's so lightweight I've been able to pop it on Reuben's belly (now 8 weeks old) and let him touch it without fear of a balloon bursting in his face. He loves looking at the bright contrasting pattern. In a couple more weeks I'm sure he'll be holding it and bashing at it by himself.
So Bubabloon, thank you for sending me this great item, and yes I am super impressed! It's a really fab idea which gives hours of fun for a variety of ages. I'm sure it will be enjoyed in our household for years to come! Fab!
Pin me for later!