On this page you will find my referral links to some helpful blogging resources, tools and websites that will help you manage your social media, find paid blogging work and more. Here you'll find some recommendations as well as some free credit for many useful blogging platforms.
This page contains affiliate links.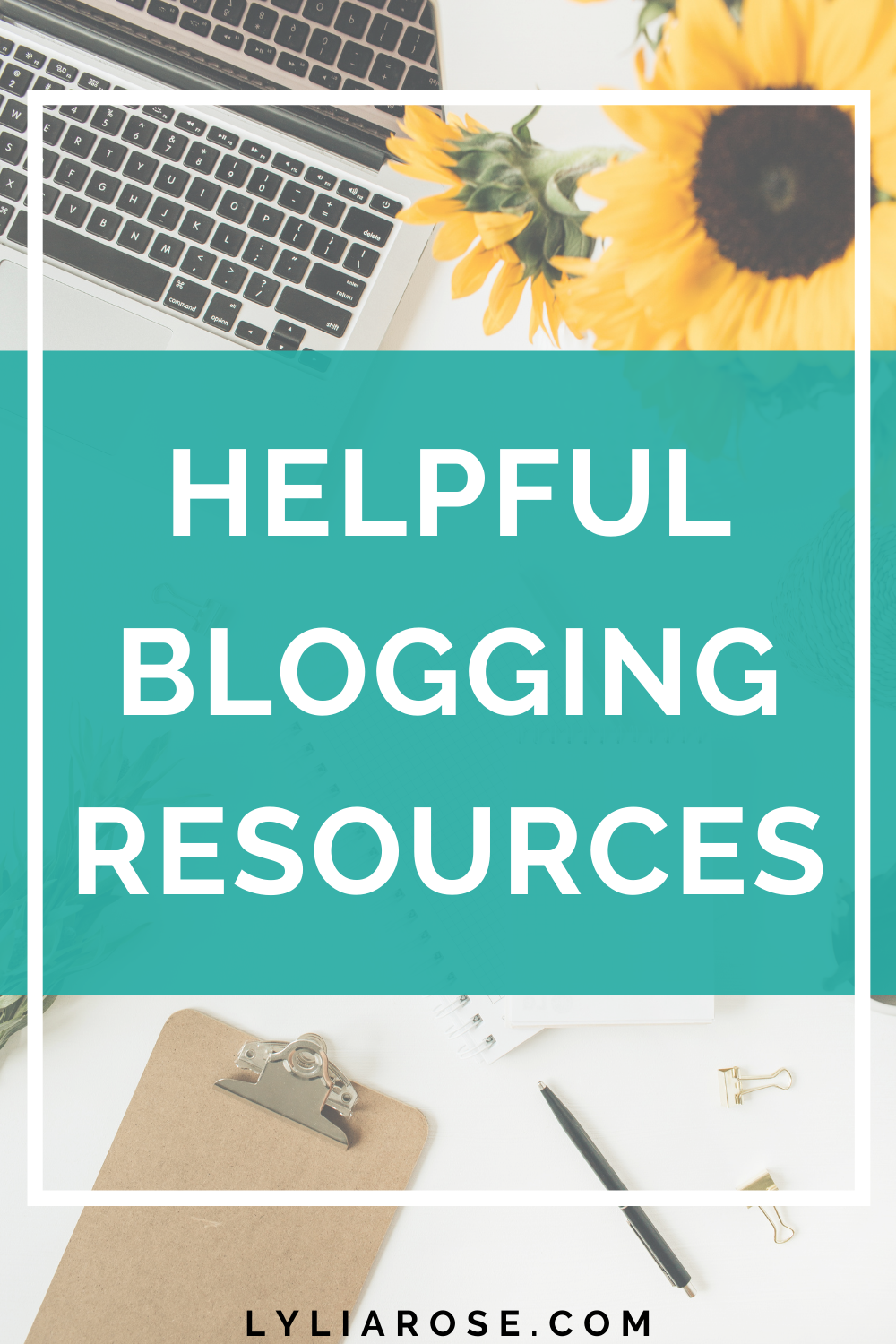 If you're looking to monetise your site then I highly recommend Awin. They are an affiliate network with hundreds of well-known brands who you can promote via content, banners and social.
They also have an opportunity marketplace where you can post your blog and social media services for brands to see.
It costs £5 to sign up, but you'll get that back in your first pay-out. The minimum threshold is £20 for a pay-out.
Sign up as a publisher and earn money by selling sponsored blog posts on your blog and social medias.
Sign up with Get Blogged and apply for paid blog posts.
This has been a great place to find work for my lower DA websites as they have opportunities for DA5+ and DA10+
"You've built an audience.
Now let us help you earn from it.
Valued Voice is the go-to Platform for influencers that want to receive Paid Opportunities."
Sponsorship campaigns offering influencers the opportunity to promote brands, earn up-front payments and free product samples, in addition to ongoing affiliate revenues.
Create a publisher account and add your blogs to get sponsored blog posts!
List your blog for sponsored blog posts and collaborations!
Direct.me offers a link in bio service which can also optionally be monetized!

On sites such as Instagram where you can only add one link to your profile, they allow you to link to a profile page with a list of links you want to direct your followers to, such as different blog posts or other social media platforms.
You can even ask for donations for coffee from your followers or sell them exclusive services.
WordPress $25 discount code
Sign up to a WordPress paid plan using my refer a friend link for $25 credit
Paid blogging opportunities
Check out this HUGE LIST of websites that offer paid blogging opportunities from sponsored blog posts to reviews.
I've had several well paid blogging opportunities from this platform. They also have social media opportunities and reviews.
Use Canva to easily create blog and social media graphics. There's a free version, but if you sign up to Pro then you get access to their entire library of stock photos!
Add your blogs and social media accounts to SeedingUp for paid opportunities!
Sign up to this platform for sponsored blog post opportunities!
A platform for bloggers to list their websites to make money from sponsored blog posts.
I've been using Zoho email for years so I have my domain as my email address e.g. victoria@lyliarose.com
It looks so much more professional to have your email address matching your domain.
I have five different email domains and I can manage them all in one place with Zoho email, as well as two users on my account.
ShareASale is part of Awin, but a separate affiliate platform you can sign up to for access to even more brands to promote on your blog using affiliate links to generate commissions.
A Ukranian platform, which you can translate into English, where you can list your websites and prices.