Talk of the Town Party UK
Posted on
One thing that I always find quite un-eco-friendly is the giving and receiving of cards. There's definitely something special about receiving a handwritten greetings card in the post with an actual letter and some thought in it, but many of us send a simple happy birthday or merry Christmas card without a note at all. We simply write Dear so and so, love me.
I'm not one to keep these things either, so it goes on the side for a short while and then in the recycling. That's it. It seems so wasteful.
Luckily, if you like sending cards there is a way to be more eco-friendly. Simply make sure you buy cards made from recycled materials only or why not buy seeded cards that have wildflowers and plants embedded into compostable paper that can grow into something after use?
It's such a great idea and one that I have stumbled upon recently when browsing Etsy for a more eco-friendly Christmas card alternative.
Eco-friendly wildflower seeded cards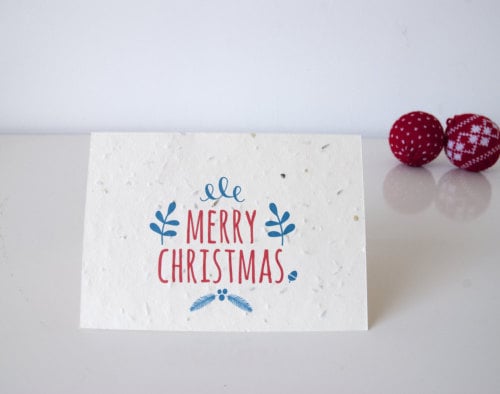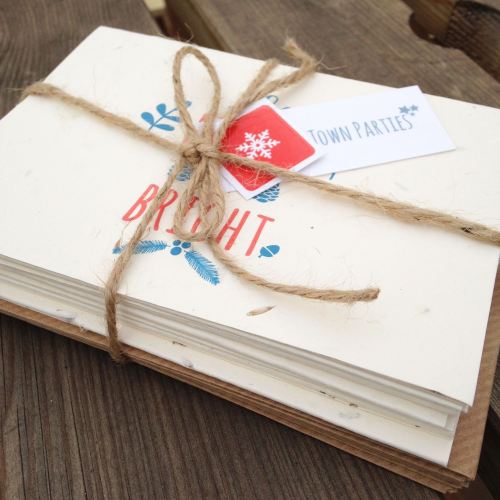 I discovered this fab business on Twitter and they have an Etsy shop called Talk of the Town Party UK. I ordered a pack of Christmas cards which have wildflower seeds embedded in to the card!
The recipient can simply plant the card in their garden or a pot after the festivities, and enjoy some beautiful wildflowers! What a brilliant idea!
It's like a card and gift in one. I do feel slightly guilty usually buying and giving cards, knowing that the trees are simply going to waste for a tiny moment of our pleasure. But these cards totally solve this solution.
Not only do they have a practical and beautiful use, after display, but the cards are made from 100% recycled materials. They are totally guilt free.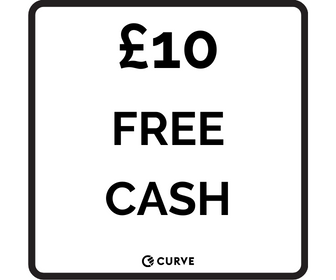 As owner Jennifer pointed out to me too, even if they do end up in the bin, there will be some beautiful flowers popping out all over the landfills!
Wouldn't that be an amazing site if everyone purchased these wonderful cards?
I'll be giving these cards to a select few who I think will definitely plant them after use. I can't wait to discover their reactions when they realise they can plant their Christmas cards and see what grows. I may also have to keep one for myself just to plant and see what happens!
Real reindeer poo Christmas cards!
Jennifer also sells cards with a Christmas tree seed embedded and actual reindeer poo inside as fertiliser!
I also love all the designs, especially the rhino Rudolph! This shop just gets more and more awesome!
To view all these fantastic eco-friendly and purposeful cards click here: www.etsy.com/uk/shop/TalkoftheTownPartyUK (The shop is now called Summer Lane Studio and it still sells all these wonderful cards!)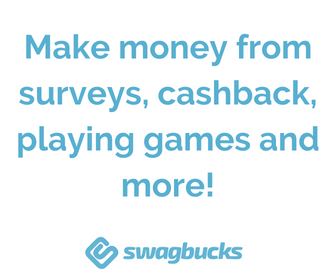 Love living sustainably? Here are LOADS of eco-friendly blog posts!
Get 100% renewable energy with Bulb and save up to £357 per year
How to cut household expenses with renewable energy
Bulb energy £50 off discount code 2020
3 eco-friendly subscription boxes I use and love
7 ways to live a more sustainable lifestyle
3 important reasons to choose organic
13 eco-friendly ways to start saving money in the kitchen
How to shop more ethically and sustainably for clothing
How much single-use plastic do you use in a week?
Save time, space and money with a capsule wardrobe
Eco-friendly camping essentials that save money
How cutting back on plastic benefits your life and saves money
15 ways to reduce plastic consumption
How to eat more eco-friendly and save money
5 ways you can reduce your kitchen waste today and save money
Why making your home greener is better for your wallet and the environment
6 easy ways to save money around the house (and be eco-friendly)
How to make your workout more eco-friendly and cost-effective
Keep your clothing costs down with subtle fashion
4 eco-friendly ways to save money in the kitchen
FFS review: limited edition Lily razor and special offer
Cut the wrap, save money and stop using single use wrapping paper #cutthewrap
Make 1Change in 1Minute to reduce single-use plastics
Save money by making your own eco-friendly cleaning products
Why shopping sustainably for fashion will save money
How to get rid of clothes without sending to landfill
Abel and Cole promo code 2020 - get a free organic fruit + veg box!
How to shop sustainable fashion on a budget
How to save money and upcycle second-hand dining chairs
Lil Packaging goes eco-friendly with their ecommerce packaging range
Be eco-friendly with a climate-conscious pension from PensionBee
Do supermarkets need to do more to reduce their single use plastic waste?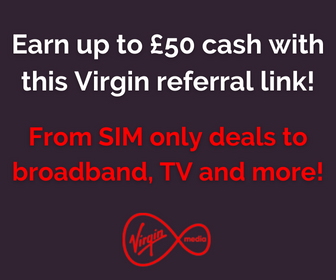 Save me for later!