3 lighting trends you'll love
Posted on
Lighting really wasn't something I ever gave much thought to until I had my own property. Sure, I liked mood lighting, but a basic five pound lamp or dimmer switch did the trick. Fairy lights were also wrapped around my bed headboard in my early 20s – see I was way ahead of the latest hygge trend!
Now I've bought my own house (yippee) and want to truly make it my own, lighting is something I've been giving a lot of thought to. It's also something that I've been taking my time over as I want to get it right. We've been doing up our new home for almost three years and the lights are something we're just starting to think about. We need to replace the hall lights, playroom lights and the most fun to create – the dining table lighting.
Three of the best lighting trends for 2017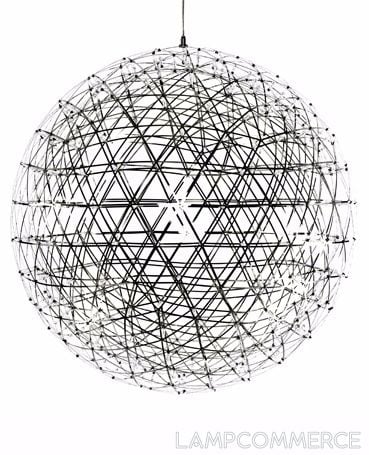 We purchased a rustic farmhouse table with enough seating for eight. We kept our old four wooden seats and added a bench. The room is painted white with just a clock and wooden star on the wall. There are two floor plants in pots. It's simple, spacious and minimal – just how I like it. But it needs that 'something else' which is where the lighting comes in. We've been throwing ideas about and thought we were set on some low hanging copper pendants we found. However, I've thrown a spanner in the works as I think something more natural (bamboo, wicker, wood) will complement our style and the rest of the house much more. So it's back to the drawing board.
There are some great lighting trends set to continue this year, so hopefully I can draw some inspiration and make a decision. Here are 3 of my favourite lighting trends of 2017: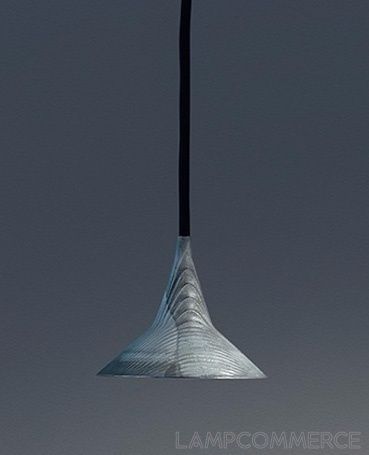 Metal
I really love these Artemide Unterlinden hanging lamps from Lampcommerce. Metals are going to be on trend in 2017, but not just polished shiny metal, also rustic aged worn metals. Keep an eye out for soft gold tones ready to complement the neutral grey palettes many homeowners are opting for nowadays. Copper is also sticking around, but watch out for nickel shades popping up everywhere.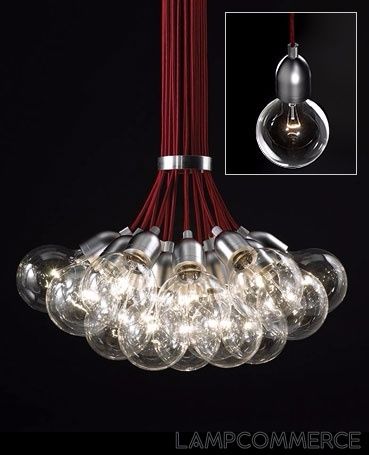 Edison bulbs
I have been a big fan of these for a few years and noticed them popping up more and more, even in our local hardware store! There's something so nostalgic about Edison bulbs. I almost want to go back in time and see them in their original form every time I see a modern one! The best thing about these bulbs is they can be combined with so many other lighting trends. Use them for low hanging pendants to peek out of the bottom, or through see through glass shades to really show them off. Stay eco friendly with LED Edison bulbs and cut your electricity costs.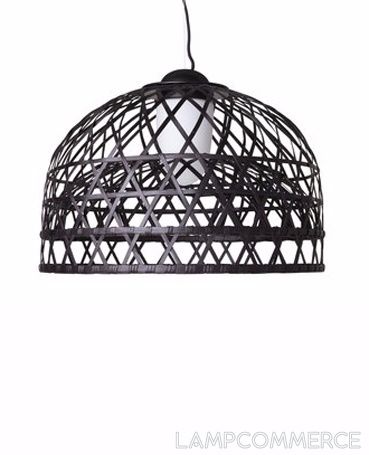 Geometric
The open metalwork lighting trend with geometric frames is set to continue into 2017; hexaganol, triangular and even spherical designs. Team these shades with Edison bulbs to add an artistic centrepiece to any room. Geometric isn't all about metal though - wooden and natural materials in edgy symmetrical designs are big news too.
If these don't float your boat watch out for chandeliers, clean cut designs, smart bulbs and more in 2017. The lighting trend is certainly eclectic this year, with a style to suit every taste.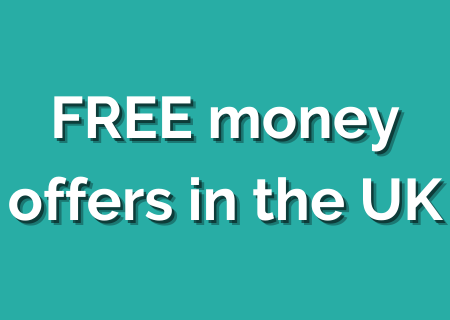 Save
Save