The best and most beautiful hidden drives in Ireland
Posted on
Do you have a bucket list of countries you want to visit? I do. Just a snippet of my list includes tropical island paradises such as Bora Bora and Seychelles as well as Australia, New Zealand and a safari in Africa to name just a few!
I'd also love to return to California. I've spent seven weeks there previously and I absolutely love the scenery and driving from state to state through deserts and mountains. There's nothing quite like it. Sitting in a car in the UK for hours on end can be quite very tedious at times, but in the US I just loved driving for hours on end soaking in the picturesque surroundings.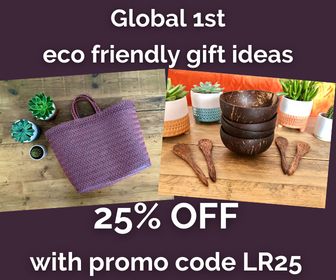 The funny thing is I still haven't explored where I actually live. I have grand plans to visit all these faraway places, yet I still haven't explored the UK! I live in England and I've been to Wales, but I'm ashamed to say I have never been to Scotland or Ireland! Isn't that crazy?
It's twice as bad I haven't been to Ireland yet as I have family there. Not the type of family I'd call up for a chat or keep in touch with myself, but my Mum has cousins and uncles and so on there who she is in touch with. My sister and Mum tend to go once per year to visit, but I've not yet been. It's pretty ridiculous really as the flights are so cheap and take no time at all. I don't know too much about Ireland, but they absolutely love it. My Grandad is from Ireland, though he's lived here for yonks, so it would be great to see where he comes from too.
Image source - Canva
Irish car insurance company Chill Insurance https://www.chill.ie/car-insurance/ have released an eBook all about the best drives in Ireland and now I'm even more inspired to go. It shares some of the best drives around Ireland. They've included bloggers suggestions and asked 600 Irish for their input so these really are going to be some of the best scenic drives in Ireland!
Some of the photos are absolutely breath taking. I had no idea Ireland was so beautiful! Many of the pictures look as though they could be from far-far away abroad if you know what I mean – so stunning! Top of my Ireland bucket list now is:
Giants Causeway
Wicklow Mountains
Connemara Lake
Just take a peek at the photos in the eBook here to see just why I want to visit these places. It's a great resource if you are looking for the best drives in Ireland.
I hope you find it useful!
Here are more of my travel bucket list destinations:
A Luxury Family Villa in Sicily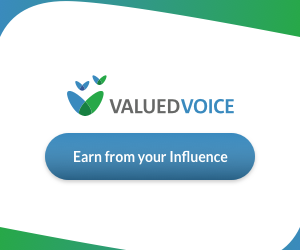 Save