How to disguise thinning hair: five tips and tricks *
Posted on
Whether it's stress, hormonal changes or simply the aging process, hair loss can happen due to many reasons, leaving you with sparse, thinning hair as a result. Although losing the luscious thick locks you once had can be scary and unsettling, there are lots of ways you can make thinner hair look fuller without the need for expensive surgery or treatments.
If you're feeling self-conscious about your thinning hair and are looking for effective ways to disguise it, take a look at these five easy tips.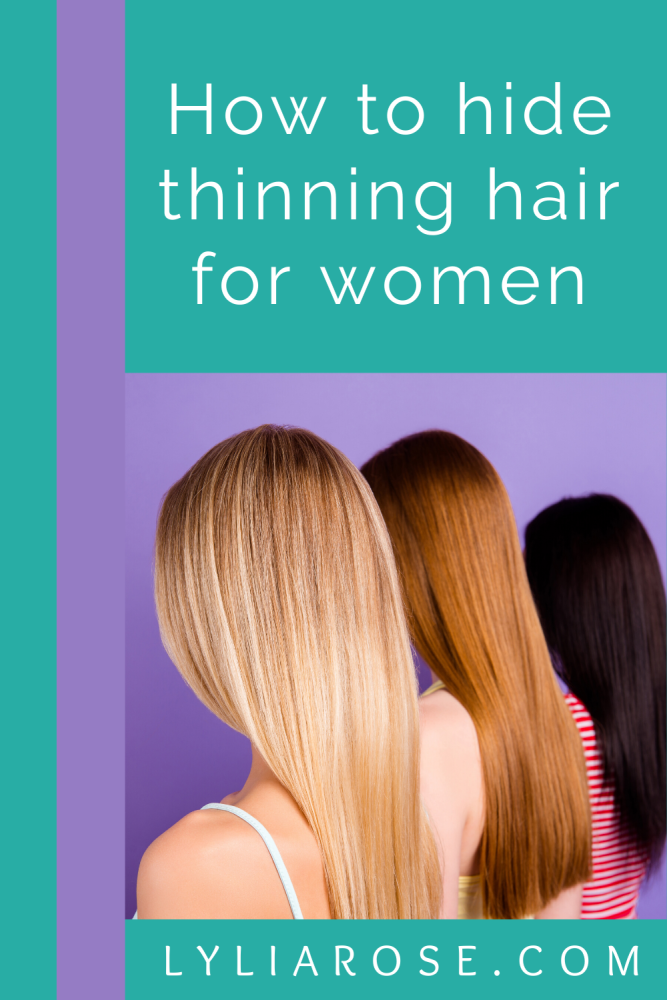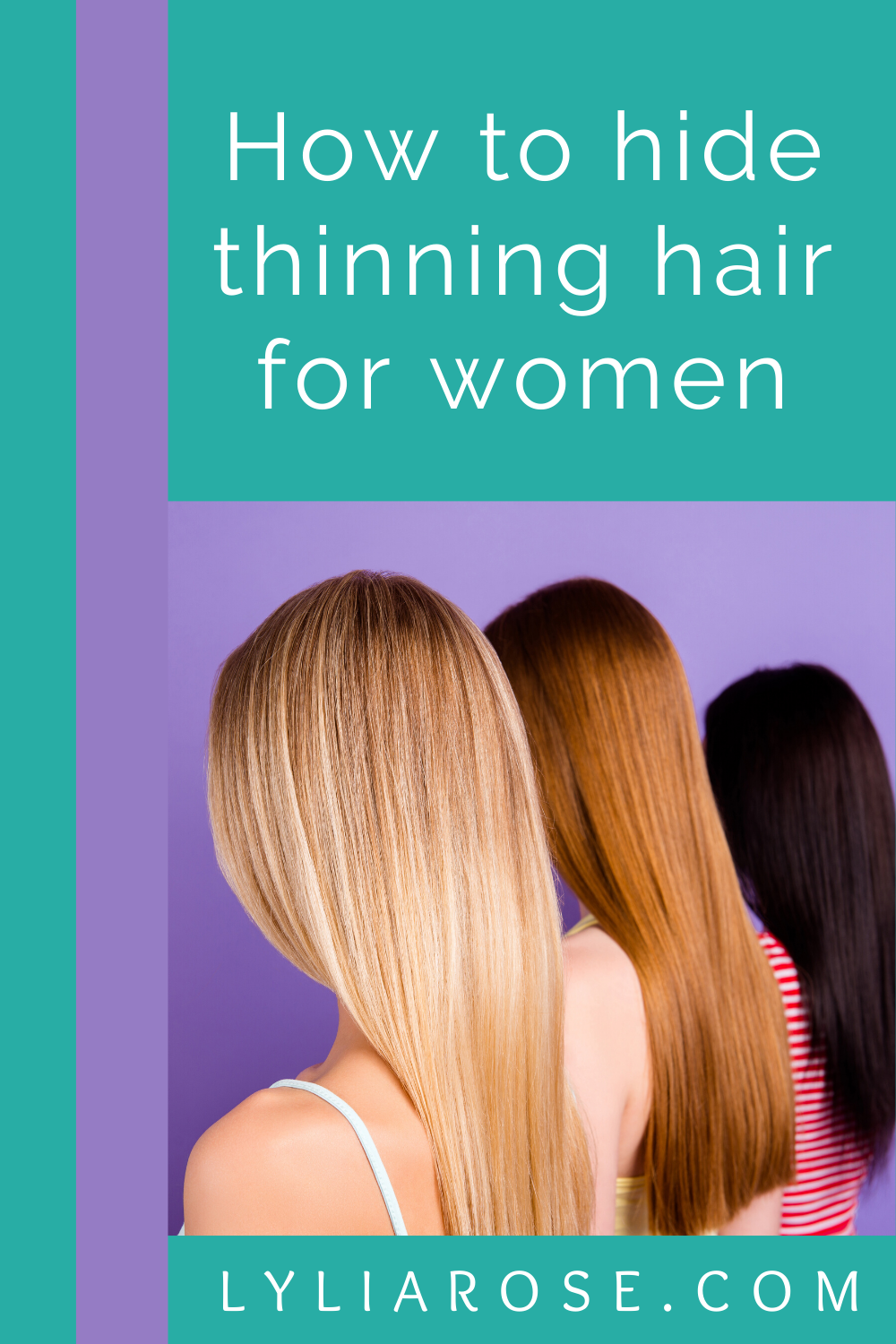 5 ways women can disguise thinning hair and hide bald patches
1. Use volumising hair products
There are lots of products on the market that are specially designed for thinner hair types. Switch your regular shampoo for a volumising shampoo and conditioner, which cleanses and hydrates hair without weighing it down. You should also look for any volumising masques, mousses and pomades to incorporate into your hair routine - and don't forget the importance of a good hairspray to hold it all together!
2. Keep it short
One of the easiest ways to make hair appear thicker is to get it cut. Since longer hairstyles can often make hair appear weighed down and lifeless, opting for a shorter cut can work wonders on the appearance of thinning hair, adding body and creating the illusion of thickness. Top tip: ask for a haircut with layers for even more volume.
3. Disguise any thinning spots
Sparse areas of hair on the scalp are one of the most noticeable factors of thinning hair, but luckily there are ways to combat this. Fill any spaces with a hair fibres product from a quality brand such as caboki UK. Simply sprinkle the product over the thin area of hair, massage in with fingers or brush through and you'll be left with fuller looking hair that lasts all day long.
4. Consider a colour change
If you have dark coloured hair, it might be worth considering a new lighter shade. Going a couple of shades lighter than your usual colour can make the hair around your scalp less noticeable compared to if it was dark. The downside to this, however, is that bleaching your hair can often be very damaging which isn't going to do fine hair any favours. If your hair requires bleach in order to change shades, maybe go for highlights as a less harsh way to lighten up the hair and add some depth.
5. Get regular blow dries
Although it may seem pricey, heading to the salon for a professional blow dry every week or so could actually work wonders for thin hair. A good blow dry can lift the hair and make it appear full of body, and can have long-lasting results depending on how frequently you wash your hair. If you'd rather save your cash, however, there's also the option to try out a salon-style blow dry at home.
More beauty blog posts
FFS Friction Free Shaving eco-friendly zero waste razor subscription review
Tips to get beautiful healthy hair naturally at home
How to save money on natural beauty products
Beauty tips: how to save money at a hair salon
How much do adult braces cost? + 4 ways to finance them
Save money on contact lenses with Waldo
Save
Save