Dressing for my summer holiday with JD Williams
Posted on
I've been ever so jealous of everyone's summer holiday beach photos this year. It's been almost six years since I went on a proper beach holiday abroad. Luckily we have booked a holiday next April and will be going to Jandia in Fuerteventura! I decided not to go away this year and to instead book something for next year so we can really treat ourselves and get an all-inclusive deal.
It's my idea of a holiday – not having to lift a finger.
No cleaning, no washing, no food shopping, no cooking = bliss! Last year we went to Cornwall, but it really didn't feel like a holiday as it rained all week, we went to Tesco every day and I did housework daily, eugh. Our next holiday will be different. Food cooked for us, no cleaning or housework to do, plus a sunny beach and pool on our doorstep. I absolutely cannot wait. Six years has been far too long!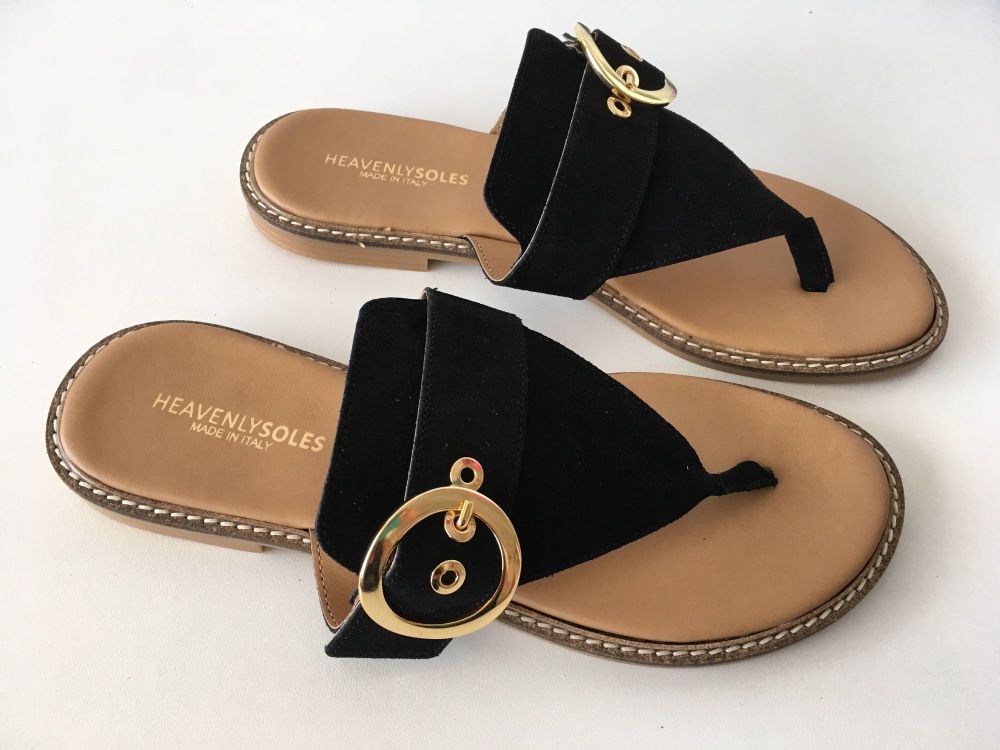 So as much as summer is drawing to a close here and I'm even starting to think about Christmas as the autumn school term begins, I'm also super excited for our holiday in the spring. A beach holiday means one great thing – clothes shopping! As we're expecting high temperatures I'm going to be treating myself to a few new pieces for the beach and pool. My tatty six year old bikini really needs an upgrade and I'm running low on summer dresses. There will be nothing better for cheering up the dull winter days than shopping for beach appropriate attire.
Beach ready with JD Williams
Luckily, JD Williams have given me a head start to my holiday wardrobe by sending me this beautiful huge leaf printed monochrome maxi dress and some gorgeous sandals. They have a humungous range of summer maxi dresses on site to suit all budgets from High Street prices up to designer labels.
Isn't the dress just beautiful? Being rather green and fond of nature, I always love a leaf print. I did try to get Ben to take a photo of me, but for some reason every photo he takes of me makes me look haggard. I honestly look 20 years older in every picture he takes and my face is always in some weird twisted pose with one eye half shut and my brace on show. I don't know why he can't just take a nice photo, surely it's easier for someone else to find a good angle and take a great photo? Funnily enough, one of my friends said exactly the same. Their husband always takes the most awful pictures of them too!
A wish list
I've also been browsing the site to see what else takes my fancy for our holiday. There's so much choice, but these are five items I love at the moment. I seem to have a monochrome theme going on: