Shopping short: avoiding common retail mistakes
Posted on
The world of retail is a complex and confusing one for a lot of people first getting into it. Most of the stores which get opened will never make it past their first year, with even fewer still making it to their second, and this makes it hard to feel secure with a shop. Of course, though, there are a lot of common pitfalls which will hurt your chances. By avoiding these, you give yourself the best odds of finding success, and this post is going to be going through them to help you out.
Charging Too Much Or Too Little:
The amount being charged for an item can tell a customer a lot about it. If you charge too much, they will feel insulted, and won't want to buy the product as the result of feeling ripped off. Likewise, though, selling something for too little will make it seem cheap or poor quality. You have to strike a balance here, and it can often pay to be sitting in the middle rather than having the very lowest prices in town.
Not Putting Enough Into The Space:
A retail space is quite different to an office or other business premises. Not only will the products themselves be on display, but the store will also have to be up to standards, or customers won't want to visit again. Retail design by D4R and similar companies can often be the easiest way to handle this. Giving you the chance to think about other parts of the company, using an agency like this will improve your chances of success from more than one front.
Staying Off The Grid:
When you have a lot on your mind, with products to source and store to open, it can be hard to think about the little things. Your website can't be ignored, though, as this will be your gateway to the outside world. Very few people impulse shop anymore, and will rely on the web to help them find the places they're looking for. As a big part of this, you will also need to consider social media, as this can be a very powerful online tool when it comes to reaching out.
Changing All The Time:
When customers come into your store, they will base their next visit on what they saw. With this in mind, changing the place all the time is rarely a good idea, as it will make it hard for customers to recognise it, while also costing a small fortune. When you have an idea and choose to run with it, it's best to follow through, as this will make it much easier for those looking to spend money with you.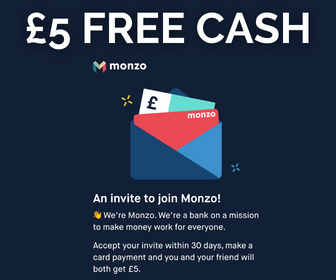 Hopefully, this post will inspire you to start working harder on the time you put into your first retail business. This area can be a true minefield, with loads of problems and challenges coming all the time, making it hard for those first starting to handle it. Of course, though, it doesn't have to be this way, as long as you're willing to put in some effort and learn from any mistakes.
Collaboration