How to ease back pain
Posted on
At some point in our lives, almost everyone will face a form of back pain. This is on point more than ever for me as I recently suffered a six week injury in my sacroiliac joint which affected both my pelvis and back.
This can cause real struggles and difficulties in people's lives and can be difficult to deal with, however, the good news is that there are different ways in which you can ease the pain and keep your back in tip top condition.
Here, I am taking you through some top tips on how to ease back pain.
Get a Good Night's Sleep
A common trait you will find amongst people who suffer from back pain is that they frequently have sleep disturbances. When you do not get enough quality sleep, back pain can worsen due to inflammation. Invest in a good mattress and try out different sleeping positions. A pillow between the legs can really ease the discomfort for a more peaceful night's sleep.
Incorporate Exercise
If you suffer from back pain, one of the best things that you can do is take some time to rest. However, while you'd want to avoid vigorous activity, some light exercise can actually do your back some good. When you rest your back too much, you are decreasing muscle strength which can worsen some types of back pain. Take it slow by first going out on some light walks and then build up your activity level.
Eating Right
If you are overweight, this can put excess weight on your back and many people find that when they lose those extra pounds the back pain decreases astronomically. This means you don't have to be tied down to taking lots of different medication. If you are someone who struggles to lose weight, why not consult with a dietician to find a healthy meal plan that works for you.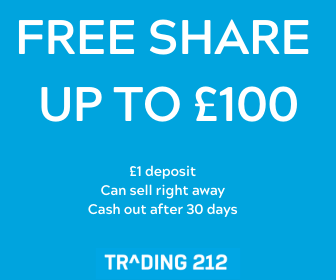 Bodywork
When you suffer from back pain, one of the best things you can do is seek help from a back pain clinic. A back pain clinic can offer you a variety of different, innovative treatments that can free yourself from back pain. To get an idea of what treatments are available, this back pain clinic in London offer musculoskeletal physiotherapy, shockwave therapy, neuro physiotherapy and even Pilates!
Hot or Cold Packs
If you are suffering from back pain and need some immediate relief, a good idea is to try both hot and cold packs to see which one works best for them. If you are suffering from inflammation, it tends to be that an ice pack is the better option as this can help to reduce the swelling; however, if you are experiencing cramp, tension or muscle spasms then a hot water bottle could be the better option.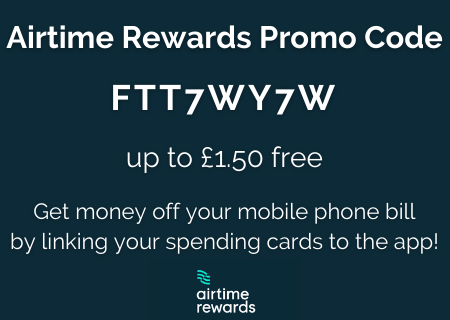 Yoga
Light exercise is great, but yoga is fantastic for those suffering from back pain. Not only is it very therapeutic, but it also helps to improve chronic back pain by loosening tight muscles, improving breathing and building strength. Yoga is also great for relaxation and so can help to relax your muscles, therefore reducing pain in the process.
What to read next
5 things I've learned having a sacroiliac joint injury
My experience of a twisted sacroiliac joint injury
Four weeks with a twisted sacroiliac joint and my second osteopath appointment
7 ways I've got healthier in 7 years
An inspirational guide to eating healthier