What affects the cost of new central heating?
Posted on
Older homes can have inefficient central heating systems that need replacing. In some cases these central heating systems can even be dangerous if the boiler is faulty.
Having new central heating installed may be a necessity but this doesn't stop it from being a costly business. A three bed house with 9 radiators could cost around £3500 whilst a five bed house might cost £4500 (source) and it could take around 3-5 days to complete the work!
Luckily there are still some savings that can be made.
In this blog post I will explore what affects the cost of new central heating and how you might even be able to save money on your new central heating system.
The size of the house
Firstly the size of the house is the first thing that affects a central heating price.
The larger the home then the more heating you will require to keep it satisfactory warm, so take this into account if you are purchasing an old property either for renovation to sell or for yourself.
The bigger the rooms and the more bedrooms and reception rooms, the more you'll be forking out for a new central heating system.
The installer
It's no secret that different companies charge different amounts depending on their suppliers for parts and their own individual day rates. Don't settle for the first company you find.
Do your research online to find reputable well reviewed companies and then invite at least three of them to the property to give a quote.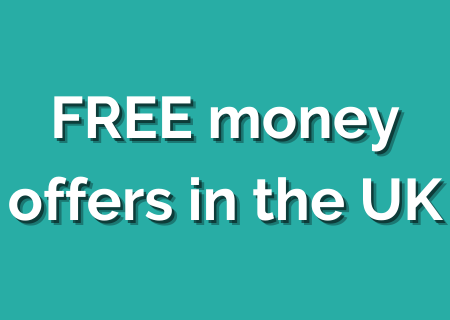 "Chasing in" the pipes
If you want to have the pipes inside the walls so they are hidden from sight then this could come at an extra cost to cover any redecoration and plastering that needs doing.
Of course it will look much better so it might be worth the extra cost to hide any unsightly pipework.
Your choice of boiler
Boiler prices vary dramatically so this will influence the cost of your new system. Choosing the cheapest boiler isn't always the best strategy though and likewise the most expensive may not be the most energy efficient. It's advised to listen to the installation companies recommendations, but also go away and do your own research too.
A new energy efficient boiler will be cost-effective in the long term as it will slash your heating bills each year. Another feature of new boilers that makes them so efficient is the temperature thermostat. It might not save on the cost of installing the central heating itself, but the costs saved on bills each year could reach the hundreds, so it's a worthy investment.
Investing in a new boiler would almost always yield savings if you're replacing an old, beat up boiler because of the increased energy efficiency and the reduced maintenance or repair expenses from the old one breaking down.
Your choice of radiators
The types of radiators you choose will also affect the overall cost. Nicer looking and larger radiators are obviously going to cost more money upfront, but if they look more appealing they could increase the chance of a quick sale of a home or even improve the value.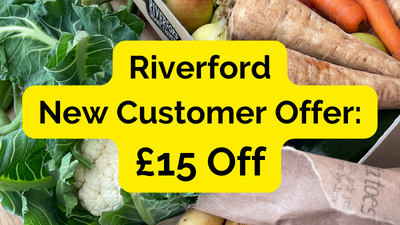 How long it takes
Aside from the cost of the parts, you will usually be charged a day rate for installation. It will be much easier if the property is empty and everything can be accessed easily. If the property is being lived in at the same time then it will take longer to move everything around and back again which could add extra hours on to the overall length of time it will take.
Sourcing parts yourself
Much like you can source car parts by yourself, you can also source boiler parts yourself and therefore may be able to find them cheaper than your plumber's supplier. Just make sure, like with a mechanic, they are happy to fit parts that you order and supply.
Also ensure you only buy from a reputable company such as these vaillant boiler parts from Heating and Plumbing World. There are many different brands and models available when it comes to central heating systems and boilers, so where you source them from will play a role in the cost of your new central heating.
Final word
As you can see there are lots of factors that affect the price of a new central heating system and sometimes choosing the cheapest options isn't always the best decision. Gather as much information as you can from trusted sources online and local installers to make the choices that are right for you and your property.