Abel and Cole promo code 2020 - get a free organic fruit + veg box!
Posted on
Abel and Cole are a brand I love and regularly use. If you are looking to buy quality food, support organic farming and reduce packaging waste then an Abel and Cole delivery is for you. Read on to discover an Abel and Cole promo code for 2020 that gives you an entire organic fruit and vegetable box, up to £42, for free!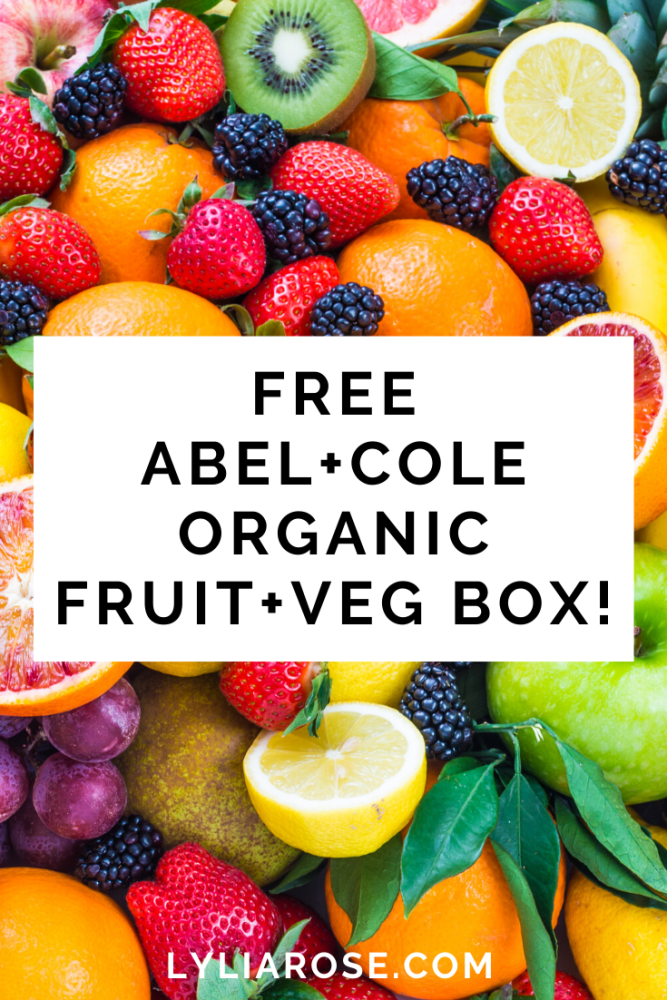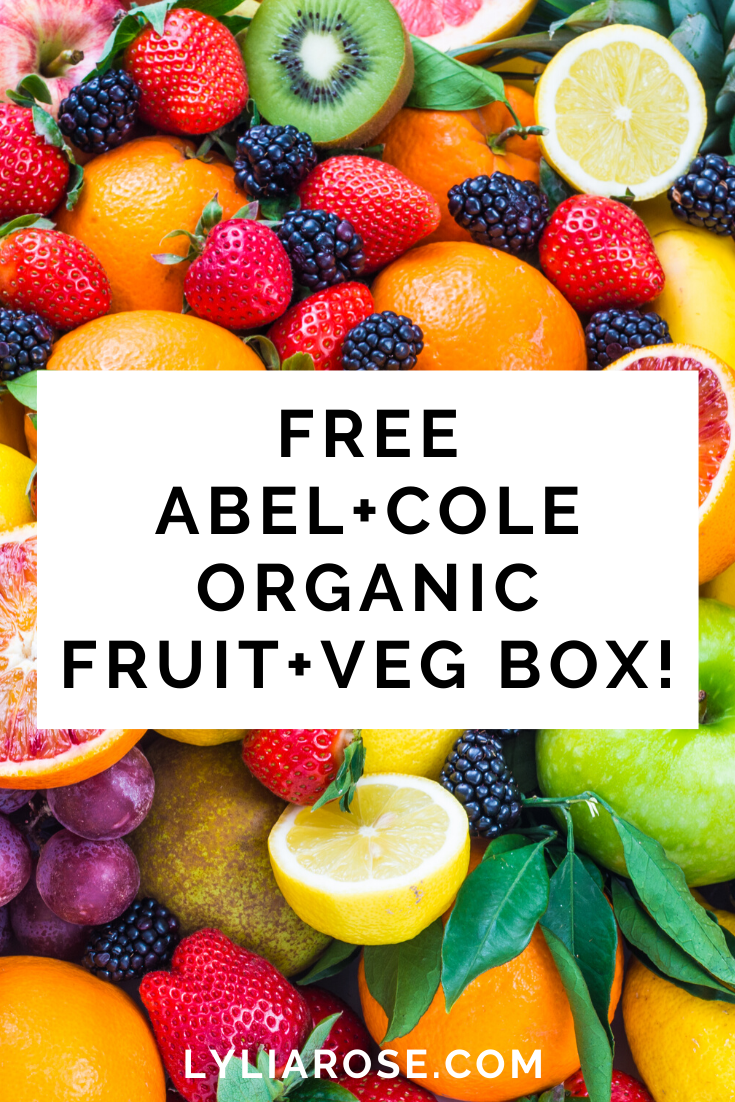 Why choose Abel and Cole?
We started using Abel and Cole around the end of 2014/early 2015 and we were very impressed right away. We'd only just started to become interested in healthy living for a couple of years by this point and wanted to try more organic food and learn about its benefits.
As soon as we started receiving Abel and Cole deliveries we were hooked on organic food!
It tasted so amazing to us compared to the cheap veggies we were used to buying. It cost a bit more, but we were prepared to make the investment in our health and the health of the planet.
We wanted to vote with our money and choose a world that has less chemicals in the environment, less chemicals in our bodies and less harm to animals too.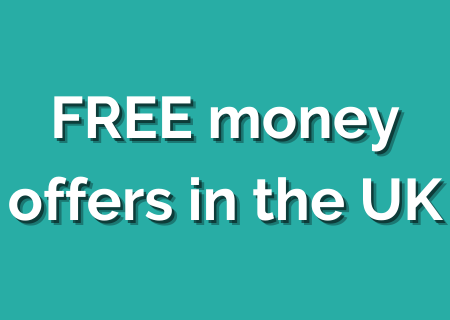 Zero waste and plastic-free
That was our aim at the time, to reduce chemicals, which is a great aim, but now we also like to reduce our single-use plastic waste too. Supermarket veg come wrapped in so much plastic. It's a joke. They are far behind where they should be with reducing this unnecessary plastic waste.
Abel and Cole are committed to reducing their plastic waste and many of the fruits and veggies come loose in the reusable cardboard boxes or in cardboard punnets.
The delivery boxes and string, along with any other packing materials, can be returned to the driver for reuse or recycling too. They use the delivery boxes as many times as they can to help prevent waste.
Tasty, delicious food
The veg and fruit is always so tasty! Their customer service is also excellent. On the odd occasion we've received some browning fruit or beginning to turn veg, they have been very quick to sort the issue out with a refund/credit on our account.
It's also great to support the local farmers. They try and source as much as they can from the UK and they know their farmers. They talk to them and they are real organic farmers.
It also makes it a lot easier to get a fruit and veg delivery each week and not have to go to the shops to top up. If convenience is your thing then you'll love getting an organic fruit + veg box subscription right to your front door every single week.
If your goal in 2020 is to be healthier then this is a great way to ensure you are getting a variety of organic fruits and vegetables in your diet every single week.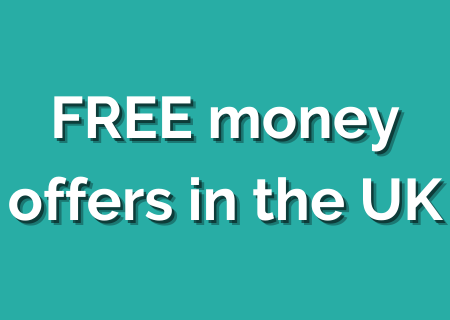 Abel and Cole promo code 2020 - get your 4th box FREE!
Simply enter code BOX20 when you place your Abel and Cole order to get your fourth box absolutely free, up to the value of £42.
It's such a bargain! Abel and Cole always have the greatest offers like this throughout the year, so keep an eye out for them. They regularly post me new offers during the year just like this.
Enter the code BOX20 at checkout and you'll receive your fourth box (max £42) absolutely free: www.abelandcole.co.uk