The lifestyle benefits of luxury vinyl flooring
Posted on
Everyone knows that modern life can be chaotic, but what if there was a way to diminish chaos in your home? That is where vinyl flooring comes in. Whether you are redesigning or working with a brand-new domestic space, vinyl flooring can be a lifestyle saver!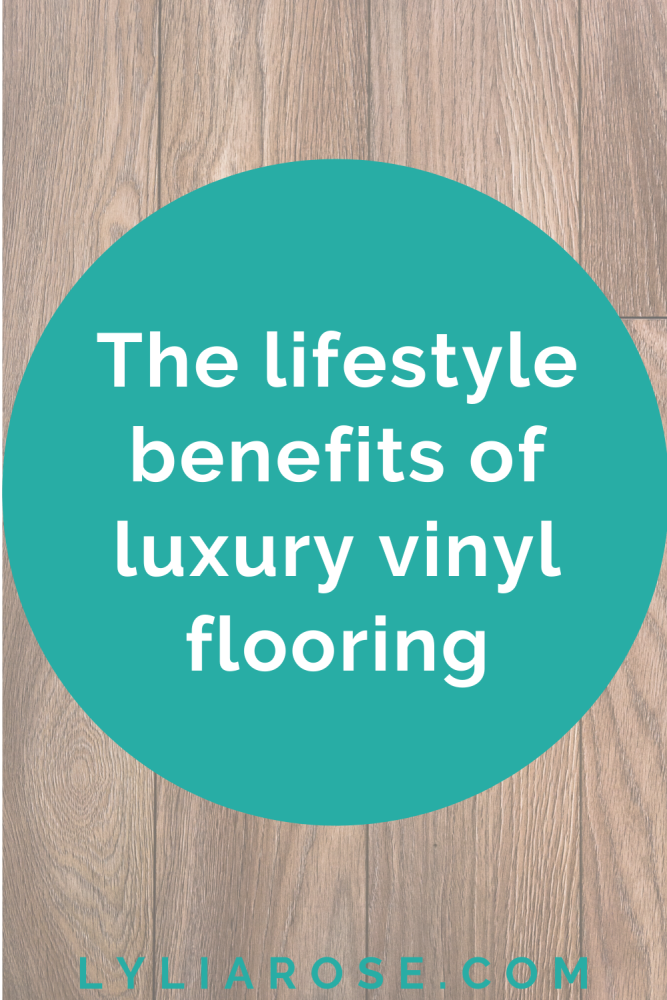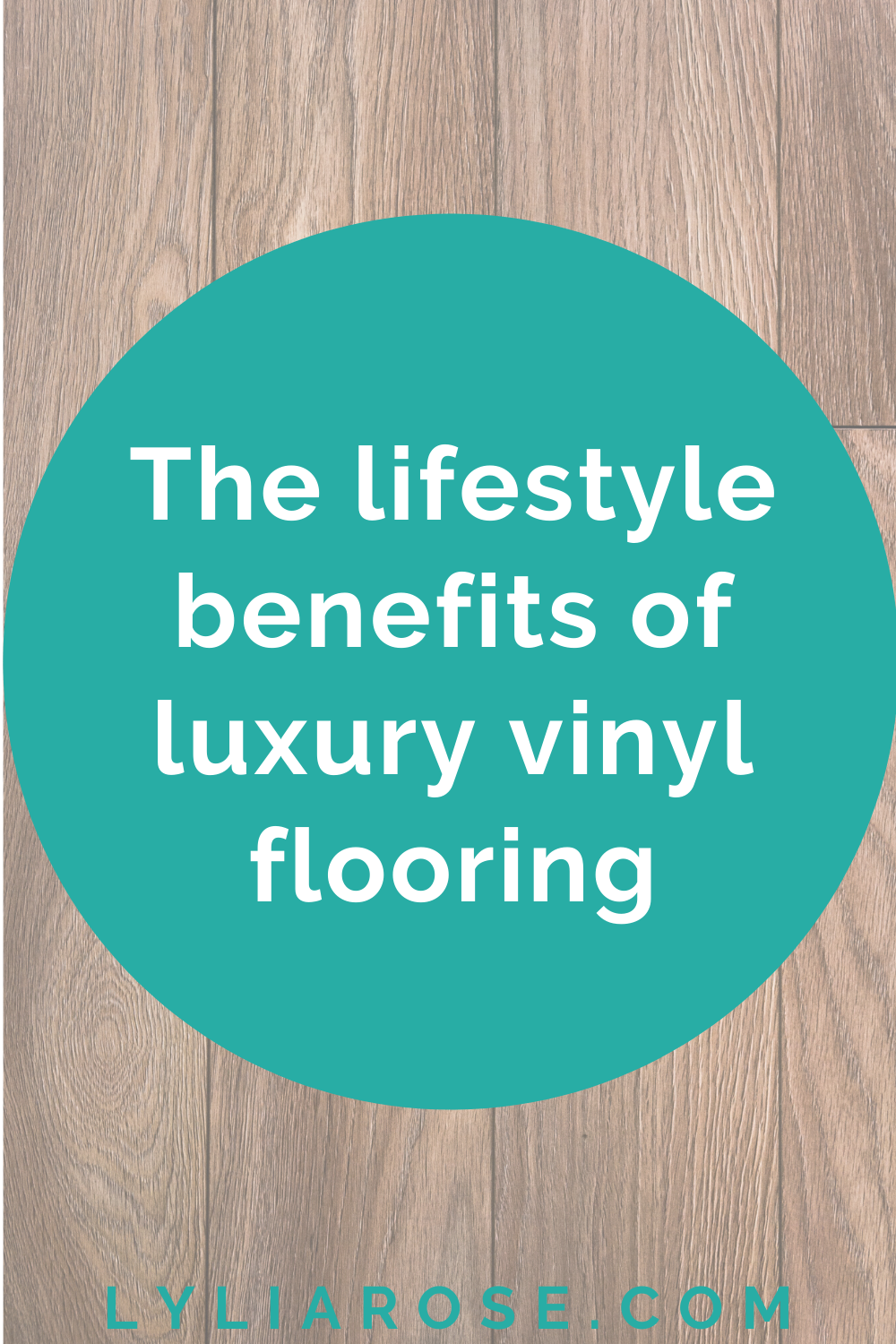 What is vinyl flooring?
Vinyl flooring is a modern household material which has many functions and design benefits. It is the new preference to carpet and laminate because it does more than just let you walk on it. Luxury vinyl flooring lets you live your dream lifestyle!
Amateur and professional interior designers or homeowners have praised vinyl flooring for its easy maintenance and budget friendly options. Not to mention the quick and simple installation methods, that makes constantly changing trends easy to keep up with.
How do you maintain vinyl flooring?
Maintenance for vinyl flooring is simple. After choosing the click or glue down methods for your luxury planks or tiles, all you need to keep in your cleaning cupboard is soft floor brush, mop and bucket and a simple soap solution.
Damages to vinyl flooring are not a regular thing, but should they occur then you'll be in luck because tiles and planks can be replaced individually in minutes.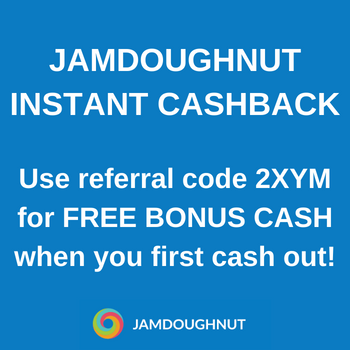 What are the style options?
Now for the fun part. There is an array of styles and textures to choose from, which can work within any room of the home.
Opting for printed vinyl means that your room can display any colour of wood, stone, or marble effect patterns. You may even prefer to make it personal and design your own border pattern, or opt for the familiar parquet, herringbone, or wide plank options for a more distinctive design.
How durable is vinyl flooring?
Whether you've got pets, children or a stream of guests entering your home on a regular basis, you can rest assured that protected vinyl flooring is going to help your enjoy more of the time you spend with them, rather than being sat worrying if that bit of mud or tea stain is going to come out of your flooring.
Vinyl flooring has Safe Guard technology built in which prevent spills from seeping into your flooring and marking them for life. Anti-slip properties are also a great benefit for if you are installing vinyl flooring in hallways or bathrooms. Vinyl flooring protects itself and your family.
The different types of vinyl flooring
There a three main types of vinyl flooring, each with slightly different properties and each with a preferred application. Let's take a little look at each and where you might want to use them.
SPC vinyl flooring
What is SPC flooring? Stone-polymer composite flooring is constructed with a mixture of limestone and other stabilisers which make for a very durable product. These will be ideal for high-traffic areas such as commercial settings and workshops.
WPC vinyl flooring
A wood plastic composite vinyl flooring is made up of a wood core with other foaming agents which makes for a softer feel under the foot. Whilst it isn't as durable as the other type it does offer a more luxurious feel.
PVC vinyl flooring
PVC vinyl flooring is generally the thinnest at about 4mm. Made up from felt, paper and vinyl foam these types are generally much less forgiving than the others and require a perfectly smooth subfloor so that imperfections do not show through.
Does vinyl flooring work with underfloor heating?
Luckily for you, vinyl flooring and underfloor heating are the perfect pair! Because of vinyl floorings unique installation method, the results are long lasting and unaffected by underfloor heating, radiators, and fireplaces.
When opting for your first vinyl flooring, make sure you go to the experts. Amtico offer ranges to suit every need and design scheme with Abstract, Spacia and Signature woods to name just a few. If you're a competent designer looking to make an impression on your guests or client, go for Luvanto Click and Herringbone, Parquet or Endure Pro range for a lifetime of quality and luxury.