House renovation costs: 5 money saving tips
Posted on
There's nothing quite like putting your own stamp on a house and turning it into a home. It's why so many of us buy fixer uppers so we can renovate them to our standards and exact tastes, whilst getting a great deal on a house that is outdated or in disrepair.
Renovations can be expensive though and people often underestimate the true cost of fixing up an old house. If you love property programmes then you'll be familiar with the majority of home renovators vastly underestimating the costs!
So how can you make sure you stick to your home renovation budget and avoid going bankrupt?!
Here are some unique money saving tips when it comes to house renovation costs to ensure you get the most out of your budget.
5 home renovation money saving tips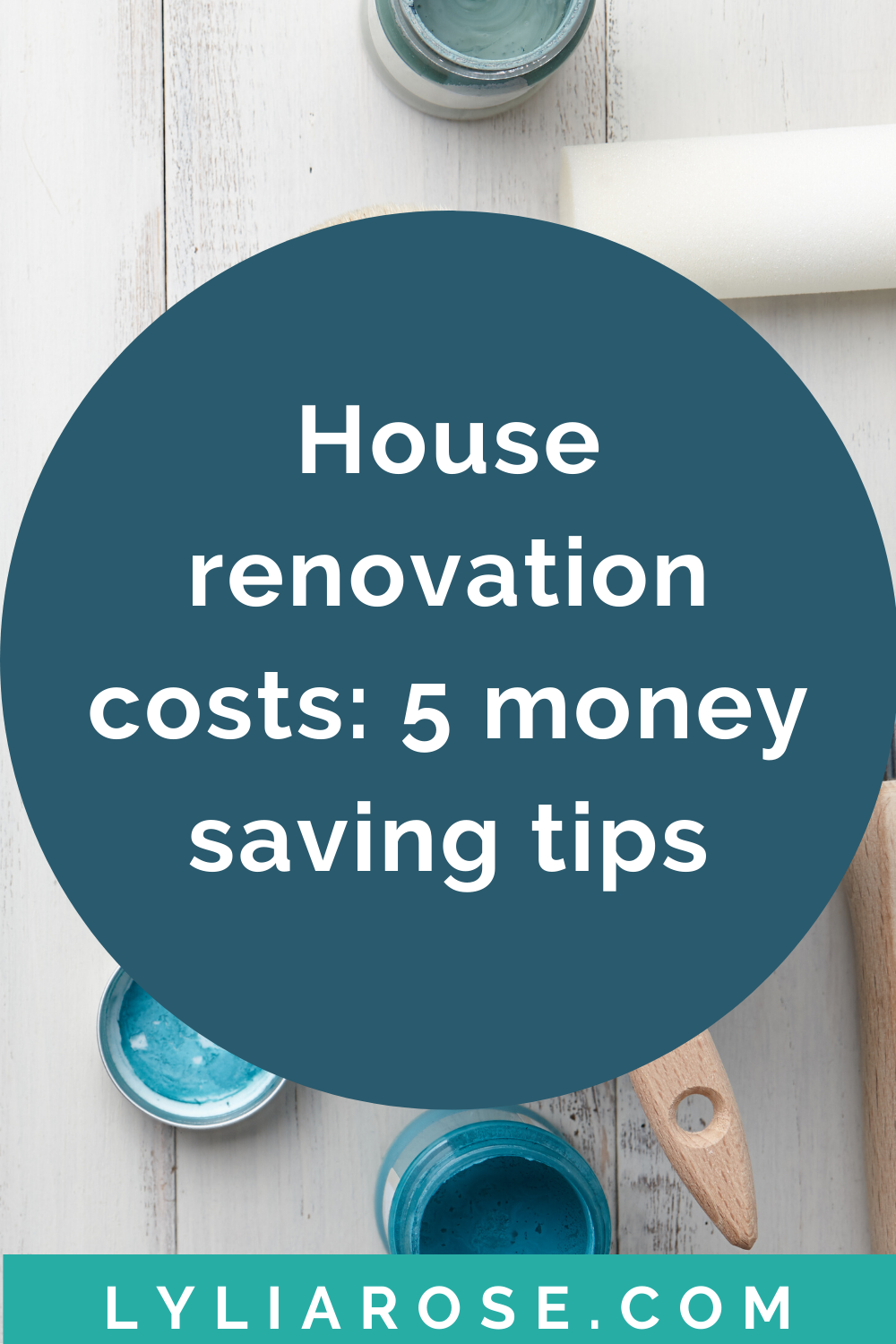 1. Buy your own materials
Many tradespeople will add a premium on to the cost of the materials that they source for you. Of course this is totally acceptable if they are spending time researching, contacting suppliers and arranging deliveries or collections.
But, if you are looking to save money then take the time to source your own materials and supplies.
2. Buy materials, fixtures and fittings at trade prices
There's no need to pay full price for anything nowadays with promo codes and cashback being easily accessible online, but another tip is to buy materials, fixtures and fittings at trade price.
You don't have to be a tradesperson to access trade prices as there are many online websites that don't have physical shops or showrooms, like Trade Radiators who instead pass on the trade price to ordinary customers.
Whatever you need, simply search 'trade price' and the item name on Google such as 'trade price tiles' or 'trade price windows' and you'll find loads of online retailers with competitive trade pricing.
3. Buy in bulk and sell the surplus
If you're quite savvy when it comes to selling online using sites such as eBay or Facebook Marketplace then you could seriously reduce your house renovation costs by buying more than you need.
Many materials work our cheaper by weight or unit the more you buy. For example, when we purchased marble chippings for our garden we could buy 10 bags for £116 or 50 bags for £211. This is quite a difference and meant the bags could cost us £11.60 per bag if we ordered the ten we needed or £4.22 per bag if we purchased more than we needed and had 50 bags delivered.
By purchasing in bulk we were able to slash the cost per bag by more than half and sell the surplus to recoup the extra money we spent.
4. Hire a handyman for smaller jobs
Skilled tradespeople can cost a lot and they don't often take on smaller jobs, or they charge extortionate rates. If you don't need a specialist tradesperson such as an electrician, plumber or plasterer, then consider hiring a local handyman for smaller jobs.
Many local handymen have their own talents and skills such as carpentry, furniture making and joinery. They offer very competitive prices and are a great contact to have for all sorts of bits and bobs you might need finishing around the house that doesn't warrant a specialist.
5. Hire tradespeople for a full day
When using specialist tradespeople such as electricians, plumbers and plasterers, wait until you have at least a full day's worth of work for them. Some will charge a day rate that works out better value if you can utilise their services for a full day or more.
Calling an electrician back several times as you need another plug installed, for example, will cost a lot more than simply working out all the electrics you need sorting and having it all completed in one go.
Fixing up a house can be a big expense, but with some savvy shopping and tradespeople planning you can ensure you don't overspend.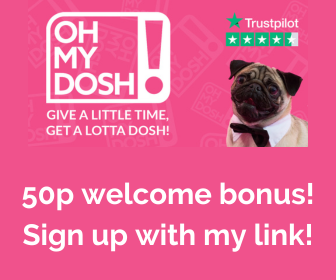 Please pin me!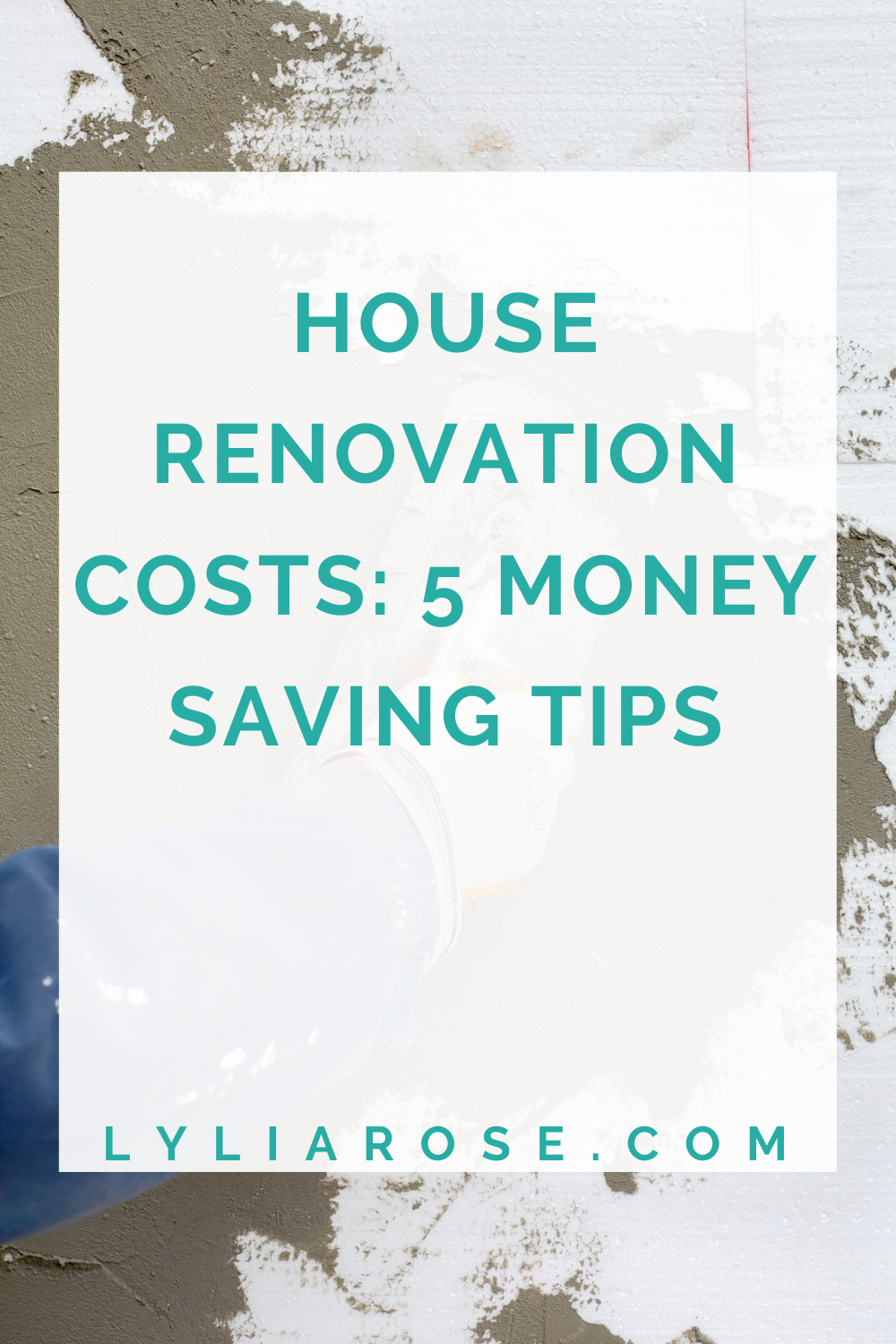 More home improvement blog posts
Save money on your loft conversion
Bathroom goals: a little luxury and a little budget

Bling your bathroom on a budget
Quick summer updates for the home and garden on a budget
5 great reasons to get an attic conversion
Mistakes we've made with our renovation
How to easily transform your walls (without traditional wallpaper or paint)
Easily calculate and price your building work and home improvements
Where should I splurge and where should I save in a home renovation
Home improvements and their effect on the value of a home
The best improvements you can make to add value to your home
5 easy and affordable improvements to make your bathroom more stylish
Save money in the home: DIY tips
How to create the perfect family bathroom
How to improve your bathroom on a budget
Money saving ideas for your roof and loft conversion
Quick + easy ways to decorate rooms with simple things + on a budget
Flooring to cut down your energy bills
How we updated our staircase for under £100
Showing an old house some love
Money saving ideas for your roof and loft conversion
Luxury vinyl tiles: the benefits of this flooring