How to make sure you stay warm this winter
Posted on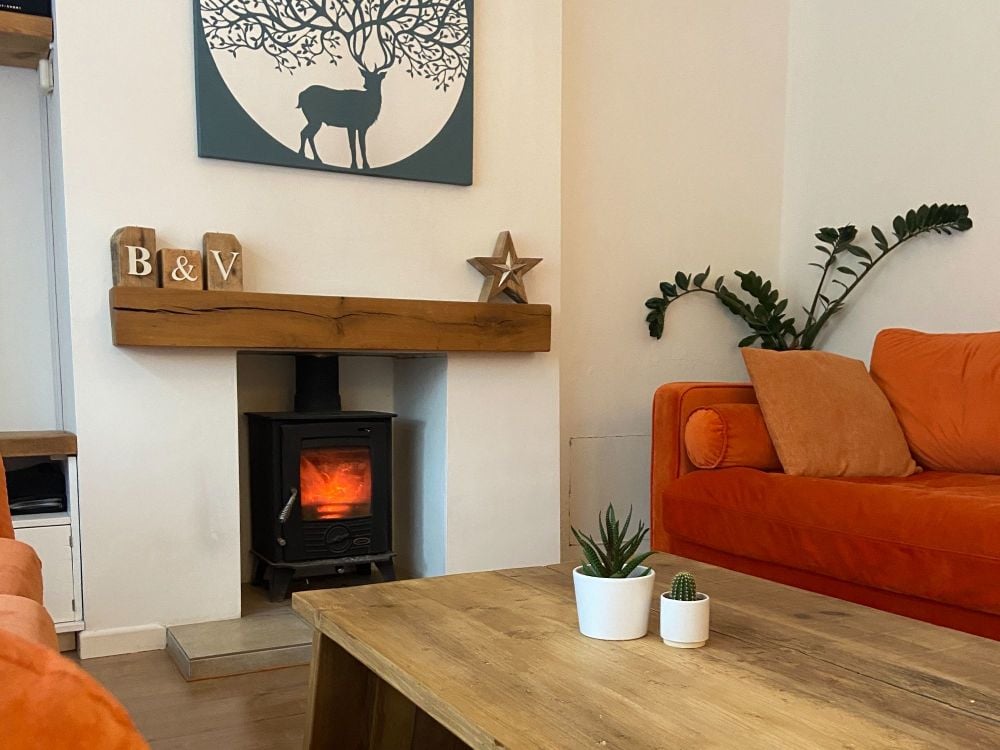 There have been some extreme weather conditions in recent years, from the Beast from the East to a series of storms that have brought freezing conditions and torrential downpours. Now that we've arrived at autumn, the cooler weather is set to return.
While we don't yet know if there will be the extreme conditions we've seen, it's still worth making sure our homes are warm and free of draughts.
If it's been a while since you last thought about how to keep the cold weather out, now is a great time to make some preparations so that you're ready when the winter chill arrives.
Here's a quick-look guide to keeping things toasty.
Check your boiler
Before you do anything else, make sure your boiler is in good working order. When did you last have it checked by a technician?
Calling someone out to assess it now gives you time to get anything fixed that needs fixing.
Depending on the boiler care package you have in place, you might be able to get a full heating assessment too. Having a working boiler and radiators is essential in the colder winter months.
Specialists such as Hometree offer different boiler care services and can be a worthwhile investment as they're on hand should anything go wrong.
If you have a water tank, check this too. Make sure there are no leaks or issues. The last thing you want is no hot water in winter, so make sure you book an annual service to keep things in check.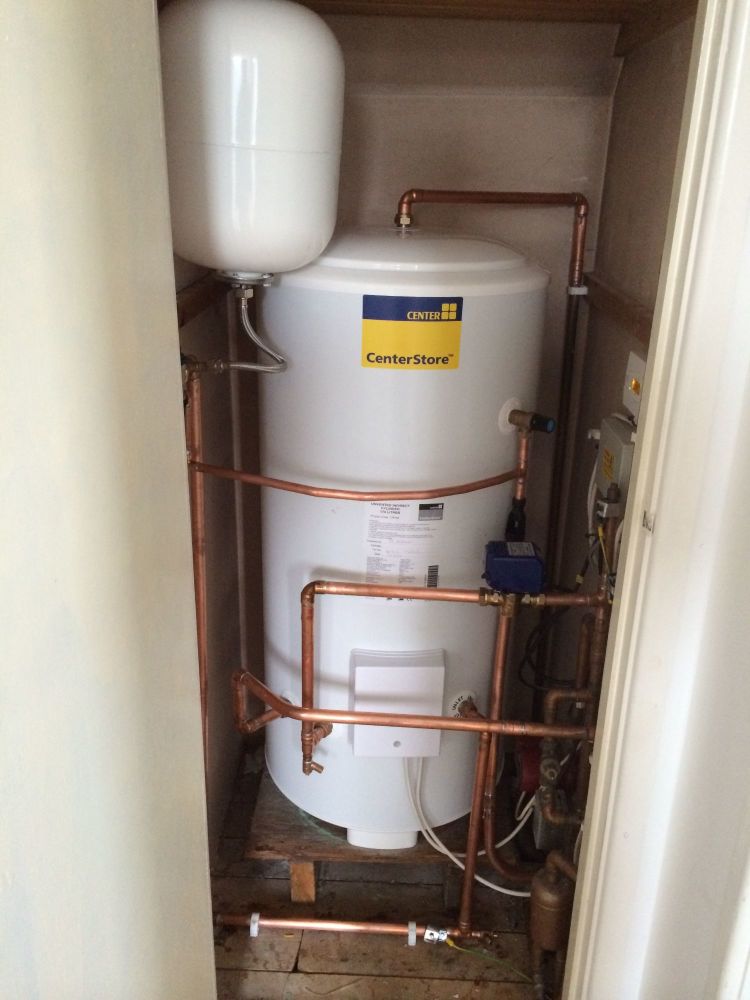 Update your furnishings
What type of window dressings do you have?
If you've got a light roller blind in your living room and a venetian blind in your bedroom, you might find that this isn't enough of a barrier to keep the heat in.
Consider adding curtains to provide an added thermal layer. There are many different types of curtains that you can invest in, plenty of which are designed to combine style with practicality and allowing you to make the room warm.
Similarly, rugs can be a real asset, especially if you have wooden floors. Heat escapes through the floorboards, so covering up the gaps with a heavy-duty rug can make all the difference. Plus, this addition can make a space look cosier.
Make sure you have throws on hand in your living spaces to keep cosy and warm when relaxing at home.
Reassess your windows
What do your windows look like?
If you have single glazing, upgrading to double glazing can be a real investment in the long run as you're less likely to need to put the heating on if the heat is being kept in by that additional layer of glass.
Heat loss occurs twice as fast through single glazed windows, so making the change now is worth considering.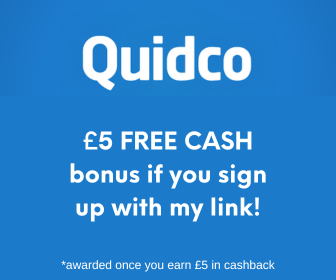 By acting now to prevent heat loss around the home, you can make sure you're prepared for the cold weather to come.
Worried about rising energy bills this winter? Check out my recent blog post for smart ways to reduce energy bills.
Please pin me
More winter blog posts
As nights get darker, here's how to make the most of the lighting in your home
Winter is coming: how to keep healthy in the cold weather
Easy ways to keep fit this autumn
3 ways to welcome autumn into your home
Simple style tricks to make your home feel cosy this winter
Here's how I would create my ultimate cosy bedroom
How to make your house cosy and warm for winter
Warming Autumn Flavours: The Tea Makers Review
Tips to make sure your family cars tyres are safe this autumn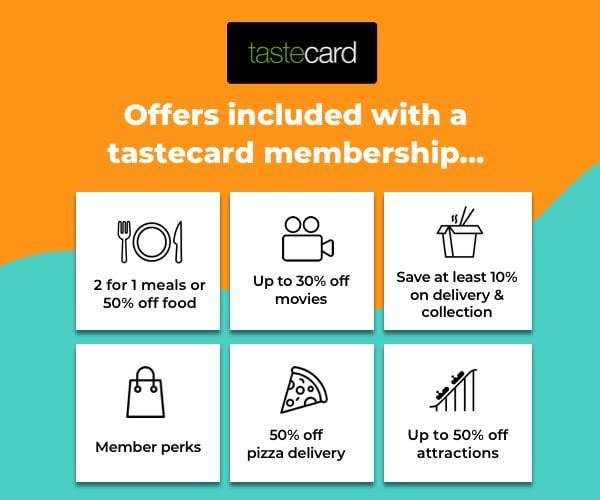 More ways to save money on your energy bills and heating
These companies want to slash your energy bills
Bulb energy £50 off discount code 2020
Let Look After My Bills automatically save you money on your energy bills
Families save an average of £316 on energy bills with Migrate
Flooring to cut down your energy bills
£50 off your first Bulb bill and save up to £357 per year on your energy bills
How to cut household expenses with renewable energy
How to use Bulb referral codes to make + save money
How to save money on gas and electricity bills as a new couple
What affects the cost of new central heating?