How working with an accountant can help your business achieve its goals
Posted on
A new year means a fresh start. For business, it means a chance to set goals that they will hopefully achieve over the next 12 months. Setting goals for your company to achieve can be a simple task. However, it can be easy to set targets that are not realistic for your business or its financial situation.
If you are looking to set goals for your business and accomplish them in 2022 and beyond, you should consider seeking the support of an accountant. Accountants could be the key to helping you to achieve these goals, here's why.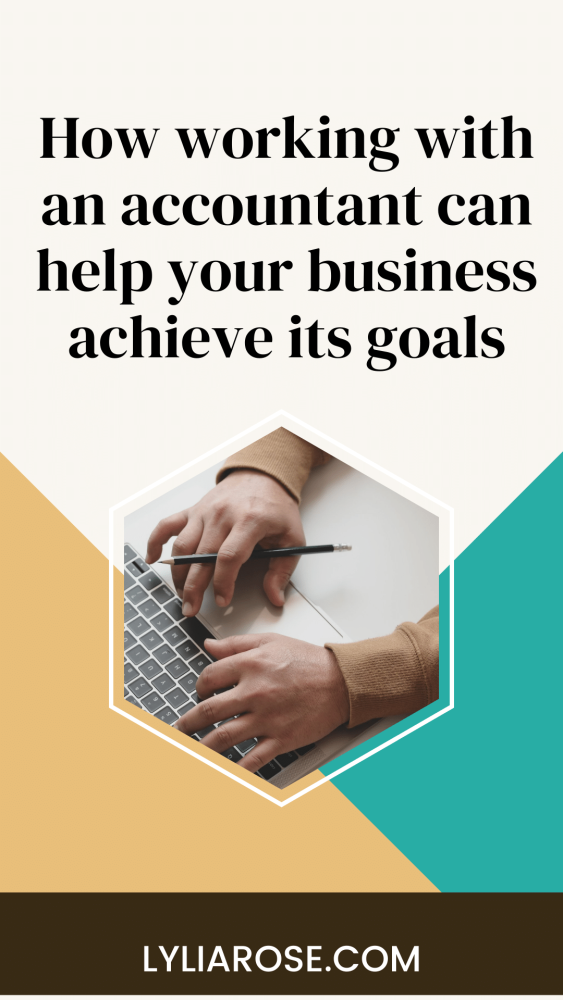 The role of an accountant
An accountant can provide your company with a vast range of business and finance-related services. Each service can be beneficial in ensuring that your company's finances are in order. It can provide a clear picture of what is financially possible.
Regardless of where you live, there is likely to be an accounting firm available to provide you with the support you need. For instance, if you need accountants in Cardiff, you might choose Hodge Bakshi to help your business achieve its new year goals.
Support an accountant can provide
Many businesses can benefit from the support and guidance of an accountant. Working with an accountant could help your business reach the targets set. If your business is contemplating working with an accountant, here are some ways they can support your company.
A qualified accountant, experienced in handling tax and financial complexities, can be beneficial for your business. When you look to expand your business, you will have to make calculated decisions that can be risky. Having the support of an accountant will help you in calculating the potential risks involved. It can also help you to predict the future consequences of each business decision that you choose to take.
The experience and expertise of an accountant can enable you to measure your progress. The analysis they can provide will help you keep track of whether you are on the right path to achieve your future goals. Additionally, you can also identify any obstacles that might occur.
Hiring an external accountant has multiple benefits than just the wealth of knowledge they have. They can provide an outside perspective on business decisions and growth plans. Taking into consideration multiple perspectives is essential for making major business decisions. It helps to reduce obstacles they potentially face in the future, which may have caused them to fail in meeting their set targets. The expert advice and experience an accountant can provide is invaluable. Asking for their opinion can be beneficial in helping you to make the best decisions moving forward for the business.
Working with an external accountant, they will approach the issue from a financial angle. The advice provided will be based on the plans you want to put into motion and their knowledge of your financial situation. They will not be influenced by other factors, enabling them to provide a fresh take on your proposals.
When you started your business, you may have envisioned one day you will have expanded the company and generated more profits. These are possible to achieve with the support of an accountant. An accountant can help you to make reliable decisions regarding potential investments and ways to grow.
Time is of the essence. It is certainly true when it comes to business. As a leader, your time is valuable and should not be wasted. One of the easiest ways to waste time is completing tasks that could be delegated to others. Reassigning tasks to others enables you to focus on more vital, time-pressing matters at hand. An area of business that could be passed on is handling the accounts of the business. Working with an accountant will ensure that your finances are in order, as you spend your valuable time on finding alternative ways to grow the business.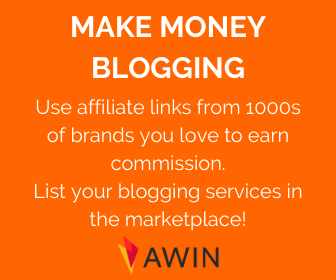 Services an accountant can help with
The main role of an accountant is to provide business owners with all the information needed to make efficient business choices. To do so, they will provide a selection of specific services, including:
Loan applications – Applying for loans will be more accessible than before with the help of an accountant. They can prepare and apply on your behalf, helping to reduce your list of tasks to complete. It also saves you time as you will not have to search for the relevant financial information needed to complete the forms.

Offer financial advice – Accountants are experts when it comes to business finances. If you need financial advice, they are the perfect people to ask for help. When you are considering making a significant investment, consolidate your accountant first. They can analyse the risks of your options and share with you possible benefits. It will help you to make a better-informed decision about your investments, potentially saving your business from wasting its savings. Accountants will use their experience to provide advice on whether something is going to work.

Create a budget – Creating a budget for your business is vital. It provides you with a clear picture of what is possible and areas to be mindful about. There are business owners who will create their budgets for their company. The issue with this is that they can be optimistic about hoped-for returns they want the business to receive. Whereas an accountant will create a realistic budget that is based upon the facts they have.

Producing reports – Reports can be a helpful tool for any business leader. When looking at ways to expand, reports provide you with a clear insight into what is possible for your business. Your chosen accountant can assist by creating regular financial reports for you to use. For times when you need to prepare financial statements for investments, having the professional help of an accountant might allow you to improve your efficiency. It can also increase the quality of the presentation – something that investors will notice.

Prepare and file taxes – The services and expertise of an accountant are highly desired during tax season. Investing in an accountant can help you in preparing and filing your company's tax return. It will help you to increase your savings whilst reducing your audit risks. They can do this whilst offering you peace of mind and time to focus on other areas of your business.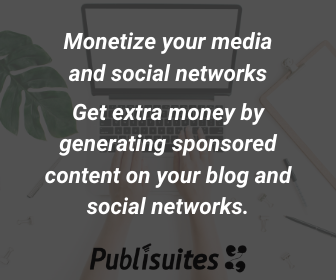 Consider hiring an accountant to help with your business growth
The role of an accountant is vital in a business. They are qualified professionals who keep updated with any changes to rules and regulations. Trying to keep up with the latest updates and learn basic accounting can be a time-consuming task. As the company's leader, your focus should be on looking for ways to improve the company whilst finding ways to achieve the set goals.
Working with an accountant could help your business save money. It could be finding legal loopholes.
Any business, regardless of size, should look into working with an accountant to help them grow their company. If you have a few goals set for the new year, you may find your business can reach its next target effortlessly with external accounting support.