Try a yoga retreat to combine travel and wellbeing in 2022
Posted on
A wise Ayurvedic doctor called Jigar Gor once quipped that: "Yoga is not about touching your toes. It's what you learn on the way down."
This highly-lauded ancient practice, which first originated in northern India over five millennia ago is today widely recognised for its incredible health benefits. As a result, yoga retreats are becoming increasingly popular.
While it has maintained its spiritual dimension, yoga can also be a secular and more personal, rather than in any way overtly religious, practice. For millions of practitioners worldwide, yoga represents a wonderful means to stay fit and feel fabulous.
So, what that means to you, is well, up to you!
Even if you are nowhere near touching your toes, and are gazing at your navel instead of the floor when you currently bend down, well..figure out what the lesson is on that spot…and over time you'll keep moving lower with those hands! Yoga really is all about the journey and not the destination. There's no pressure. You are supposed to have fun.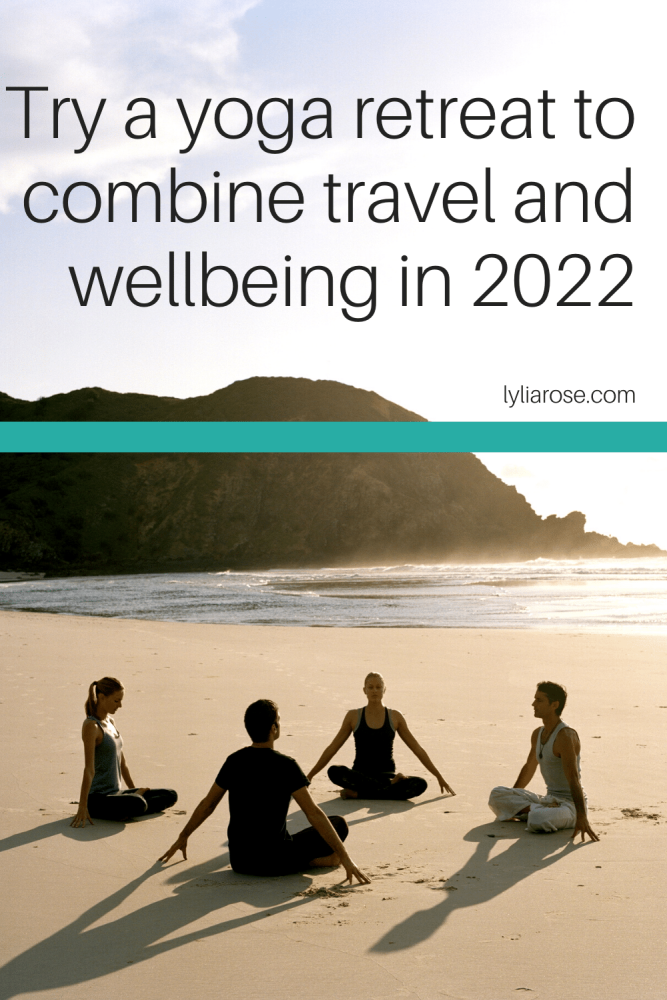 Benefits of yoga
Yoga can be hard to get into if it's unfamiliar to you.
Those who don't know much about it tend to associate it with slightly left-of-centre flower children, people who burn a lot of incense and eat massive amounts of lentils. But as with most stereotypes, this depiction is way off, and very reductionist.
Yoga is a wonderful way to:
Reduce stress and maintain fitness and flexibility.

Enhance brain functioning and lovemaking.

Calm and relax yourself when feeling overwhelmed with daily life.

Release toxins and improve blood circulation.

Make yourself feel very, very good from the inside out.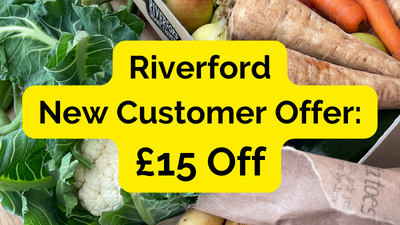 Types of yoga
There are many different forms of yoga. Some types, like Yin yoga, for example, are very slow, gentle, and relaxing. Yoga Nidra is a more meditative practice with little overt or active movement.
Other types are a frighteningly good workout, like a power (Vinyasa flow) or Ashtanga yoga, a session of which may well leave you panting between asanas (poses) if you're unused to the speed at which you need to…well, go with the flow!
And all of this is precisely what makes a yoga retreat a great way to discover its many benefits. You'll get a taste of different styles to help you figure out a good fit for you. Plus, you'll get to go on a fabulous breakaway to escape the humdrum of everyday life for a weekend or a few days. A yoga retreat is a wonderful form of a wellness holiday.
Types of yoga retreat
Yoga retreats tick many boxes because they combine travel with well-being. Various popular yoga retreats in the UK offer participants a chance to explore the countryside, unwind and enjoy a combination of recreational activities.
It's by no means exclusively yoga (and lentils) for breakfast, lunch, and dinner! Some retreats include fabulous spa treatments and private chefs in sprawling villas and historic manor houses. You just need to dig around a little to find the right fit.
What you can expect is one to two daily yoga sessions in the morning and late afternoon or early evening, some meditation practice and deep breathing techniques, and often some downtime spent getting to know the group (which is usually smaller and more exclusive, limited in most instances to 15 people or less).
How to choose your yoga retreat
It's important to consider the following when choosing your yoga retreat:
how far you're willing to travel

your overall inclusive budget

who is going with you (solo, with partner or with some friends)

the kind of accommodation and experience you're after (from rustic to luxurious, the options abound)

activities you enjoy (apart from yoga such as swimming, surfing, hiking, or even art, sewing and creative writing classes!)
Take time to explore your retreat options carefully. Think about what you'd like to get out of the experience. Be open-minded and make sure your companions are open-minded too. Can you drink a lovely glass of wine? Well, it's not a boot camp, so in most instances, the answer is, absolutely! And if a host is more purist and strict, no one can force you to go!
Perhaps an opportunity to detox is just what you're looking for?
Many yoga retreats combine juice cleanses or raw food diets with yoga classes, nutrition workshops and other wellness activities like life coaching sessions, hypnotherapy, colour therapy, sound healing and all sorts of other interesting options. Look around, investigate, explore.
But go! You may be surprised by what you learn and how great you feel afterwards.
As another wise sage once observed, "Yoga is the perfect opportunity to be curious about who you are."
Go and discover you.
Discover more healthy living blog posts here!