How can you fund your business in 2022?
Posted on
Small business confidence levels have remained incredibly volatile of late, thanks largely to the coronavirus pandemic and its associated lockdowns.
More specifically, business confidence plunged as low as -84 in June 2020, in the wake of the first coronavirus spike and lockdown. However, it continued to rebound through much of 2021, with this trend likely to continue in Q1 of this year.
Because of this, many businesses may be looking to expand after a sustained period of contraction and subsequent consolidation. Here are some of the best and most accessible funding options to keep in mind:
#1. Alternative Loans and Finances
The great recession of 2008 and 2009 precipitated a significant change in the global financial landscape, with alternative lenders emerging to fill the gap left by traditional banks and investors.
Not only is this type of loan highly competitive, but it also offers tremendous flexibility to small businesses and startups.
For example, both secured and unsecured loans can be secured from alternative lenders, with the former carrying typically higher rates of interest to help offset the lender's additional risk.
Depending on the alternative lender in question, you may even borrow anywhere between £3k and £20 million as an entrepreneur, providing financial assistance to businesses of all shapes and sizes.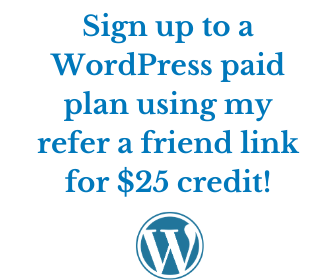 #2. Venture Capitalists
In some cases, you may have a particularly precocious business venture that has the potential for enormous growth in the future.
Such ventures may be particularly prevalent in high value markets such as technology, digital media and life science, or in any instance where the business is underpinned by unique and coveted IP (intellectual property).
In this case, you may want to seek out venture capital, which is provided in exchange for an equity stake in a high-growth company that has the potential to deliver significant returns over time.
This model of funding is behind a number of the UK's best-known and trail-blazing brands, such as Centre Parcs, UCI cinemas and Spotify.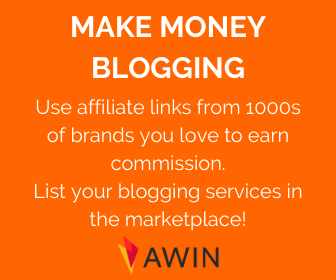 #3. Bootstrapping
We close with bootstrapping, which is a traditional method of funding your business and requires the entrepreneur in question to raise their own capital over time.
This also ensures that the business in question isn't subject to sizable or long-term debt, while it's the ideal funding vehicle for small startups or sole trader entities that require minimal capital to launch.
Of course, bootstrapping requires considerable financial organisation and commitment, particularly you'll most likely have to maintain a full-time job while saving funds and initially launching your venture.
However, it can be incredibly rewarding too, although this may also require you to borrow small and unsecured amounts of money from friends and family in the process.