How to attend prom in style: the ultimate guide
Posted on
Prom is the most exciting event in high school. For seniors, it marks the end of high school and the start of something new in their lives. Many schools start organising prom as early as possible to ensure it becomes the most fabulous event in the year. For the attendees, they also start getting ready since everyone wants to show up looking gorgeous. But do you know what to do to have the most stylish prom ever? Well, this post will guide you on the things to do to make your prom memorable and the most elegant event in your teenage years. Read on.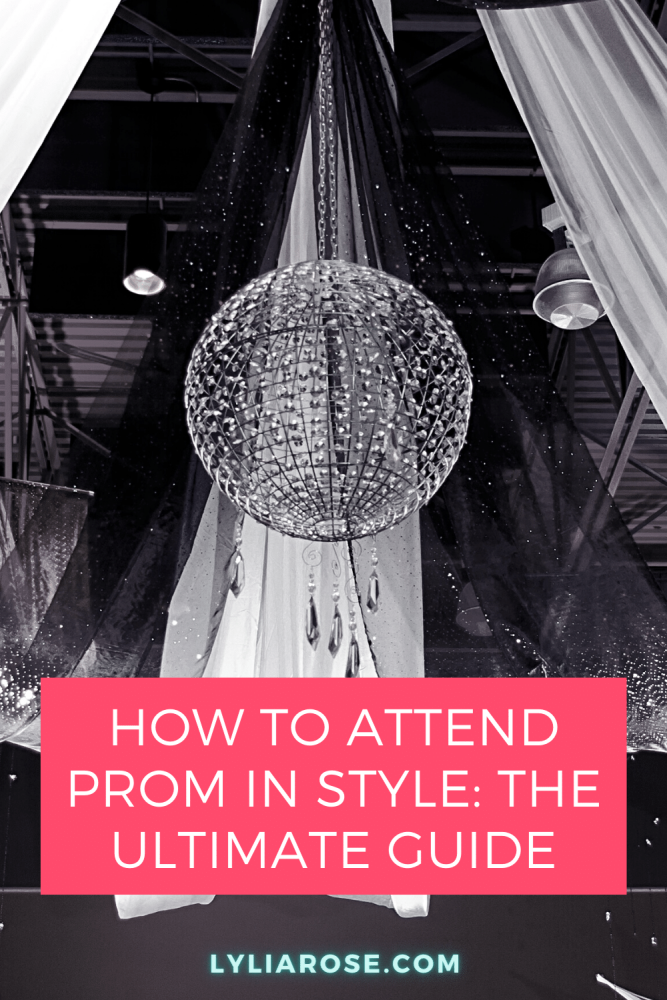 How to choose the perfect dress for prom
The perfect dress accentuates your body features well while still making you feel confident and the gorgeous person in the room. Take your time and try out different dresses, and the one that makes you smile the most is the right one. Select the fabric, colour, and design you want in your outfit, depending on the day's theme. If you prefer something ready, then just visit a boutique and pick one.
While choosing your dress, there are factors you need to consider to ensure it fits right. They include:


Consider your body shape: it is best to consult a stylist who understands different body types. They will help you settle on the right fit for you.



The event's theme: some proms have a specific theme, and everyone has to adhere to it.



Choose your style: apart from looking fabulous, you need to choose an outfit that is your style. Feeling comfortable on the dance floor is very important for a successful prom night.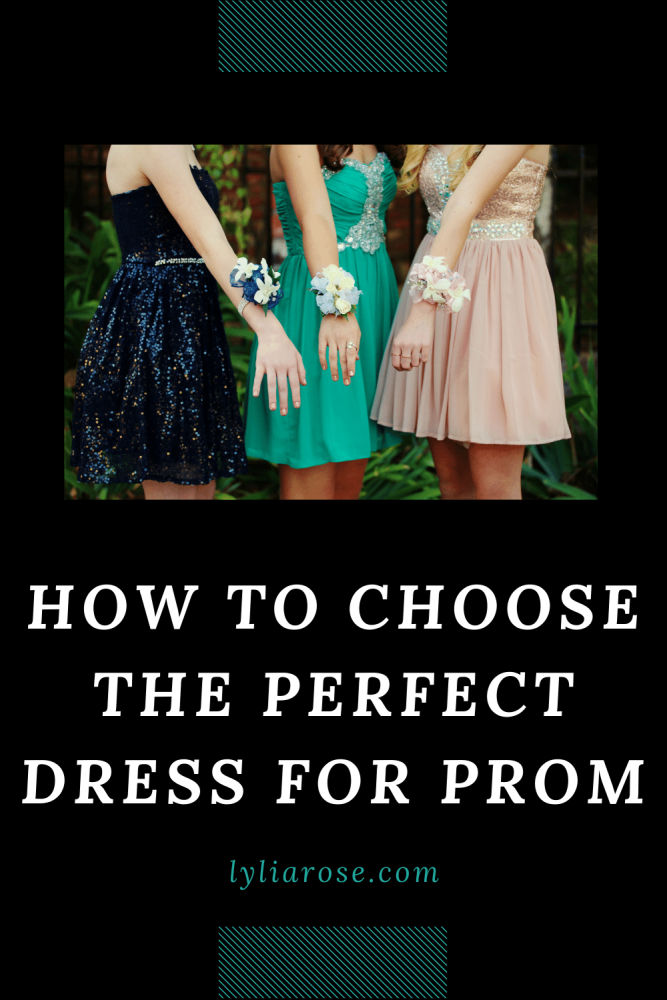 Picking the right makeup and accessories for prom
The look cannot be complete without makeup and accessories. If you are not one to do full makeup, this is the time to try it. Do not shy away from putting on makeup since it can complete your look and take it to the next level. If you know how to apply it yourself, all the better because you will be saving money. However, you can hire someone to do it for you or a friend. It's a great excuse to have a makeover and let someone else style your makeup and hair! Also, for the best final look, request free lashes samples from your favourite supplier to see how the final look will be.
Accessories such as bracelets, necklaces, earrings, among others, are a good addition. Also, pair your outfit with a purse to carry your keys, some money, and phone. It is essential to have these items when going out. More accessories can be a customised watch, a wallet to match your outfit or bag, or a flip case for your phone.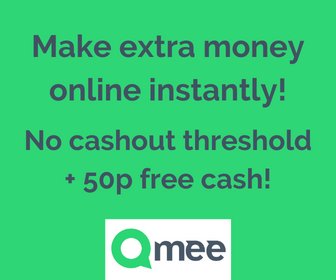 Don't forget about your prom shoes
A nice pair of shoes will totally complete your prom outfit and shouldn't be scrimped on. After dressing up and putting on makeup, some nice shoes will make you look and feel like a celebrity or a princess! You will be a show stopper that everyone will be talking about. Wear heels that match your outfit but make sure they are comfortable enough for you to dance in. The purpose of the night is to look incredible while having fun. Do not let the shoes you wear hinder your enjoyment. You can always take a pair of stylish foldable flat shoes in your bag in case your feet hurt later on during the evening.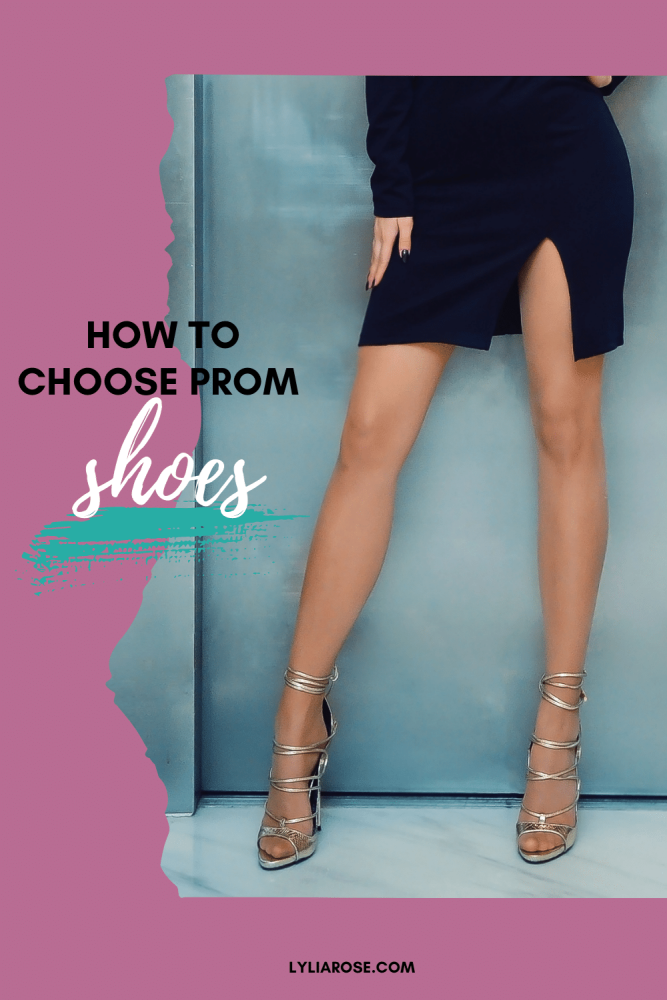 Consider the weather and season of prom in your location
The weather of that day will also determine your outfit choice. If it's the rainy season, carry an umbrella or a raincoat to protect your outfit from getting wet. You don't want to show up for prom dripping water; this will ruin your night before it even begins. Additionally, if it's a cold night like most nights, throw in a softshell jacket you will remove when you are inside the room. The coat will also be helpful when you leave the venue.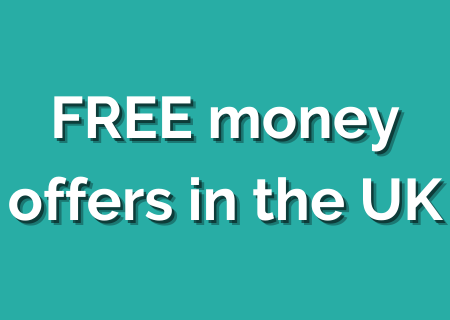 Bring a date to prom
Although having a prom date is not mandatory, the night may be more memorable if you have one. Your partner is usually the first choice for a date; both of you can wear outfits that blend well. This idea will create the best photos for prom. If you don't have a partner, you and your friends can be each other's dates. Whatever you decide to do, the purpose of the night is to have an incredible night, which should be your primary goal.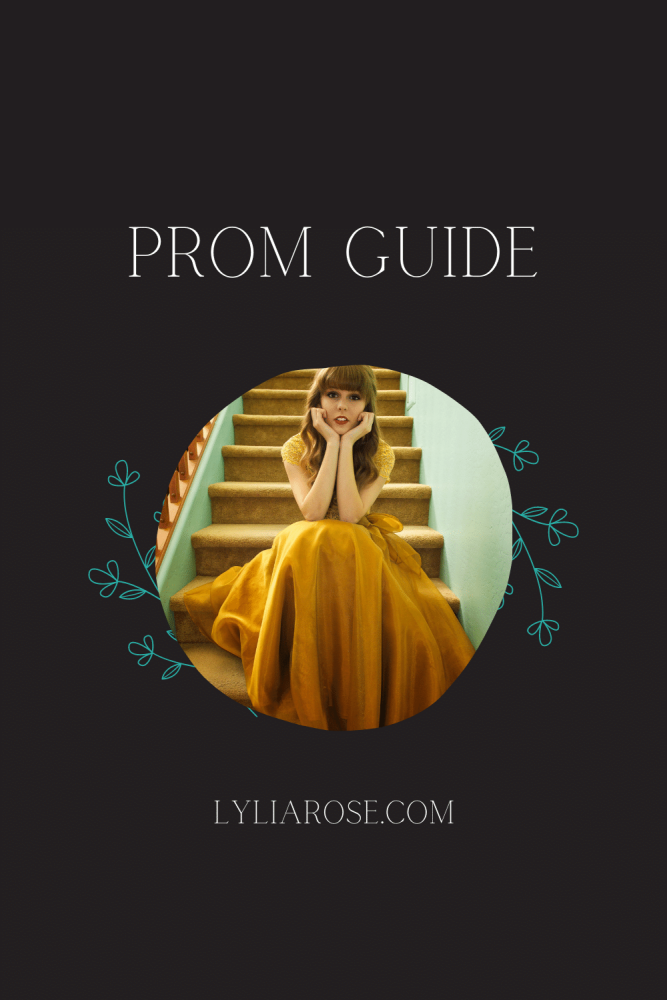 Additional tips when attending prom
Carry extra makeup in your purse for a quick touch-up. Prom nights are wild nights meaning you will need to refresh your makeup after the dancing.

While choosing the colour of your dress, go with one that flatters your complexion.

Set a budget of what you are willing to spend for the night.

Have a sanitiser with you. If there are some snacks or food at the event, you might forget to clean your hands due to the crazy night.

Always start the preparations early to have the best night.
Conclusion
It is the dream of every high school kid to go to prom and have a fantastic night. There are certain things you can do to make your night even more exciting. The tips above are a representation of what you need to make the night a success. Remember, as soon as you have your budget, start looking for your outfit, shoes, and accessories you will wear that night. Early preparations will help you get the best dresses and become the star of the night.