The multiple uses of Interclamp fittings
Posted on
Whether you are an avid DIYer or a professional construction worker, you must have heard about Interclamp fittings once before (at least!). However, if this is the first time hearing about it, let me run you through the ins and outs of the Interclamp system.
Plus, for some expert advice, I've partnered up with Speedy Fixings, Interclamp stockists, who know everything there is to know about this versatile system. This local business stocks a wide range of Interclamp fittings, including Interclamp tubes, Interclamp barriers and panels, and a large variety of fittings.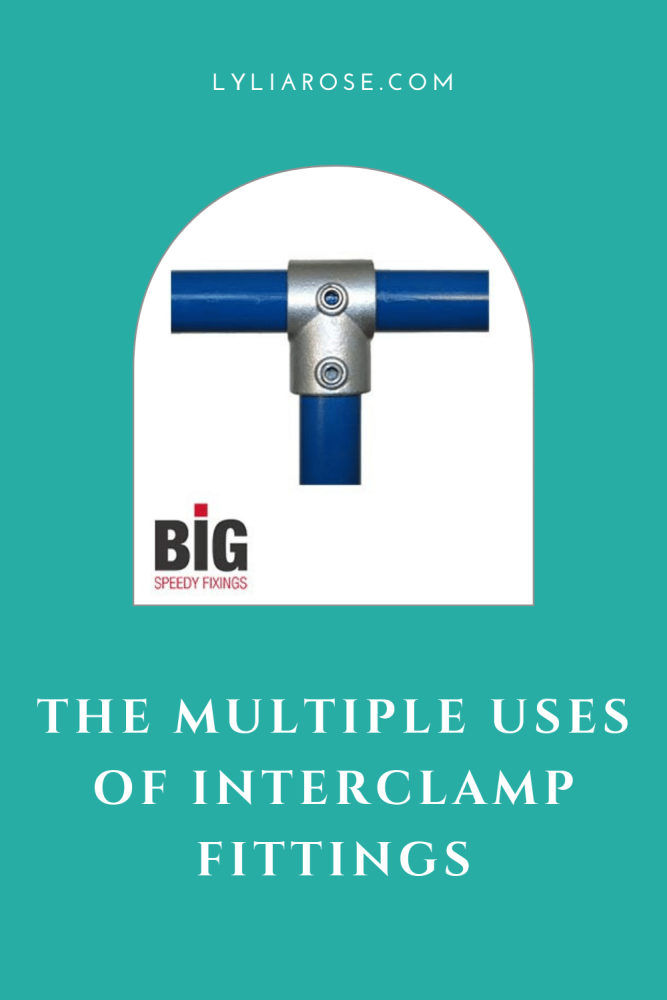 What is Interclamp?
Interclamp is a versatile galvanised tube clamp and key clamp handrail fitting system which is used for a wide range of applications.
Why choose Interclamp?
With this system, you can complete a variety of projects in a short period of time. No need to weld products together. All you need is a simple hexagon key or Interclamp ratchet to assemble your project with Interclamp fittings.
What can Interclamp fittings be used for?
Interclamp fittings can be used for all kinds of projects. These key clamp fittings are mostly used in construction and industrial settings as roof railing, pedestrian barriers, handrails, queue management barriers, safety barriers and more.
Other more creative projects that can be done with Interclamp fittings include industrial retail displays, soft play structures, bicycle racks, coat stands, shelving units and more. IKEA Hackers shared how they made a floating bathroom shelving unit using similar fittings.
Speedy Fixings has many other hardware and fixings that you might need for any other project you might be thinking of undertaking. If you are considering uplifting your garden fence, Sticky Mud and Belly Laughs recommends using Speedy Fixings' fence post shoes for added support and stability.