A breakdown on selling your car
Posted on
When the time comes for a new car, it can be stressful deciding what to do with the old one. There are a few options when it comes to selling your car and you will want to make sure that you get the best price to offset the cost of the new car. With this in mind, read on for a few of the main steps to take when looking to sell your car.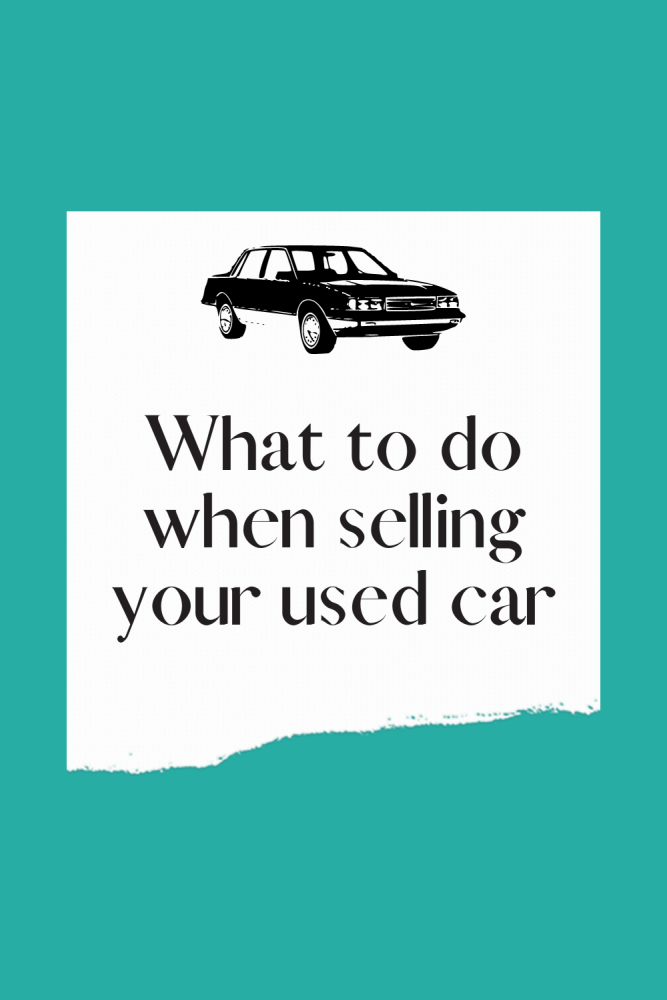 Firstly, get a valuation when you want to sell your used car
A good starting point is to get a valuation for the vehicle. You can use companies for this, such as FOW who offer quick and simple valuation services based on many factors, including its age, condition and mileage. This will give you an asking price that you can set when advertising the vehicle to sell. If you have priced your car too high, it will be difficult to find buyers, so you need to price it reasonably.
How to increase the value of a used car
If you find that the valuation is not as high as you had hoped, there are a few steps that you can take to increase the value. This may include getting minor repairs carried out, professional detailing and having the vehicle serviced. In addition to this, make sure that you have all of the paperwork in order, including the logbook, MOT certificates and invoices for any work that has been carried out.
In fact, the very first thing that you should do before you even have it valued or list it for sale is to clean the car. It will make it more appealing to potential buyers. If the car is really dirty, pay for a professional car wash. You can also consider detailing your car by getting rid of dust and stains. Doing these things will make the car look like new and will increase its value in the market. It will appeal to more buyers who want a car they can instantly drive and won't have to go to the effort of cleaning themselves. It also makes the car look like it's been well kept.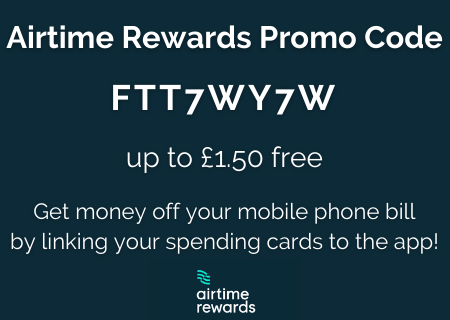 Know where to sell your used car for maximum profit or convenience
You also need to consider your options when it comes to selling the vehicle. More often than not, it is worth selling a used car to a dealership. Although you may not get as high a price as if you sell privately, it can be the better option if you want less faff and to sell quickly - you can also rest assured knowing that you are not getting scammed or dealing with timewasters if you're trying to sell your car by yourself. Not only this, but you could even arrange a part-exchange deal if you find a suitable car that you want to buy which could make the entire process much easier.
You do not have to sell to a dealer though and many will prefer a private buyer as you could get a better deal. This is because the value will be based on the book value as opposed to the condition and trade value. It can take a bit more time as you will need to advertise the vehicle and arrange viewings, plus you will need to be cautious and take payments safely. Be sure to read up on used car scams beforehand to avoid falling into a trap.
There can be many timewasters when it comes to listing privately. However, the best way to avoid wasting your own time is to make sure your description is accurate and lists any faults as well as the many positives of why someone should buy your car. There's no point in hiding any faults from the listing as when they come to view the car and find out about them it could put them off. Be upfront and you'll save both your time. You should also consider taking pictures of your vehicle from different angles before listing it on an online site or in a newspaper classifieds section. This will give potential buyers an idea of what they are getting into if they buy your vehicle. The more high quality pictures there are, the better someone can see if it's the right car for them and the less time you'll waste on people viewing the car if it isn't.
It is a common misconception that you have to sell your car totally in person. In reality, it is just as easy to sell your car online from the comfort of your own home by using the internet. There are numerous online marketplaces that allow you to list and sell your car at any time of day or night. In addition, many sites offer a broad range of services, such as pick-up and delivery, so you don't have to worry about the hassle of going out and meeting with potential buyers! Of course this will come at a fee, so it's up to you to decide if it's worth the cost to you.
Take home
Selling a car is a not an easy task. It is often a time-consuming and stressful process. But with these tips, you can make it go by quickly and painlessly.
Hopefully, this post will be useful and help you to sell your car for a decent price. It can be a daunting process, but it is not too challenging when you know what the key steps involved are and you know your options when it comes to selling the car. You can then put this money towards a new vehicle and hopefully make it a lot more affordable.
Buying a used car now? Check out my tips for what to look for when buying a used car.