allplants Discount Code
Posted on
We've been getting allplants deliveries since autumn 2021 and have been really impressed with the variety and quality of the vegan meals. It saves us a night of cooking each week and we get to try something different, that perhaps we wouldn't cook ourselves. These are vegan meals with no dodgy ingredients that are ready to heat and eat. I have an allplants refer a friend link where you can enter your email for a 50% off allplants discount code!
Read on to learn what allplants is and how you can get a discount off your first order to try these delicious plant-based, vegan–friendly readymade meals!
* allplants voucher code amount sometimes changes. 50% off at the most recent time of updating this blog post. Has previously been £20 off and 35% off. Always a great discount to be had. Click this link for the current offer and to get your allplants promo code!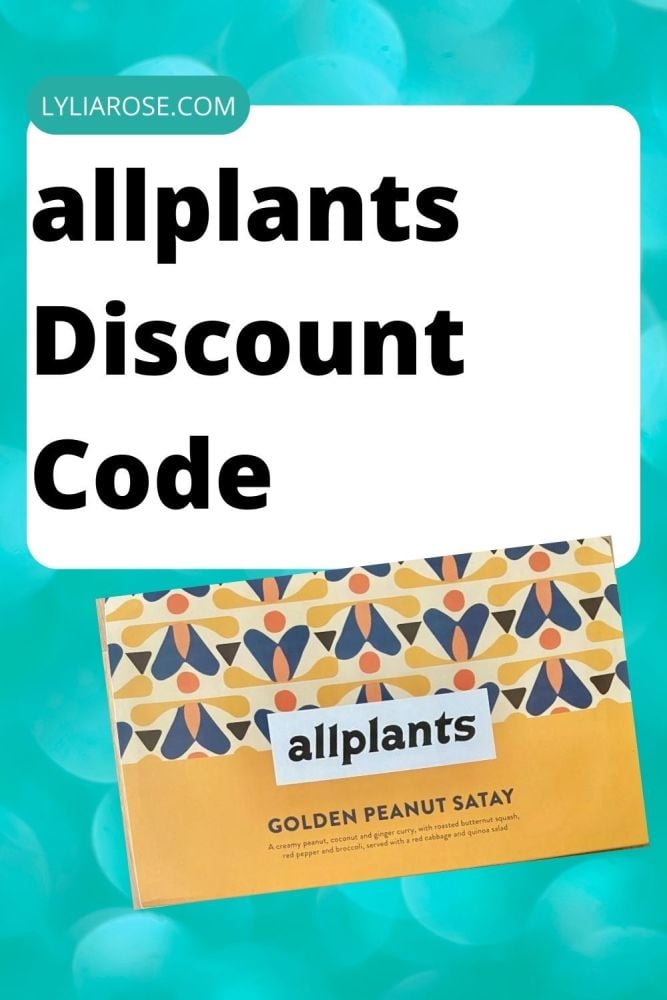 allplants discount code
You need to try allplants! Use my link to get your allplants voucher code to save money off your first box
Their beautiful, 100% plant-based dishes are such a game changer – fill up your freezer and you will always have a nutritious meal ready to heat up on your schedule.
Also, when you order your first box, they will grow a tree on your behalf!
Click my allplants referral link or enter Victoria Sully at checkout to get a whopping 50% off your first delicious allplants order - healthy, nutritious, plant based food when you can't be bothered to cook!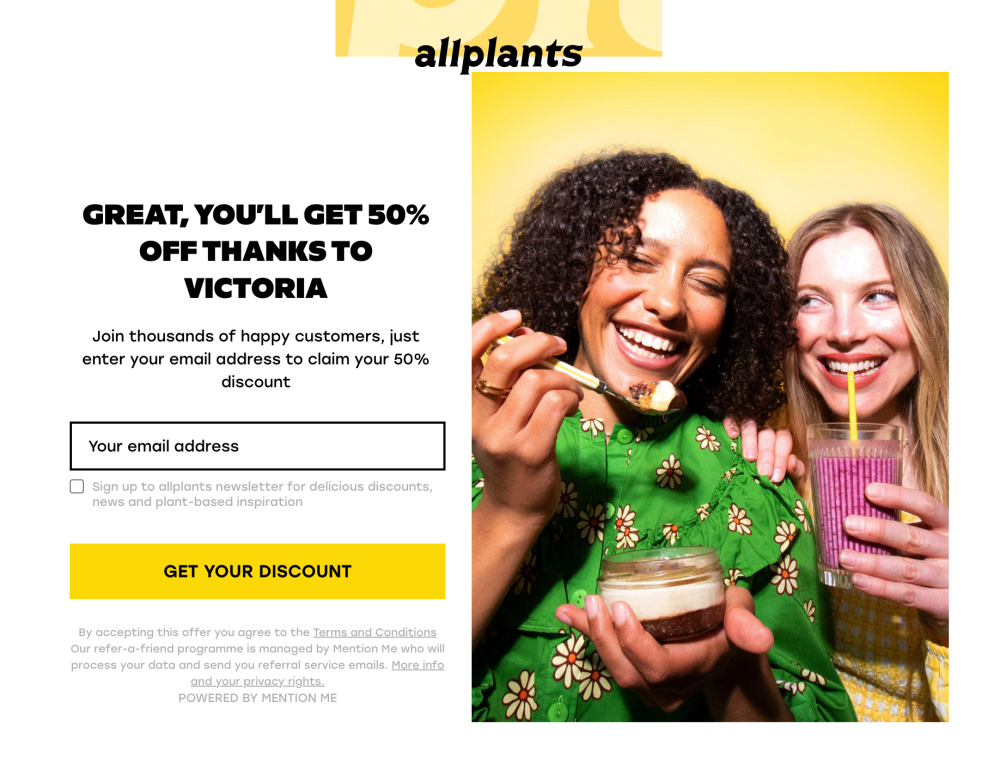 Who are allplants?
allplants are a team of chefs who create delicious plant-based meals packed full of nutritious veg. They offer many plant-based versions of traditional meals from around the globe, including many takeaway favourites such as chicken tikka masala, chicken katsu curry, lasagne, cottage pie, udon noodles (and many more), but in a vegan-friendly, meat-free version that's packed full of vegetables.
The overall idea is when you can't be bothered to cook, you simply heat up an allplants meal instead for a healthier alternative to a traditional takeaway, and cheaper in many cases too.
Click my allplants referral link to get your allplants discount code, or enter Victoria Sully at checkout for money off your first delicious all plants order - healthy, nutritious, plant based food when you can't be bothered to cook!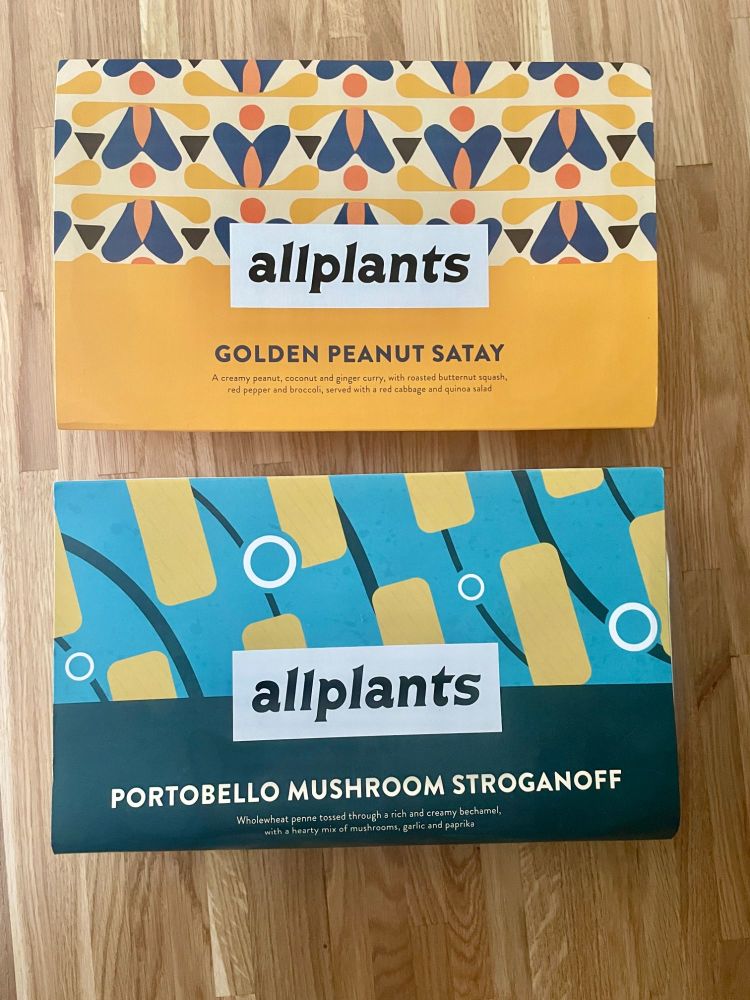 allplants used to come in pretty packaging too! My kids loved to make bookmarks from these cardboard sleeves! Packaging has since changed design.
allplants review
I can't remember where I first saw allplants, but I'd seen them advertised and mentioned a few times before we decided to try. I'd noticed the allplants promo code floating about and was tempted!
We are a vegan family so these really appealed to us as some healthier ready meals for convenience when we couldn't be bothered to cook. We don't really buy ready meals at home, but we do like a takeaway, especially when we've had a busy day and feel too tired to make a lot of mess in the kitchen or have work to carry on with. allplants seemed like the perfect solution to stop us from getting costly takeaways so often and to try some new vegan-friendly meals.
Anyway, I saw an offer for £20 off allplants and we've been getting one or two boxes each month ever since! We get the portioned for two meals. For six meals, portioned for two, the total cost is £60, but with the £20 off it's £40 which I think is very reasonable.
I've only ordered the boxes when we have an allplants discount code as personally, £60 seems a bit steep otherwise. But technically that's only £5 per meal and they are much healthier and tastier than most supermarket ready meals!
Since we first ordered, there's a new allplants voucher code for 50% off which is an even better saving, especially if you want to place a bigger order and get the free postage too!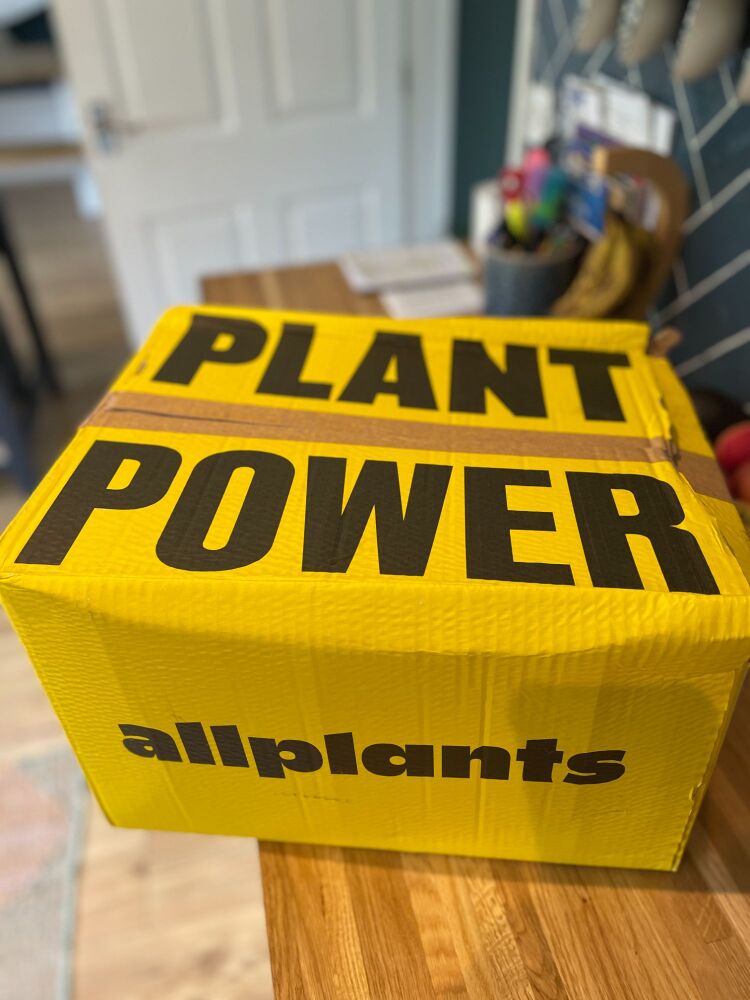 Delicious vegan meals made easy with allplants
There's also single portion options, but if there's two of you then the price per meal works out cheaper with the portioned for two meals.
They have a subscription service for ease, but it's very flexible. You can move your date easily in your account and also choose new meals for each box. We tend to get one box every 1-2 months with 7 or so meals.
There are over 50 meals to choose from, so there's really something for everyone. We love to try different meals every month, but also include one or two of our favourites that we've already tried.
Ben's favourite so far is Teryaki Udon whereas I love the Tofu Massaman Curry.
They regularly release new meals too, so there's usually something new to try every month to stop it getting too samey.
Click my allplants referral link for your allplants discount code, or enter Victoria Sully at checkout to get 50% off your first delicious all plants order!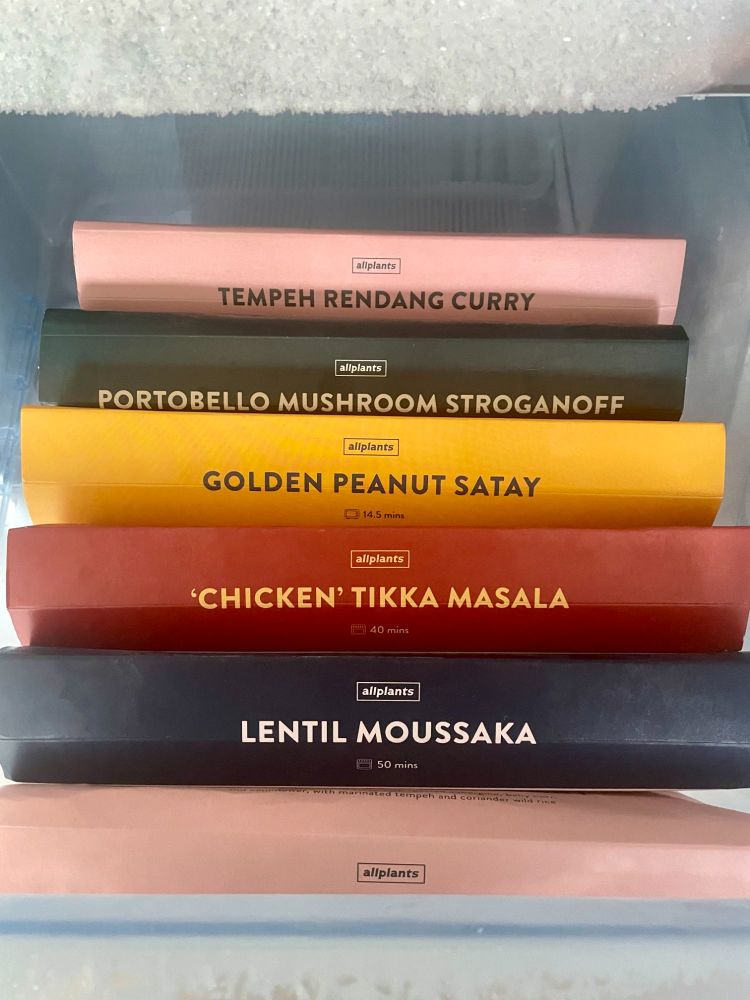 How are allplants delivered?
They are sent to your home on a service that must be left, regardless of whether you are in as the food is frozen! It's packed in a cardboard box with a dry ice pack, amongst recycled denim insulation to keep it cool.
Much of the packaging is recycled or can be reused (we're going to use some of the insulation in our new garden room), or they send a label so you can send back the icepacks and insulation for free.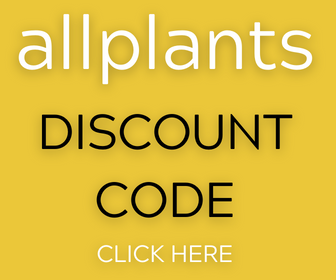 Give 50% off, get 35% off with allplants
They also have an amazing referral scheme for existing customers, so once you've signed up you get a Mention Me referral link to share with your friends.
When your friend clicks your link, it will give them an allplants voucher code for a generous discount off their first order.
AND it gives you the same generous discount off one of your next orders! You'll be emailed an allplants voucher code to apply at checkout.
Click my allplants referral link or enter Victoria Sully at checkout to get an amazing discount off your first delicious all plants order.
Enjoy!
Like this allplants discount code offer? You might also like this healthy eating offer too: £15 off Riverford organic fruit and vegetable boxes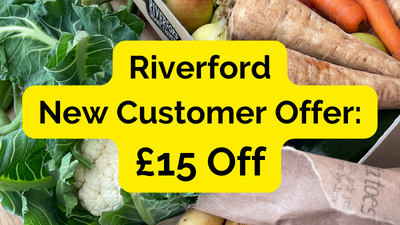 Want to save more money?
Check out these great deals on my voucher codes and 75+ ways to get free money.
Learn how to get free food and heavily discounted food.
Check out my list of UK apps that turn receipts into cash and also this list of UK cashback sites to maximise your free cashback and savings.
Subscribe to our newsletter for the best free money offers, money-making and money-saving tips we discover!