How to prepare your last will and testament
Posted on
A will or a testament is a law-binding document you create when you are alive, and it executes your estate plan after your death. It establishes your legal guardianship status for your child as well as the smooth transfer of your funds. The will is a comprehensive document that outlines all your assets and their distribution. It may include information about arrangements for existing accounts or care for elderly parents.
It is best to write your will when you are still alive. It gives you a chance to distribute your assets according to your own choice without any legal complications.
Your testament will decide the future of your assets and family care, so invest your time and energy while creating them. Here are the steps you can follow to get it done simply and easily.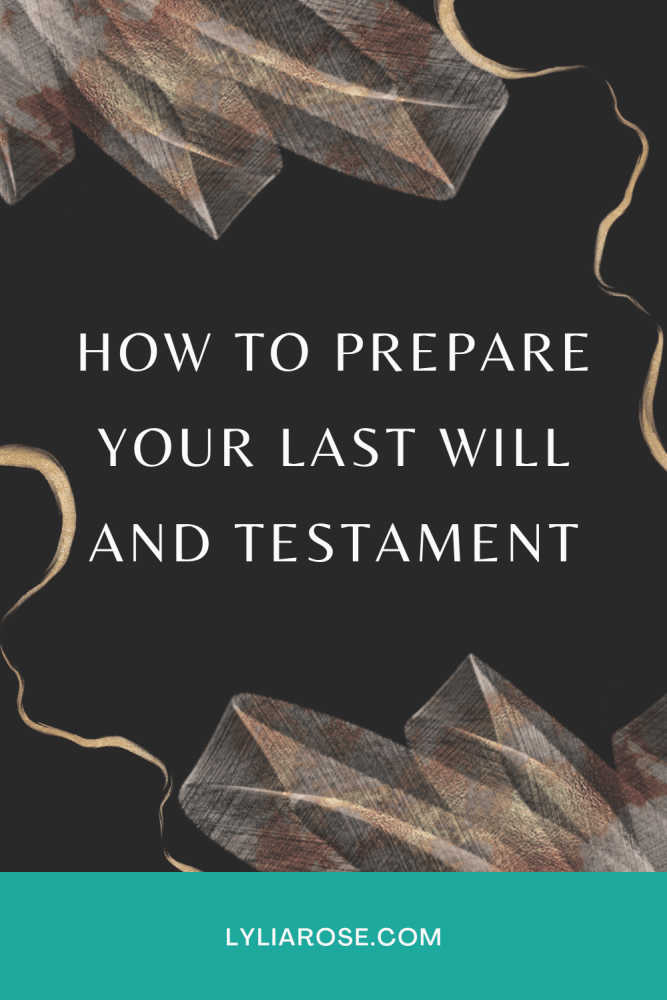 Collect information about your assets
One of the first steps toward creating your will is to collect information about what you own and what you can include in your will. Take an inventory of your assets, including hard cash, bank balances, real estate, family heirlooms, life insurance policies, retirement plans, and anything that has financial worth.
Your testament also ensures cash flow to settle your debts or loans such as personal debts, tax, credit card bills, mortgages, car loans, student loans, etc. It also includes the cost of funeral expenditure and probate charges. Inform your beneficiaries about your debts or loans as they have to make the payments after your will applies.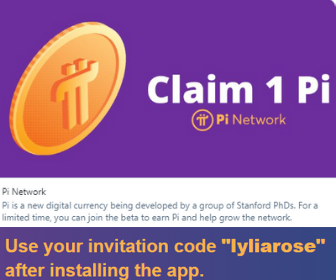 Choose between self-written or professionally-written will
If you have a simple financial situation, you can rely on yourself to create a will. However, it becomes evident to take help for a will if you own a large financial estate and have a complicated situation. In such a scenario, professional help can help you settle your accounts and make your will according to the best possible solution. It costs you charges according to the size of your estate or the financial challenges it involves.
Identify the beneficiaries
Beneficiaries are the people or organisations who will receive your financial assets and belongings after you pass away. It is an important step while creating a will as it will decide who will get the most out of your finances after your death. People generally include immediate family members, such as a spouse or child, in their wills. You can also make blood relations, close friends, or anyone as a beneficiary that you deem suitable or worthy. You may include any trust or charity as your beneficiary whom you relate with and trust its services.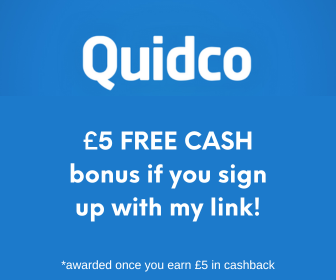 Choose a legal guardian
If you have children, you also need to choose a guardian who can take care of your children. A legal guardian is responsible for providing food, shelter, education and health to your kids up to 18.
Always choose child guardians carefully after taking potential candidates into confidence. Make sure they are ready to take responsibility and are on good terms with their children. It is a good idea to include alternate names of guardians in your will. It will help in the worst scenario, for instance, any serious health condition or death of a guardian who was your first choice.
Select an executor
An executor is a person who handles and administers the distribution of your assets according to your will. The probate court generally acts as a supervisory authority over an executor, ensuring that your desires are carried out as per your will. Make sure you check with a person you want to appoint your will executor before finalising your choice.
You can select any family member, a friend, or anyone as the executor of the will. You can also name any professional lawyer or legal firm as an executor for your will.
Binding the will with laws and regulations
Laws and regulations that apply to your will are influenced by the country or the state where your primary settlement is or where you pay the income taxes. All states usually accept signed will, so make sure you sign your will to make it a legally acceptable document.
If you are in the United States then be aware that different states have different laws for wills. For instance, Texas only accepts holographic wills. In contrast, New York recognizes hand-written wills in general with holographic wills only in specific cases. Each state also has different conditions for witnesses. The number of witnesses also varies in different states. In general, you need two disinterested persons as witnesses for your will to make it a legally binding document.
For instance, if your state demands it, you have to get your will notarized if you live in Louisiana. In most states, this step does not apply. However, having a notarized self-proving affidavit can save your will from incurring probate costs. It's wise to familiarise yourself with your own country or state laws and regulations about the will.
Final thoughts
It is critical to update your will regularly to make modifications in response to significant life events, such as changes in your estate, the death of any beneficiary, executor, or guardian, divorce, the birth of a child or adoption, and so on.
If you don't create a testament when you are alive, your estate will become a dying "intestate." The government has the legal right to deal with your property in such cases. In this way, you may lose the chance to give back to your family or loved ones who served you and stood by you during all times. So, you must invest time and energy to make a well-informed decision regarding your will. It will help your family achieve long-term goals and sustain your name in the best interest.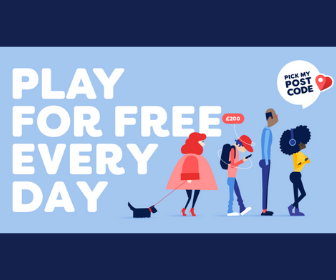 If you are still unsure what needs to be covered in your will then my post about everything you need to include in your will should help as well as this detailed look at the importance of writing a will.