Top 6 reasons why your business needs webinars
Posted on
Webinars have been a popular marketing strategy, especially these days when face-to-face interactions are limited. Due to their extensive advantages, big and small business owners invest in webinar marketing to ensure that their brand stays on top despite the intense market competition.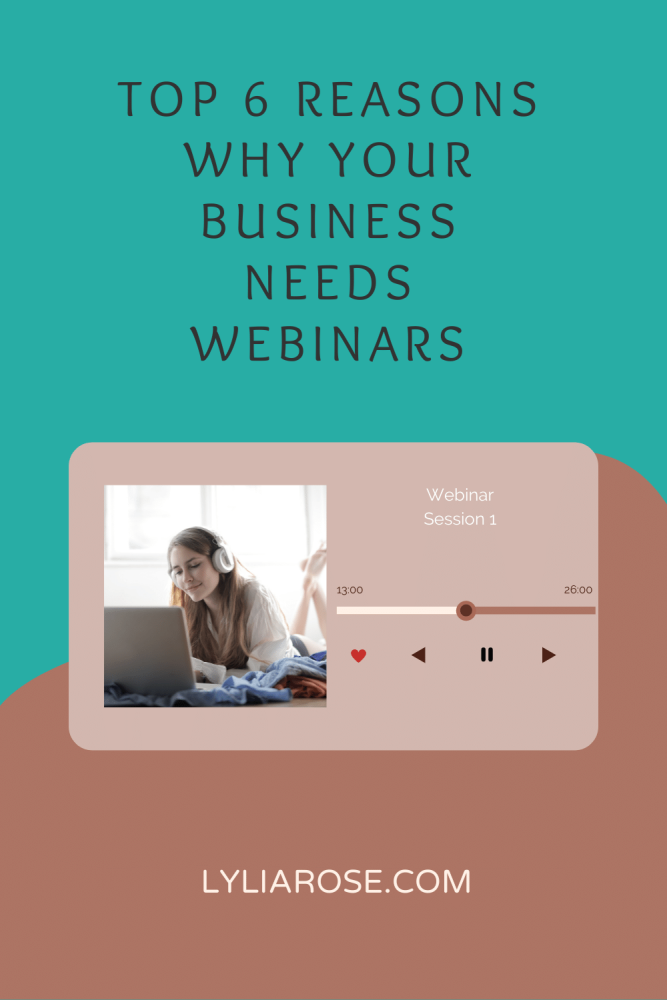 For those who have been using the digital world to manage their businesses, you might already be aware of what webinars are and how they work. But if you haven't and you're wondering how webinars can help achieve business success, we'll share with you how this type of seminar can make your personal brand grow.
What is a webinar?
A webinar is just like a seminar or convention. The only difference is that it's hosted online and brings people together through the internet. You can choose from a variety of types, such as a live, automated, on demand webinar, and more, depending on what's suitable for digital marketing tactics. To host one, you'll need a webinar platform that supports the type you will use, and that will be convenient to use for your webinar attendees.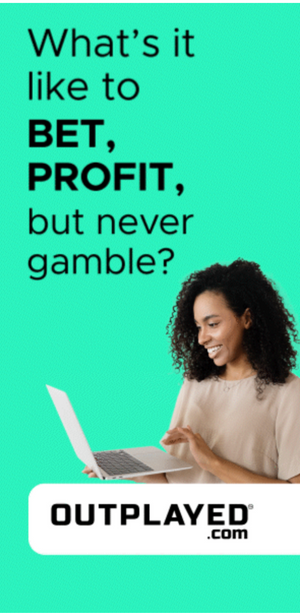 How webinars can help your business
For those who haven't tried webinars yet, here are the main reasons why you should start hosting webinars for your business:
1. Webinars are an effective lead generation tool
Any business type who's taking their business growth seriously knows the importance of generating leads. Compared to other types of marketing efforts, using webinars can give you more qualified leads. Individuals who sign up on the webinar registration page are most likely to be interested in the offered products and services and are more likely to convert to real paying customers, especially if the webinar presented becomes successful.
2. Webinars strengthens customer relationship
Lead generation is indeed crucial in any business industry to get more chances of conversion. Besides constantly getting high-quality leads, webinars can help your business retain its existing customers by providing them with valuable content. By connecting to your attendees, you can give them educational videos, address common client concerns, or host Q and A sessions to find out what they think about your business. All the information you'll gather from them can be used to improve your brand and keep your clients engaged.
3. Webinars can help you attract affiliate marketing
One of the main reasons why webinars are popular among businesses and marketers is their power to attract affiliates. Affiliate marketing helps businesses promote their products or services and increase brand awareness, which is great, especially for start-ups or small businesses. Instead of just focusing on your sales cycle alone, an affiliate network can expand your overall business and help you reach out to a larger audience.
By hosting webinars, you can show your potential affiliates how you strategize to keep your business in good standing. You can express how you convert your visitors into prospects and take care of your customers, which are what they are looking for in a brand.
4. Webinars are cost-friendly
There might be various marketing strategies out there that are proven to be effective and have helped many businesses. However, webinars are one of the cost-friendly ones you can use. There is plenty of webinar software that supports multiple webinar formats to let you use the one you like. However, make sure that you invest in one that will also allow you to produce quality audio and video, and supports the number of audiences that you're targeting. Plus, has the feature to record your presentation and customize it accordingly.
5. Webinars can increase brand recognition
With more and more new brands that come out, there's always competition in any industry. So, you need to keep up and ensure that yours stays recognized by many people. Through webinars, you can ensure that you reach out to your potential customers and let them know about your business. The more audience you gather to attend your online event, the greater opportunity you have to introduce them to your brand and showcase what makes you stand out from other brands.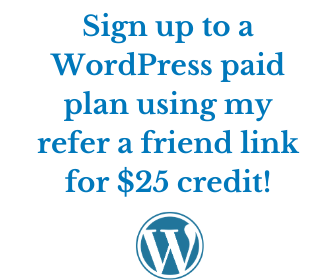 6. Webinars can boost your sales
With all the other advantages of using webinars, you can definitely boost your sales if you use them the right way. Besides that, since webinars help businesses express their message to people, you can use it to insert a sales pitch in the middle of your educational content and encourage your attendees to finally convert. Therefore, you can speed up your sales process and make your brand well-established.
In conclusion
Webinars give businesses these days an opportunity to effectively market their products and services. It allows them to connect to their potential clients all around the world. With the right strategy and implementation, all businesses can maximize the benefits of using webinars.
So, now that you have learned the main reasons why your business needs a webinar, it's time to start hosting your online events.