6 self-care tips to get you through winter
Posted on
We all know that self-care is essential for health and well-being, but in our busy lives, sometimes we don't take the time to look after ourselves as much as we should. With burnout becoming more common, it's becoming increasingly clear that we must do more to prioritise our mental and physical health — especially in the winter months when shorter days and dreary weather might make us feel blue.
Research shows that one in three people in the UK suffers from seasonal affective disorder during the winter, and even those who aren't affected are likely to feel down or unmotivated at some point throughout the season. One way to lift your spirits at this time is by incorporating acts of self-care into your daily routine — try these six self-care tips to boost your mood.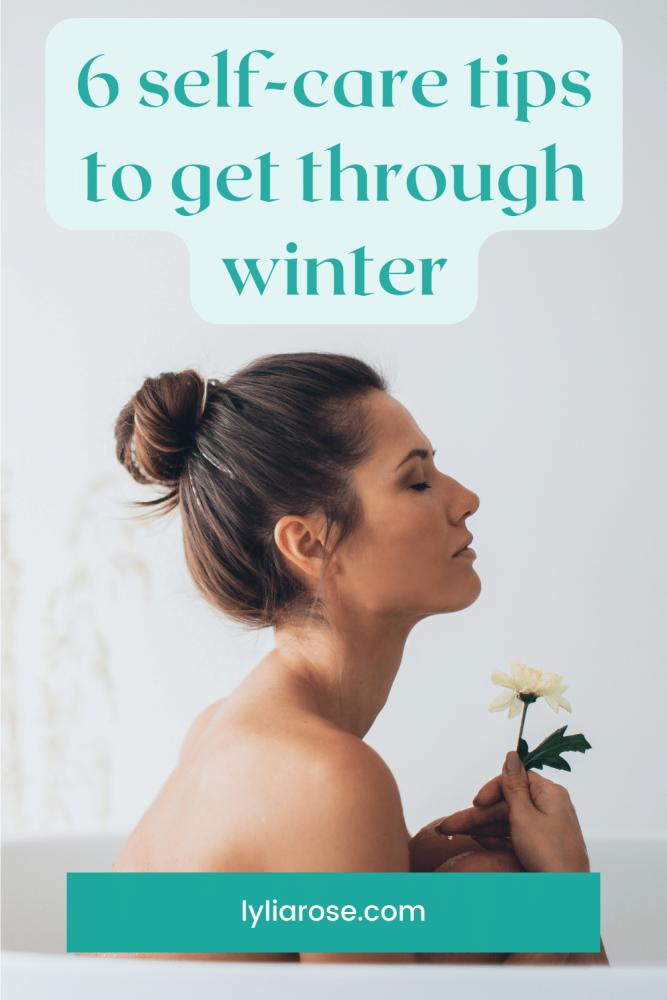 Make the most of natural light
If you're feeling down throughout the winter months, it may help to spend more time in natural light. Going out for a walk, spending time in outdoor spaces or sitting near a window while at home or work can boost your mood and energy levels. You may find exercise in natural light to be especially helpful.
Do a home workout
No self-care routine is complete without exercise, but if you can't motivate yourself to get outside on cold or rainy days, there are still plenty of ways to stay active at home. Try an online workout for an exercise session that'll keep you engaged, choosing your favourite type of training to ensure you have fun while getting fit. Try yoga for a low-impact activity that'll help you relax while moving your body, or something more upbeat like a dance workout to help you break a sweat.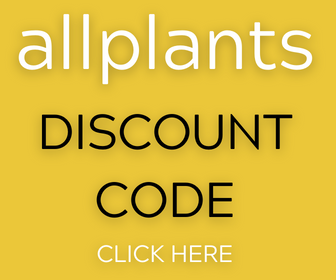 Run a hot bath
If you're a bath person, taking the time to enjoy a warm bubble bath is an excellent way to relax and unwind. Use this time to read a book, watch your favourite TV show or simply switch off as you soak.
Treat yourself to a nourishing skin treatment
Self-care means taking care of yourself physically and mentally, which is why a skin treatment is an excellent way to show yourself a bit of TLC. A nourishing facial treatment such as a face mask is a relaxing way to spend 20 minutes and will leave your skin feeling soft and supple, giving you a radiant glow for the rest of the day. If you want to take your pampering one step further, you could even visit a specialist Harley Street aesthetic clinic and treat yourself to a professional facial treatment that's sure to boost your confidence.
Take some time to meditate
Meditation is a great way to commit some time to self-care, and it's easier than you might think to get started. If you're new to meditation, begin by taking a few minutes to sit comfortably, close your eyes and focus on your breathing. If you'd like, you could play some relaxing music to create a cosy ambience. Let your thoughts pass without dwelling on them and see how you feel at the end of the process — you just might feel calmer.
Spend time relaxing
Relaxing doesn't have to be about meditation or bubble baths if those things aren't for you — one of the best ways to practice self-care is putting time aside for the things you enjoy. Whether it's cooking a nutritious meal, playing video games or catching up with friends, giving yourself the time and space to do the things you love can be an effective way to clear your head and make you feel re-energised.
I hope these self-care tips will boost your mood through winter and help you stay positive until brighter, warmer days arrive.