How to make use of a spare bedroom
Posted on
If you have a spare bedroom in your home, more often than not, they become an unused area or a dumping ground for storage. Rather than neglecting this space, there are things you can do which can transform your spare bedroom for the greater good.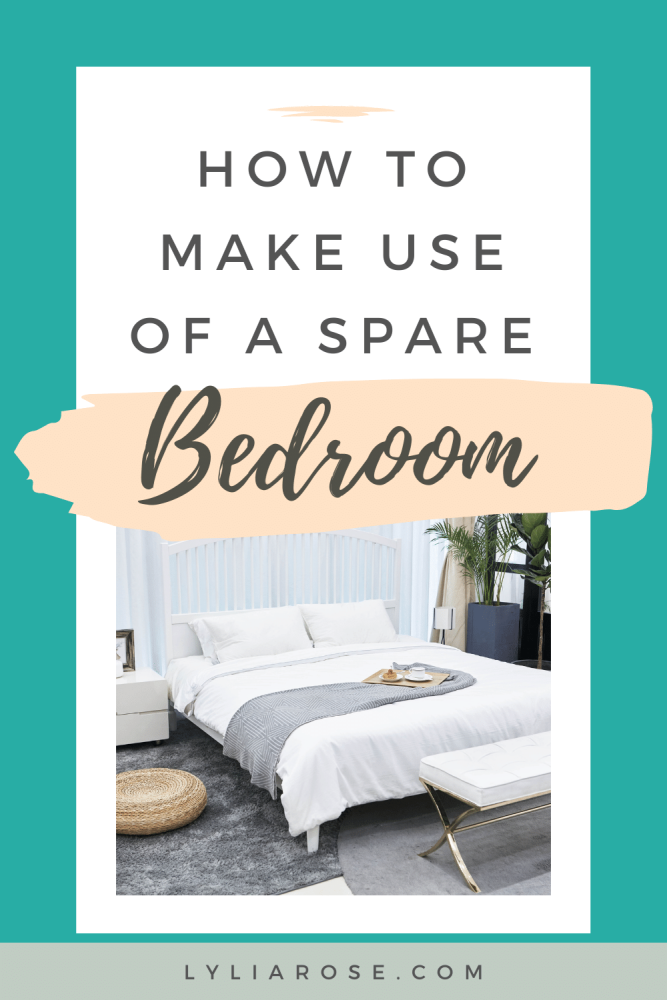 Design a library
For the bookworms, why not consider turning your spare bedroom into your very own library? There's nothing quite like finding a great book, sitting on the couch, and flicking through the pages. If your spare bedroom isn't serving much purpose, fitting it with elegant décor and bookshelves can make all the difference. You can go one step further and add a stylish recliner chair or couch, enabling you to truly relax and unwind with a novel or two.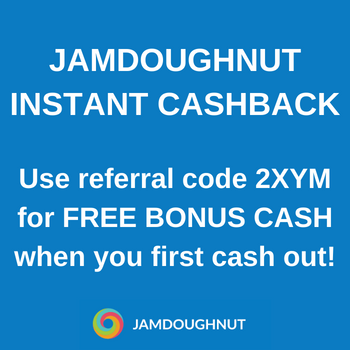 Create a home office
More and more of us are working from home than ever before. If you're in this bracket, finding a space to work can be a challenge. Rather than using your living space or bedroom to sift through your workload, why not change your spare bedroom into a home office? Even if you haven't got tons of space, all you'll need is a computer desk, chair, and shelves to house your work materials. What's more, you'll have a designated workstation that will boost productivity levels.
Make an arts & crafts studio
If you're good with your hands and love all things arts and crafts, turning your spare bedroom into a studio is a no-brainer. In this space, you can craft all kinds of things without the worry of spilling any paint on your kitchen countertops or couch! Just make sure you include shelving and have neatly organized baskets to house all the items you may need.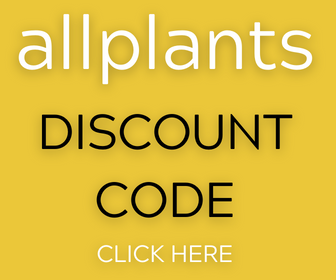 Set up a home gym
We all understand how great exercise is for our mental and physical wellbeing, so if you could do with getting more of it in your day-to-day routine, setting up a home gym may be the answer. If you have a spacious spare bedroom and are looking to make a change, creating your own workout room can be a great way to keep fit and active. You don't need to splurge out either. Buying an exercise mat, kettlebells, and a doorway pull-up bar can be great ways to keep physically active. If you want, you can buy gym equipment like a treadmill or exercise bike to boost your workouts.
Create a games room
If you love to game, rather than lying in bed on your console or gaming PC, why not change your spare bedroom into a games room? Kitting it out with the essentials like a gaming chair, consoles and cool lighting will allow you to play fun-filled games all night long. If you enjoy online casino games, you can play them too. Just make sure you look for the best casino bonus to maximize your play.
As shown above, with a little bit of imagination and creative flair, your spare bedroom can be used in many different ways.