What to do when your car breaks down
Posted on
Car breakdowns are common and often occur at the most inconvenient of times. Whether it's on the commute to work, days before a big road trip, or right before its MOT is due, car repairs are notorious for their poor timing.
It's hard not to panic in these situations, especially when it comes to the cost of car maintenance and repairs. According to Checkatrade, the most common mechanical repair/ replacement is a clutch, which can cost anywhere between £150 – £500, excluding labour costs and any additional garage fees. That's a considerable cost to pay for peace of mind.
So, what can you do when your car breaks down, and you've hit a bump in the road (both literally and financially!)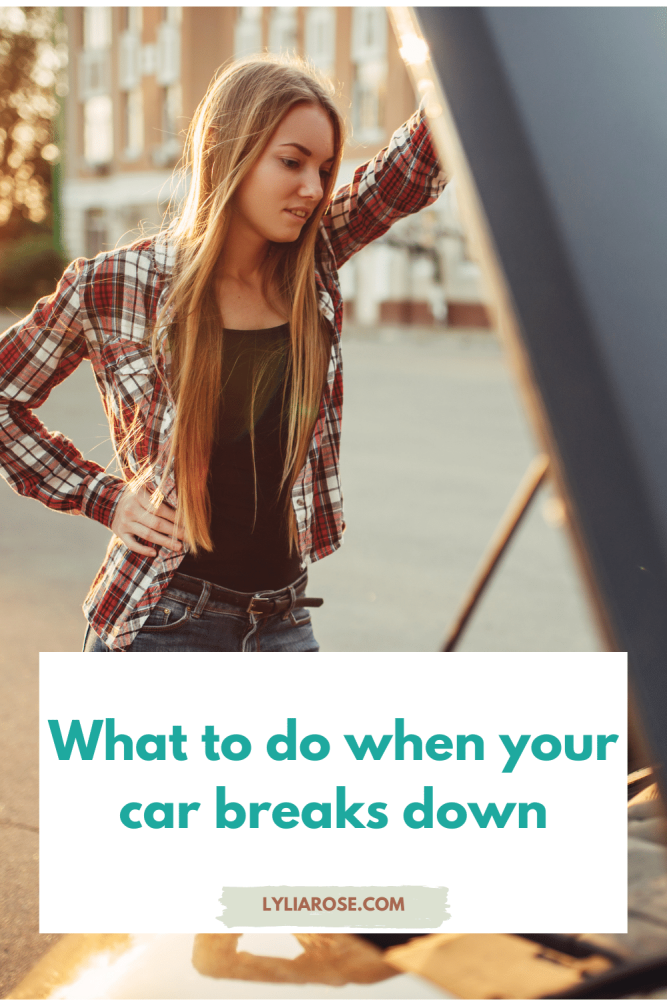 Things you can fix yourself
To save yourself a bit of dosh, there are some repairs/ maintenances you can do on your car yourself, which will cost you little to nothing and don't require the help of your friendly neighbourhood mechanic.
A flat tyre can be swapped out for a new one with the help of a handy tyre jack. You can also refill all the fluid levels, such as engine oil, coolant, power steering fluid, brake fluid, and windscreen wiper fluid. You may find it helpful to keep an empty petrol canister in the back of your car so that you can walk to the nearest petrol station in case of a road break down.
If a repair job seems too complex to do at home, then leave it to the professionals, as they have the skills and equipment to fix more extensive issues with your vehicle. You may cause more harm than good if you try to fix it yourself!
Do some research before you go
Before you go to the garage, do a bit of research on the average costs of repairs for your car's make and model, so you won't be hit with any nasty surprises when the repair bill arrives. It also means you can factor in the costs of the car repairs into your budget and set aside the necessary amount beforehand. Be prepared that the prices vary depending on the extent of the repair and the garage/ dealership you take your car to.
Getting your car serviced regularly will help you avoid more severe issues, such as a failed MOT, rendering the vehicle unroadworthy, or worse - a traffic accident. Sure, servicing a vehicle can be expensive, but it's not worth the risk to skip.
Make a payment plan
Unfortunately, paying for our car repairs and maintenance upfront is not always financially viable, especially when our cars need immediate attention. That's why Bumper offers drivers the opportunity to spread the cost of their car repair bill over 1-9 interest-free payments. As a result, your car can get the attention and care it needs, and you won't be put out of pocket. Win-win!