How to choose a cruise that's right for you
Posted on
Are you considering a cruise for your next vacation? Or maybe you've always considered yourself to not really be a cruise person, but you're going with a family member who insists on it. The good news in both these cases is that there are many different types of cruises, and there is almost certainly one that will suit your interests and your style of travel. Below are some tips to keep in mind as well as some of the many options that are available to you.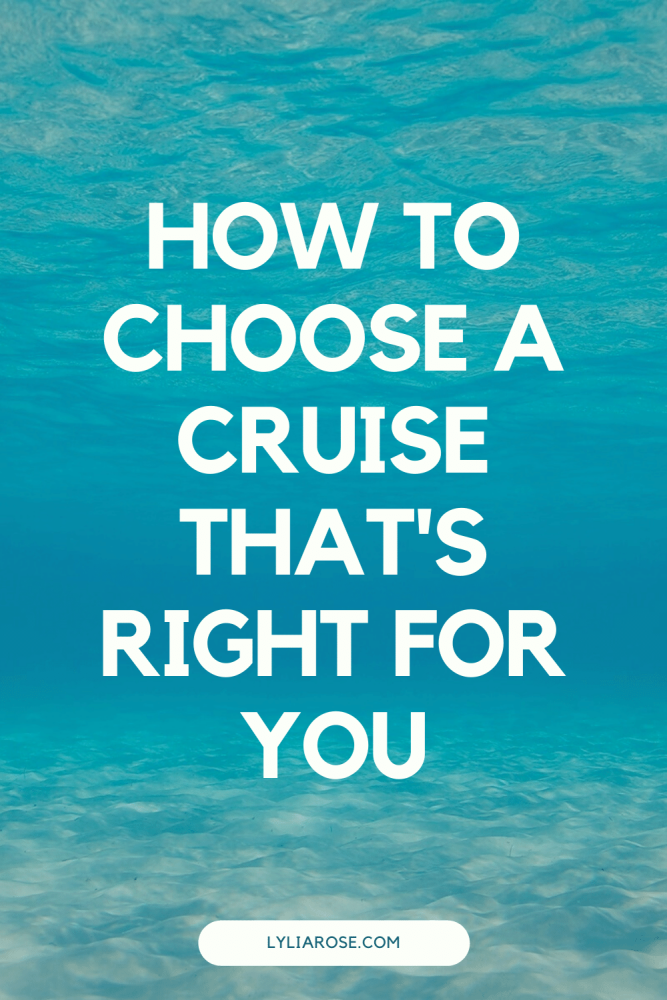 Look at your budget
Your choices are going to be guided in part by how much money you have to spend, so your first step really should be figuring this out so that you don't get excited about one particular option and then realise that you can't afford it.
Be sure to pay attention to what's included as part of various packages. All-inclusive may or may not be a good deal for you depending on how many of the amenities you'll use, but it does have the advantage of allowing you to relax more and enjoy everything without having to constantly assess what things are costing you.
It's also worth a splurge if this is a once-in-a-lifetime trip for you. Look for places to cut your monthly expenses and save money while you are planning. Cut back on how often you go out with friends. Rent out the spare room in your house for a few months. Refinance your student loans into a new loan with a private lender that offers lower monthly payments, which can actually mean paying less over the long run as well. Put every little bit that you save aside, and you'll find that it builds up quickly, giving you more options. Find ways to make extra money online that you can save for your cruise (there are lots of ways on my blog to make money online, just check my menu to get started).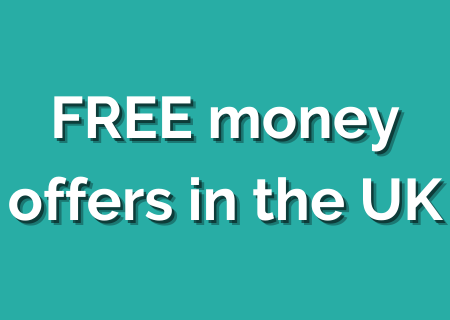 Not a cruise person
If you're cringing at the thought of having to dress up in formal wear, watching Vegas-style shows or endless partying, this doesn't mean that you're not a cruise person. You may want to get the most out of your experience in a way that is more low-key or family-oriented, or if you're the adventurous type, you might enjoy an expedition cruise. These are smaller ships that visit such places as Antarctica or the Galapagos Islands, with a focus on nature, wildlife and walking. Just like there are different types of holidays to suit different interests, the same applies to cruises, so don't tarnish them all with the same brush.
Focus on destinations
Are you someone who doesn't care where you go as long as you are at sea, or is it all about days in port for you? Maybe you really want to see the Mediterranean, or perhaps you long to go to Alaska.
Cruises can take you to many different destinations all over the world. There are cruises that will take you from Alaska to Hawaii, or from California to Mexico. If you want a more exotic destination like Africa or Asia, then there are cruises for those as well. The destination is one of the most important factors in deciding which cruise is best for you.
You can even make a cruise part of a bigger trip: there's nothing quite like launching a tour of Europe by taking a transatlantic trip on the Queen Mary II from New York to the United Kingdom, or vice-versa from in the UK or Europe.
Focus on themes
Do you love all things Disney? Maybe you're a big fan of a certain TV show. There are cruises that cater to all of these. From cats to Star Trek, knitting to goth culture and more, there really is something for almost everyone on the theme side of things that will give you the chance to vacation surrounded by people who share your interests.
Length of cruise
The length of a cruise ranges from 3 days up to 6 months long. If you have more than a month off then it may be worth looking into longer cruises with more ports of call and excursions available.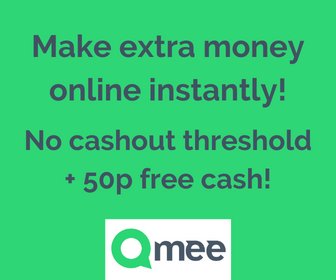 Final word
Cruise ships are a popular vacation destination for people of all ages. They provide the perfect opportunity to have fun with family and friends, get some peace and quiet, or enjoy a romantic getaway.
Choosing the right cruise can be a daunting task, but it doesn't have to be. Start with the above tips to begin choosing a cruise that's right for you.
First time on a cruise? For more information check out this super thorough article with 100 tips for first-time cruisers to know what to expect!