10 closet essentials that are worth the investment
Posted on
With so many clothing options available in the market today, it's incredibly easy to overspend. After all, snagging a cute-looking shirt on sale or picking the last piece of an in-demand garment can feel quite fulfilling to the average shopper. When you do this, however, you not only spend more money but you also build a wardrobe of clothes you don't really use. As such, it's wasteful both ways.
The best course of action in building a wardrobe that you can maximize to the fullest is sticking to a couple of closet essentials and adding some in-season items. For the latter, these pieces usually fall under what is trendy. Considering that trends come and go all the time, it's better to not splurge on these pieces because you'll probably only use them for a short period.
The same cannot be said for closet essentials. These are clothes that will be with you for a long while, so they are an investment for all your future outfits. To help you determine which clothes to invest in, here is a quick list of closet essentials that are worth the extra money.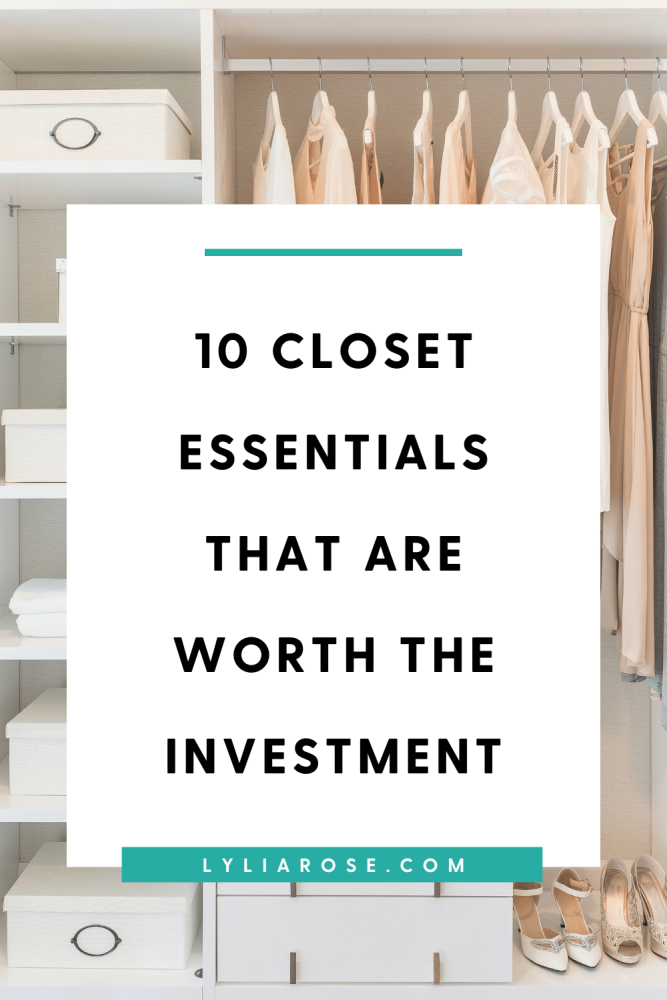 1. Black Boots
Whether you're a heel type of person or not, having a pair of quality black boots in your closet is a must. Having them in black makes them easy to style, and they match well in a wide ensemble of casual, dressy, and even formal outfits. Wear them with short socks or try looking for cotton leggings if you wish to sport them with a mini skirt without leaving your legs too bare. Aside from being a striking style piece, the closed construction of boots also protects your feet from outside debris (e.g. dirt, mud) and the cold during the wintry seasons.
2. Blazers
When it comes to outfit-makers, you don't want to skip on toppers and jackets. A good blazer is a great example of an outfit addition that you can't go wrong with. No matter what you're wearing, putting on a well-fitting blazer can instantly elevate your look and make your attire dressier than it looked previously. If you don't have one yet, choose a blazer in colours that match the rest of your wardrobe. That will make styling easier for you.
3. Bras
Most people don't care much about undergarments as long as their visible clothes look good. For most cases, that's fine. You can wear a faded old black spaghetti top under your blouse or underwear with an overstretched garter and no one would be the wiser. However, your bras should be in tip-top condition, and this is not just about how they look. Bras give support to the breasts, which can affect your posture and back health. Hence, you must wear bras that fit you well and are constructed to give you proper chest support. High-quality bras cost a lot, but they are a good investment especially when you consider how they would contribute to your overall health.
4. Everyday Shoes
Shoes support your entire weight as you run daily responsibilities, so they have to be up to the task. This applies to people of all professions. If you go to the office every day, make sure to have quality pairs of pumps or flats to wear to work. Consider having them in both black and nude colours, so you have more options on footwear depending on your mood for that day. If you walk around a lot each day, a quality pair of sneakers or loafers are your best friend. Indeed, investing in quality shoes early on will ensure that your body gets the support it needs to help you go through your day.
5. Jeans
Finding a pair of jeans that fit you well is a dream come true for many women. Why? It's because looking for perfect-fitting jeans can be a shopping nightmare. Every person has their own hip-to-waist ratio, and each store has its own sizing charts. This doesn't yet take into account leg length, material, and styling, which every shopper has preferences for. Thus, if you find a quality pair of jeans that you love and flatter your body shape, buy an extra pair or two. They'll probably become your go-to bottoms, and you'll get back your money's worth since you'll be using them multiple times.
6. Little Black Dress
The little black dress (LBD) is one of the most well-known essentials in any woman's closet—and for a good reason. You can dress it up or down to match any occasion, from fun casual gatherings to more formal working spaces. It is also easy to pack and bring with you on your trips, ensuring that you always have a dress on hand in case you ever need one.
The main thing you have to consider is its cut. Finding a style that suits your body type and preferences is the top priority. Once you have that out of the way, you can focus on acquiring accessories that can help you style it for any situation. Feel free to check out the website for more dress options.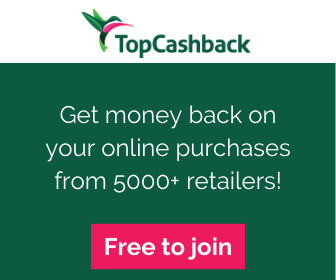 7. Matching Handbag
Even if you're the type to use a backpack or tote for your daily activities, it's good to have at least one go-to handbag that you can bring anywhere. While handbags can be notoriously expensive, there are reasonably-priced high-quality handbags you can splurge on. The important thing to remember is that the handbag you choose should be able to carry your everyday necessities and match the rest of your wardrobe. One useful tip in picking out its colour is to match it with the rest of your accessories, like your belt, jewellery, and especially your shoes.
8. Slacks or Trousers
Buying a quality pair of slacks or trousers can be a hefty purchase, but it is a good investment. Trousers come in a variety of colours, but the general recommendation is to go with black for its versatility. Keeping a pair in your wardrobe ensures that you will always have a more formal type of bottom. Aside from work-related events, you can also wear slacks to a wedding, a funeral, a date, and any other type of occasion that requires you to dress up a bit.
9. Tights and Leggings
The market is overflowing with different kinds of tights and leggings—many of them at very cheap prices. However, if you use them every day, it is highly recommended that you invest in a couple of high-quality pieces. Make sure that the material is thick and elastic enough to match your needs. After all, you don't want holes to suddenly form while you're out wearing them. Good quality leggings are especially important if you're wearing them to keep your legs warm during the wintry season as they usually have better material and construction.
10. Winter Coat
The last thing you need on a cold day is a coat that can't keep you warm. Hence, spending a bit more to purchase a high-quality jacket or coat is worth it when it ensures that you won't freeze outdoors. Winter coats rarely go out of style as well, so you can feel assured that your purchase will last at least a couple of years. As for styling, the trench coat remains a top favourite in the fashion community, but there are several other kinds of coats to choose from. The classic down jacket, for example, has been around for centuries and is still being used today.
Get Your Essentials Fitted
Closet essentials can cost a lot, but it is money well-spent in the long run. Considering how much you invested in these clothes, you might as well look your best while wearing them. One of the most effective ways to achieve this is to have them tailored to your measurements. Taking this extra step ensures that your clothes look snappy on you each time you put them on, and you're making the most of your purchase.