How international jet setters can reduce the stress of flying
Posted on
No one enjoys the stress of flying, but it can be especially challenging for international jet setters. It's easy to feel overwhelmed with the added hassles of dealing with different languages, customs, and boarding procedures. However, by following a few simple tips, you can reduce the stress of flying and make your journey more pleasant. This blog post will discuss some of the best ways to prepare for your flight and make the experience as smooth as possible.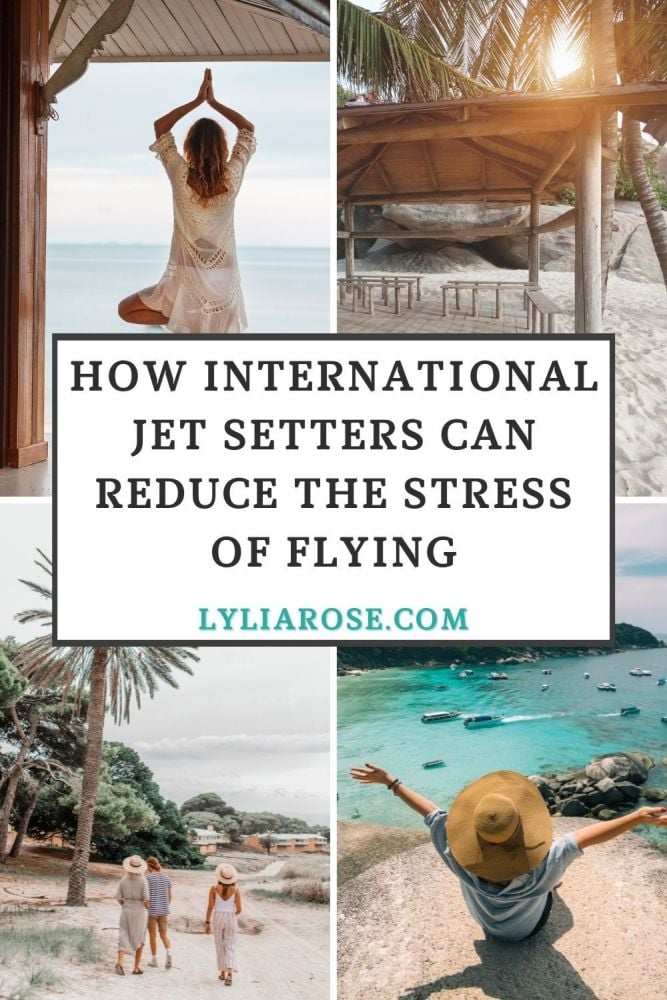 Take time to prepare
One of the best ways to reduce the stress of flying is to be prepared. Make sure you have all of your documents in order before arriving at the airport. This includes your passport, visa (if required), and any other required paperwork. Nothing will stress you out more than realising you left your passport at home! Having everything organised will make the check-in process much smoother and less stressful.
Additionally, it's good to familiarise yourself with the airport layout and procedures before you arrive. This way, you'll know where to go and what to expect when you get there.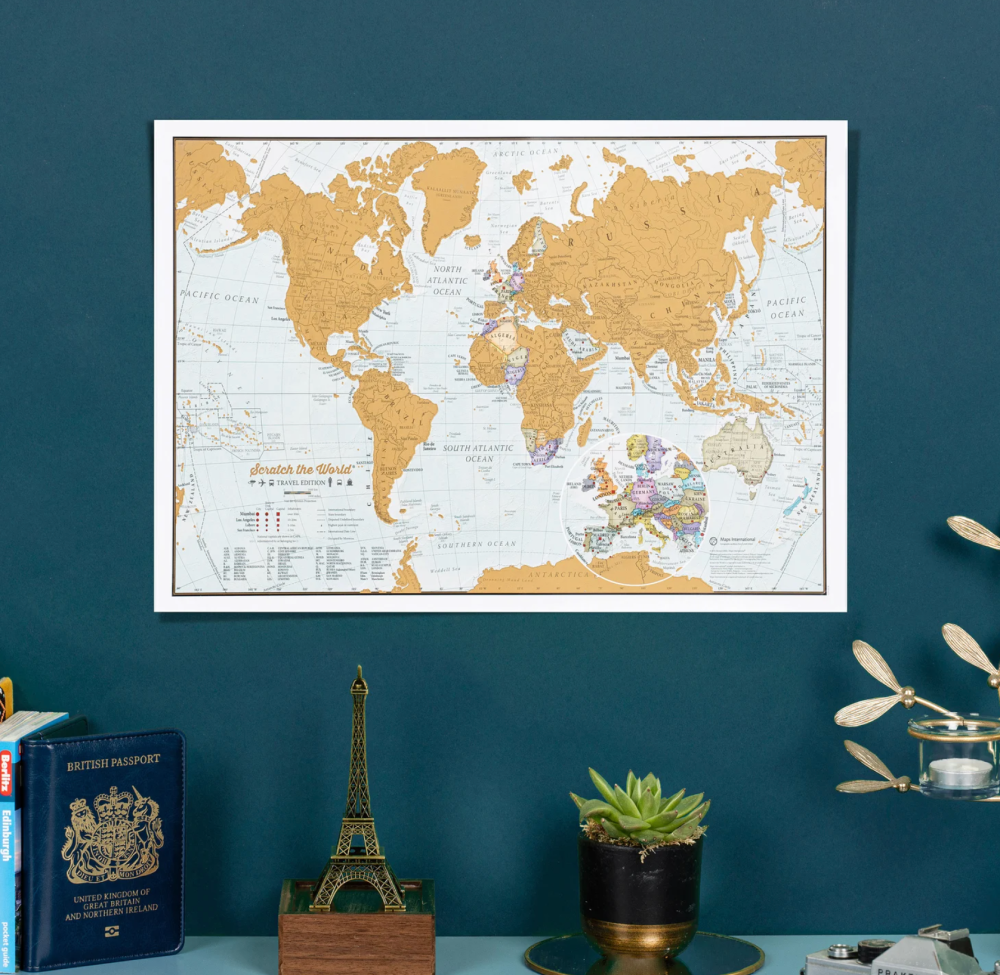 Personalised scratch the map world map
Arrive early
Another great way to reduce the stress of flying is to arrive early. This will give you plenty of time to check in, go through security, and find your gate. Arriving early also gives you some buffer time if there are any delays or problems along the way.
If you're traveling with carry-on luggage, pack light and only bring the essentials. This will make it easier to get through security and avoid any delays.
Always have a bottle of water with you
Dehydration is one of the leading causes of stress and anxiety. So when you're flying, it's important to stay hydrated by drinking plenty of water. Bring a bottle with you on the plane, and make sure to drink often throughout the flight. This will help keep your energy levels up and reduce any feelings of stress or anxiety.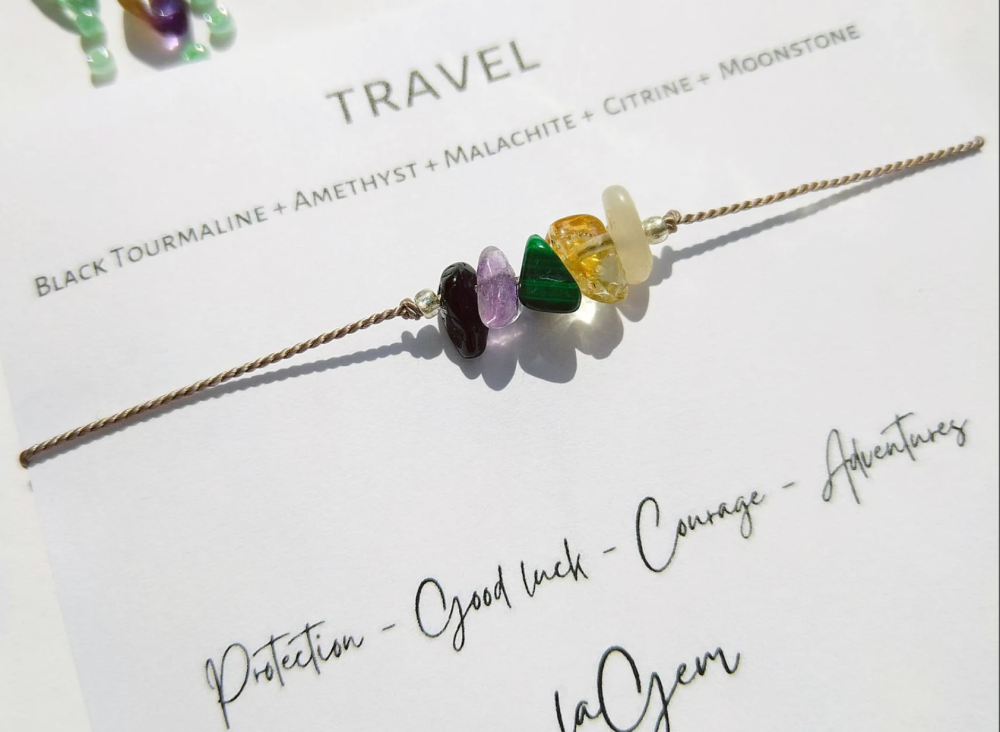 Try to eat something light before your flight
Eating a big meal before your flight can make you feel sluggish and stressed. Instead, try to eat something light that will give you energy without making you feel bloated. A piece of fruit or a small salad are great options.
Your onboard meals are also important. Many airlines now offer healthier options that are lighter and easier to digest. If you have the opportunity, choose a healthy meal option when flying.
Get insurance on your check-in bags
One of the most stressful things that can happen when flying is losing your luggage. To avoid this, make sure to get insurance on your check-in bags. This way, if your bags are lost or damaged, you will be compensated for the contents.
Losing your luggage can ruin a trip, but with insurance, you can rest assured knowing that you will be taken care of if something goes wrong.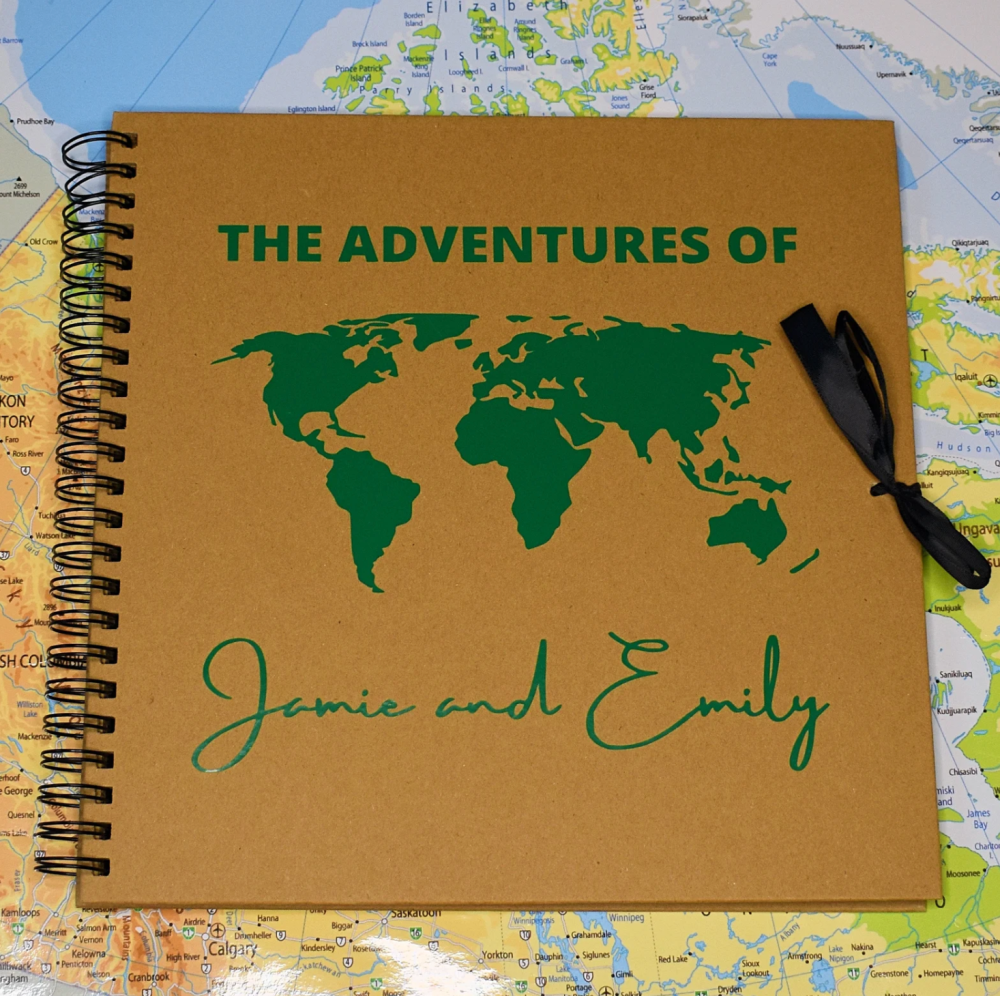 Know where you're going when you land
Having a plan of where you're going and how you'll get there is vital for reducing stress. Using a transfer service can reduce a lot of stress as they will be able to take you directly to your accommodation without any fuss. If you're driving, make sure you have a clear idea of the route and allow plenty of time for rest stops.
If you have multiple locations to visit after you land, carrying around heavy luggage can be a hassle. Look out for luggage storage services near the airport or train station. If you left luggage with a service, remember to get their details to update them on what time you'll be collecting your luggage as it may impact the price.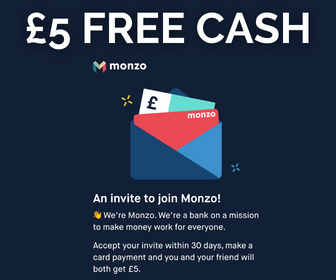 Charge your phone on the flight
There's nothing worse than landing in a new country and realising your phone is about to die. Make sure you charge your phone on the flight so you can use it as soon as you land. This will help you stay connected and make any necessary calls or arrangements.
If your phone doesn't have international roaming, consider getting a local SIM card when you land. This will give you a local number and data allowance that can be used throughout your trip.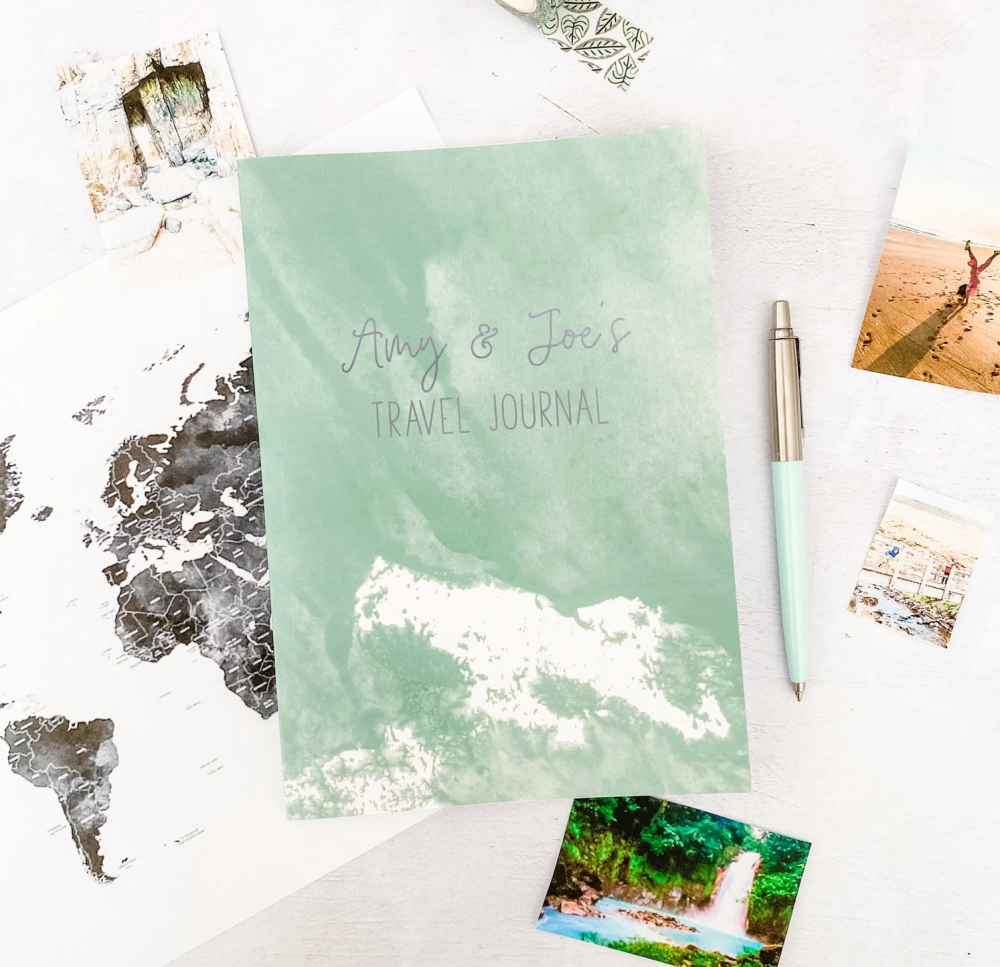 Final word
Flying can be a stressful experience, but by following these tips, you can reduce the amount of stress you feel and make your journey more enjoyable. With a little travel planning and preparation, flying doesn't have to be such a hassle. So next time you're planning a trip, keep these tips in mind and enjoy your travels!
Travelling with kids? Check out these travel tips with kids for more useful suggestions!