Decorating FAQs answered by London decorating experts
Posted on
Decorating can often be a complicated job, especially when you haven't tried your hand at it before. Getting hints and tips from those that have experience can be extremely valuable.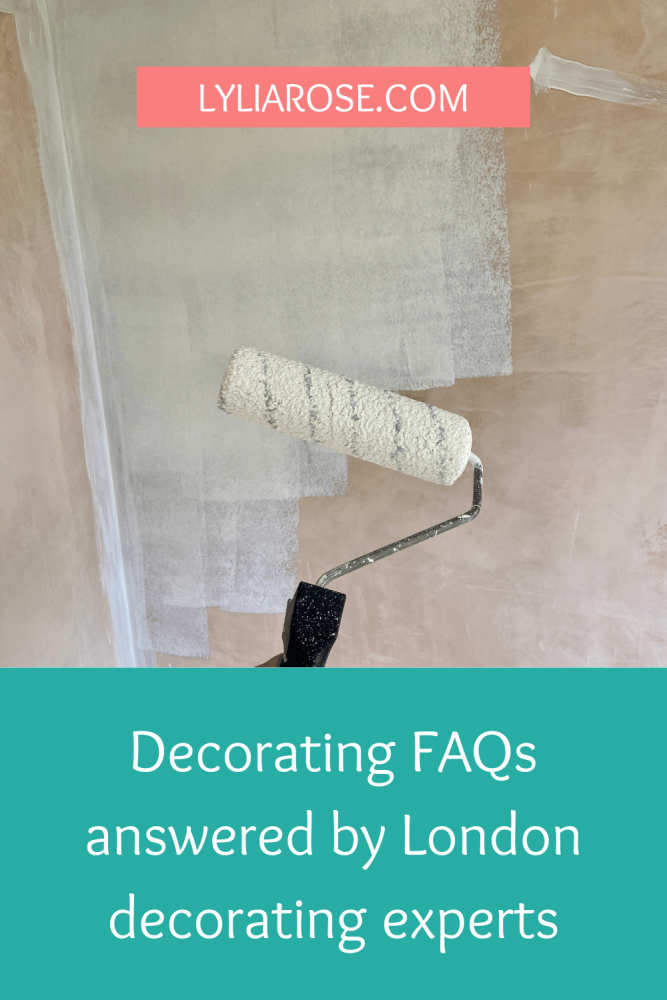 There might be some very simple things that can help save you valuable time and help you achieve the best possible finish. That's why today we have partnered up with expert painters and decorators London, the Handy Squad, to answer all your decorating FAQs.
What not to do when decorating?
When it comes to decorating, you would expect to be asked 'what are the best things to do when decorating?' but what actually appears as a far more common question is what NOT to do when decorating. So, we asked a team of professional painters in London and here's what they said.
1) Furnish first
There are so many different shades and colours of paint, so it is important to prioritise the furniture you like first. The last thing you want is to pick an extravagant colour for your walls, and then be forced to buy uncomfortable furniture as it is all you can find to match. Comfort is key so definitely put this at the top of your list.
2) Be aware of space
Don't push furniture up against the wall. Firstly, because this can leave marks or dents and secondly because the centre of a room should never be empty. It's important to be aware of your space, to try and utilise it in the best way possible. So, also ensure your furniture isn't obstructing access to any doors or other key areas. Practicality should always be at the forefront of any decoration job.
3) Know your capabilities
This might sound like an odd one, but some jobs are harder than they may appear. For example, if you don't have experience hanging wallpaper, it is likely you will leave bumps and lumps when applying it. Don't waste time and money on decorating jobs that you're not confident in. Perhaps instead, you could contact the professionals for assistance. Life Daily explained in a recent blog post, how some Londoners use the Handy Squad to help with home projects while they are away on holiday (sounds like a much better use of time if you ask me!).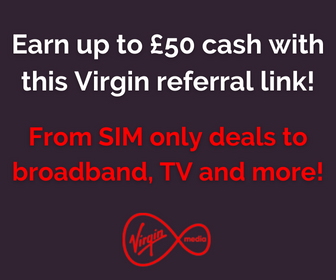 What comes first when decorating/ where to start?
When painting, you should always start with the ceiling of a room and work your way down. So, that means paint the ceiling first, then the walls, followed by window frames, doors and finishing with the skirting boards.
To decide what colour paint you would like, look online for inspiration (Pinterest is a personal fav for home décor ideas). Most importantly, start by factoring in your budget. It's great to have a range of decorating ideas, but can you actually afford them all?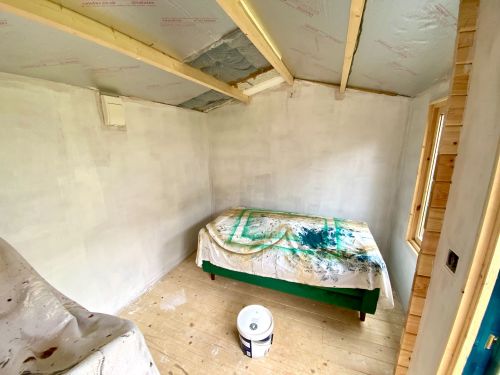 Will decorating increase house value?
This was a very popular question and put simply, the answer is yes! Decorating your home for sale, also known as home staging, is one of the best ways to increase the value of your property and generate a quick sale. I actually learnt most of my home staging tips from the Handy Squad, as it turns out they offer a whole range of handyman services to help with selling your property.
Here are some of the best decoration ideas they suggested to help increase house value:
1) Handling structural issues
This could include fixing holes in the wall, repairing cracks, rewiring circuits or fixing plumbing issues. These are obviously things that no new homeowner wants to deal with, so by resolving these problems, potential buyers are far more likely to show interest!
2) Maximising space and adding light
This idea is more suitable for a home that you're not urgently planning on moving out of, as it can be costly. Maximising space and adding light is guaranteed to engage buyers and increase property value. You can achieve this in a range of ways from painting walls in a light tone to adding windows and doors.
3) Decorating always helps
'Decorating is perhaps the most obvious task when thinking about how to add value to your home' says Home Building. Peeling paint or squeaky floor boards are two strong elements that could put buyers off your home, but equally two easy fixes! Look at each room of your house and decide what needs a few tweaks here and there.
You have the answers!
So there we have it, all your FAQs answered by me and the Handy Squad, who have 'been helping Londoners for over twenty years with a variety of services' as Buckets of Tea explains in her handyman blog. Hopefully, you're now a step closer to kickstarting those decorating jobs you've been putting off (or getting a London handyman to help!).