Checklist for house hunting success
Posted on
Searching for a new home can feel like an endless task, particularly if you're a first-time buyer with no experience. The housing market is tough at the moment but try not to let that deter you.
Here are some top tips on how to be proactive whilst searching for a new home. Use this checklist for house hunting success!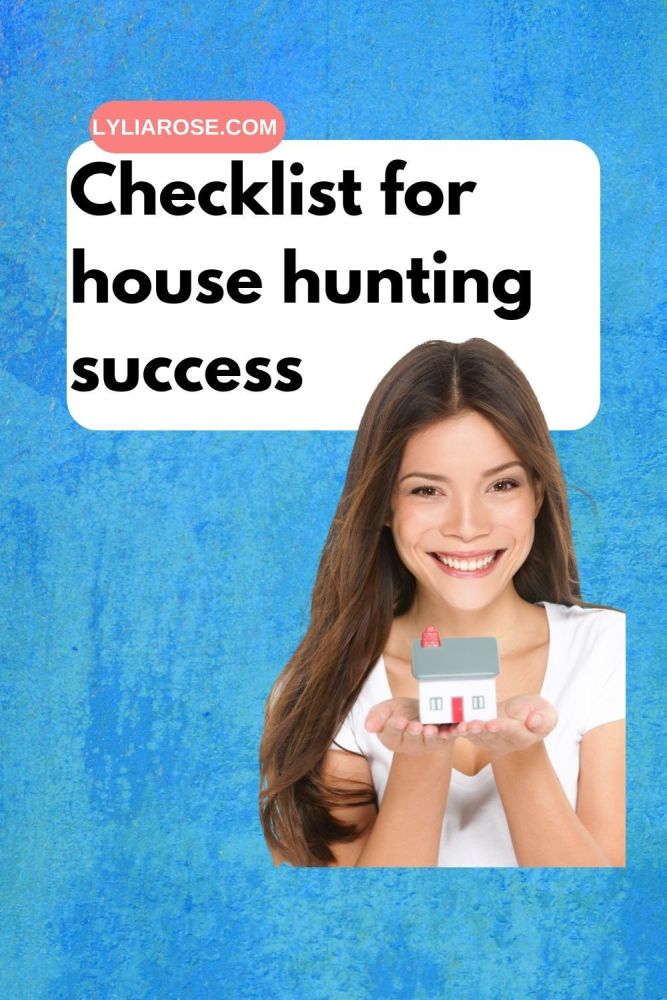 Assess your finance first
Once you've decided you want to move, it can be very tempting to dive straight in with booking viewings left, right, and center. However, in doing this you risk looking at houses that aren't actually within your budget. Speak to a mortgage advisor before you view anything to ensure you have a proper understanding of what you can afford.
Obtain a mortgage in principle
When multiple people offer on a house it isn't always the highest offer that wins. Often, sellers will be looking to move quickly, this could be for many reasons including relocating to a new country or being part of a chain that they don't want to slow down. Because of this, they may choose to opt for the potential buyer who is likely to be able to move quickest. Securing a mortgage in principle is a good way to demonstrate that a bank has already pre-approved you for the amount you are looking to borrow, meaning you are highly likely to secure a mortgage quicker. Just be cautious that they do expire and if you are applying for them through a mortgage broker some may charge.
Sign up for alerts
Many popular property sites such as Rightmove and Zoopla have alert features. Utilising these means you will be notified every time a house comes on the market that meets your set criteria. This is perfect for making sure you don't miss anything. Even if you know exactly what you want, don't be too restrictive when setting your criteria as you don't want to miss out on properties that tick all but one of your boxes.
Assess all options
It is easy to go into a house hunt with a strong idea of what is it that you're looking for. This won't always work in your favour and may mean you miss out on something really great. Don't restrict yourself to only looking at one sort of house, try searching for new build homes near me to see if a newly built home could work for you.
Book multiple viewings on one day
House hunting can sometimes take a long time and as a result of this, you can begin to forget where one house starts and another one ends. A good way to combat this is to book multiple viewings on one the same day, or throughout the same weekend, to allow for a more direct comparison.
Let estate agents know your preferences
Unfortunately, not all houses are going to be perfect for you. When you attend a viewing, whether you like the property or not, be sure to ask the estate agent what other properties they have and whether there are any new houses due to be listed soon. Agents are very often privy to this information and may be willing to share it with you before the property goes online meaning you can book in for an early viewing.