Should You Start a Home-Based Business as a Parent?
Posted on
More and more people are starting home-based businesses for the benefits that they offer. Working from home can be especially appealing and beneficial for parents of young children. We'll explore the advantages of home-based businesses for parents, what types of businesses you can start, and other tips.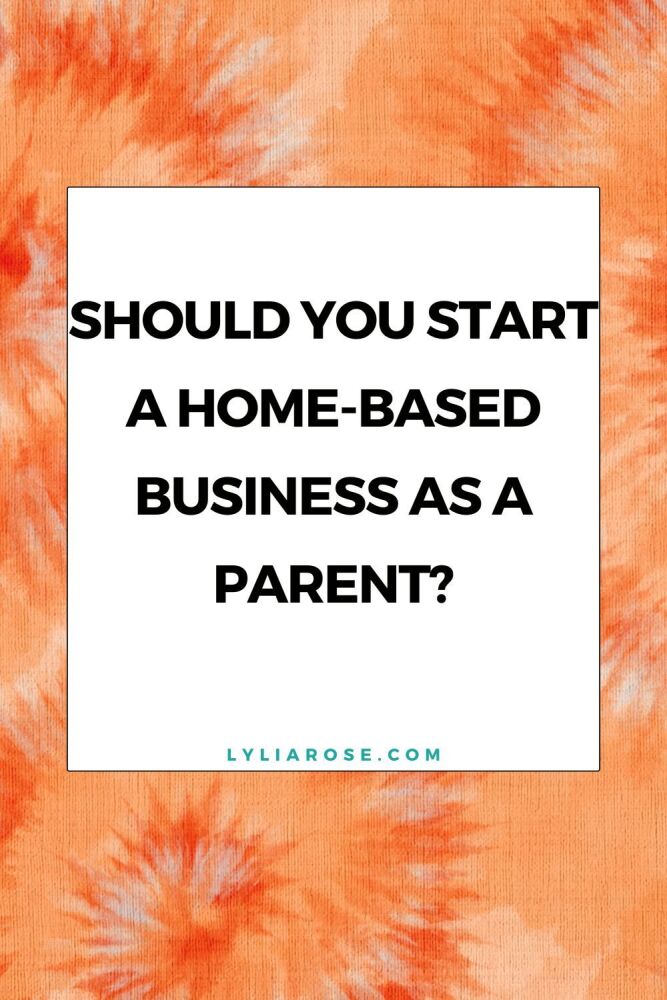 Why Home-Based Businesses Can Be Ideal for Parents
Running a home-based business offers many advantages for parents striving to balance work and family life. These include:
Flexible Schedules: Parenting demands a flexible routine, and home-based businesses allow that. You can set your work hours around your children's needs, ensuring you're there when they need you most.

Money Saving: Home-based businesses cut down on commuting expenses and work clothing costs. Another significant (and growing) expense that can be avoided is childcare, as you'll be at home to keep an eye on your children.

Work-Life Balance: Being physically present with your kids while working promotes a healthy work-life balance, allowing you to be a more present and involved parent.

Greater Control: With home-based businesses, you have the autonomy to shape them to suit your family's needs — for example, scaling operations up or down as your children grow.
When starting a business, one of the most important factors is the name. This is what potential customers and clients will see on your promotional materials and search engine results pages. Using a business name generator can help you find some ideas and inspiration. After all, your business name will become a key part of your brand identity, and a good name will be marketable.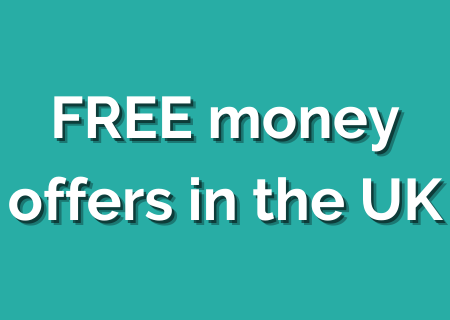 What Kinds of Businesses Can You Run From Home?
There are many kinds of businesses you can run from home that align with parenting responsibilities. Many will appear in one of a few categories:
Service-Oriented Businesses
Service-oriented businesses can be ideal if you like to help others and solve problems. Businesses of this type include freelance writing for clients and businesses, or providing administrative support to businesses remotely as a virtual assistant. Many stay-at-home parents also explore the field of social media management, where they help businesses manage their social media presence and content creation.
You may even choose to start a childcare business — this is a particularly popular source of income for those already staying at home to look after their own children. Alternatively, you could run a childcare business from an external location and look after your children there, as well as those of others.
Creative Ventures
Home working can be particularly suitable for creatives. If you're crafty, consider selling handmade goods on platforms like Etsy. You can create and ship products when it's convenient for you.
Alternatively, you can start a blog or YouTube channel around a topic you're passionate about. While it may take time to monetise this, it offers flexibility in content creation. If you have design skills, then offer graphic design services to businesses or individuals — many projects can be completed remotely.
Online Sales and eCommerce
ECommerce can be a particularly profitable sector. Online stores can be run from home, lack the overheads of physical stores, and are easily scalable. You could start an online store selling physical or digital products — this can be highly flexible and even lead to passive income streams.
If you'd prefer to work for an established client, consider remote customer service. Many companies hire remote customer service representatives who can handle customer inquiries and issues from home.
Coaching and Consulting
You may want to consider becoming an online tutor or teacher to share expertise in a specific subject via online lessons. This could be an educational subject (such as a language, or a discipline like mathematics), an artistic one (like drawing or playing a musical instrument), or based around life skills like fitness and nutrition.
If you're an expert in a specific area like finance, marketing, or HR, you could even start a consulting business around this. Alternatively, bookkeeping and accounting can be extremely profitable if you have the knowledge and experience.
Final words
Although home-based businesses can be extremely convenient for many parents, they're not necessarily for everyone. Like any type of business, there are downsides as well as upsides. For example, a home-based business can often lead to a more sedentary lifestyle, and also can also lead to greater difficulty separating "work" and "home" life. Consider how you might address and overcome these issues, such as by scheduling daily exercise and setting up a home office in a particular room.
When choosing what business to start, consider both your interests and your skills. One advantage of home-based businesses is that they often align with your interests and skills, making work more fulfilling and enjoyable.
Finally, remember to research and plan thoroughly before starting any business. Check local regulations and legal requirements for any home-based business you consider.