Zebra ZSB Series ZSB-DP14 Thermal Label Printer Review + Giveaway
Posted on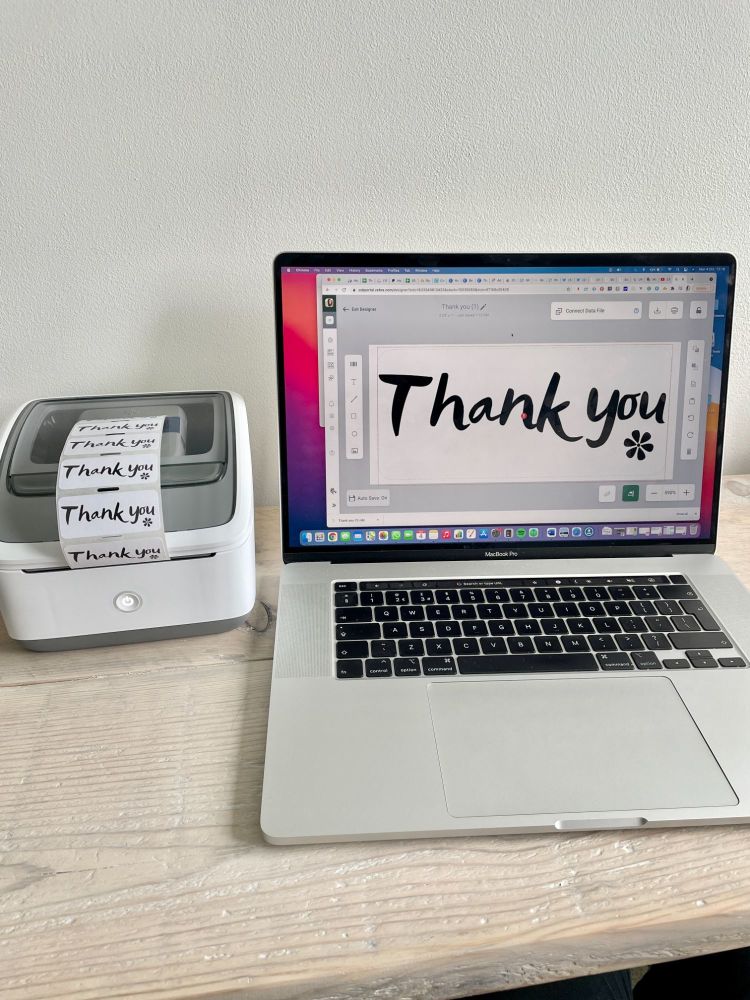 #Ad. I was recently contacted by Zebra to test and review their ZSB Series thermal label printer. For the purpose of this review I was gifted the ZSB-DP14 design.
Got a small business, home office or do you work from home?
Read on to see how these thermal label printers can help organise your life, save time and keep your home office eco-friendly at the same time!