Refreshing melon & kale juice
Posted on
In the hot days of summer there's nothing more refreshing than a homemade juice poured over ice to quench your thirst. One of the most watery and thirst quenching fruits I can think of is melon. It's so juicy and the perfect summer fruit.
If you have a juicer then this refreshing melon and kale juice is healthy and delicious too. If you don't have a juicer then why not try whizzing this together in a blender to make a kale and melon smoothie instead?
I bet this recipe would work a treat as a smoothie too! Or even frozen into ice lollies - yum!
Read on to discover how to make a delicious melon and kale juice.
Refreshing melon and kale juice recipe
Ingredients
2 Galia Melons
250g Curly Kale
5 Handfuls of Spinach
2 Kiwis
1 Apple

1/2 Cucumber

1 Teaspoon Aduna Moringa Powder
1 Teaspoon Wheatgrass Powder
Method
It couldn't be simpler to make.
Pop all the ingredients (minus the powders) through a juicer.
Blend the juice with the powders in a smoothie maker or a blender!
This recipe makes a delicious watery green juice. It's very refreshing poured over ice, making a perfect summer beverage.
It is also ideal for those new to green juices as the melon really tones down the leafy/grassy flavour. For an even lighter taste mix with water.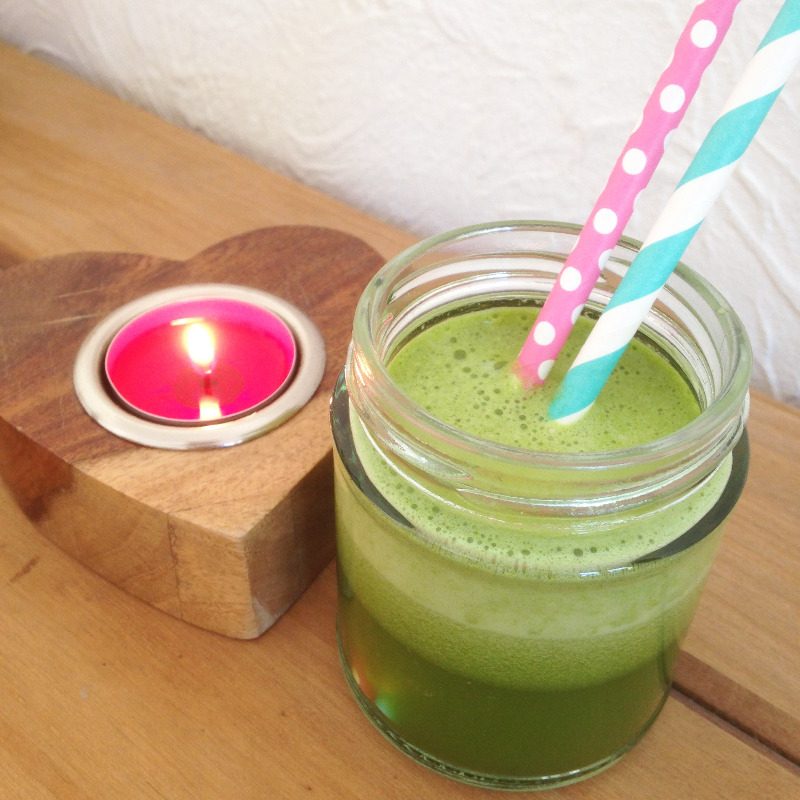 The best juicer
We use a Sage juicer to make the juice! You can just chuck all the ingredients down the flue, including whole fruit and it separates the pulp!
The best smoothie maker
My favourite kitchen smoothie maker is my Nutri Ninja. This is what I use for part 2 of the method and whenever I make a smoothie.It's by far the best piece of kitchen equipment I've purchased and I use it at least once a day. It's great for smoothies, milkshakes and even making a super smooth batter in two seconds! I highly recommend this.
It's super easy to clean too, just rinse out once done.
Mine has been going strong for years and is still just as powerful as when I first bought it!
Get yours here: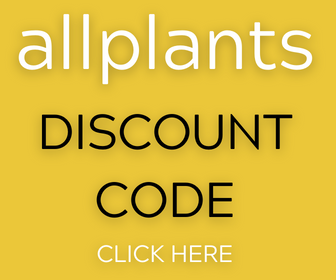 What are the health & beauty benefits of moringa?
Beauty benefits of moringa
Skin - anti ageing, clear, soft, improves elasticity, radiant, repairs cells
Hair - shiny, healthy, prevents hair loss, stimulates hair growth
Nails - strong, healthy
Health benefits of moringa
Mood - alleviates depression, reduces stress, increases well-being, improves sleep, relieves anxiety, reduces tiredness & fatigue
Body - increases energy, improves metabolism & digestion, detoxifies, promotes healthy growth & maintenance of muscle mass, supports healthy bones
Healing & Prevention - boosts immune system, contributes to a normal blood pressure, protects stomach lining, has anti-inflammatory properties
That really is just a teeny tiny snippet of the goodness of moringa.