Growing Patio Veg Update
Posted on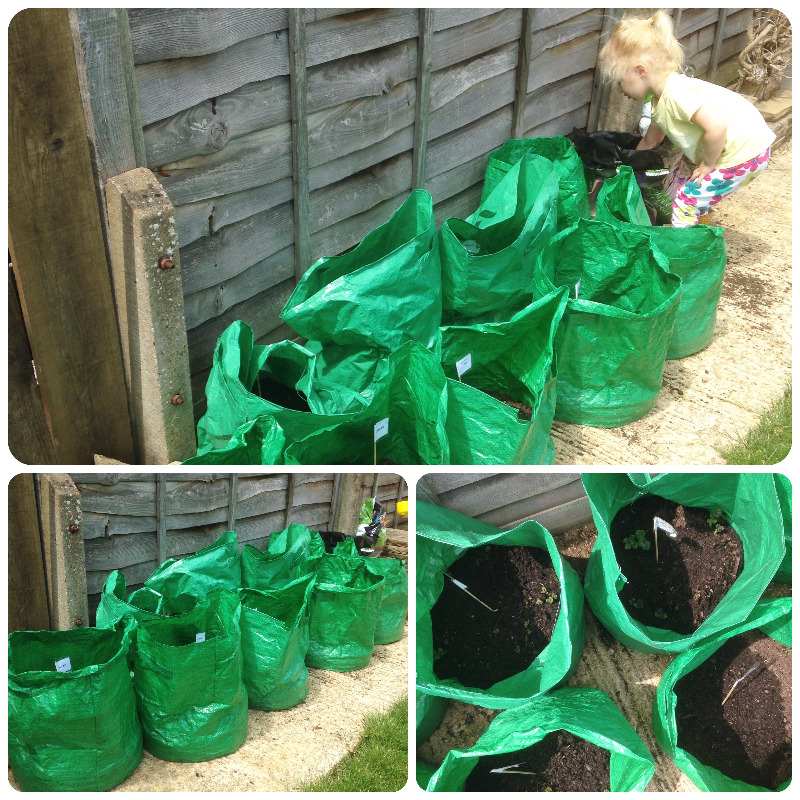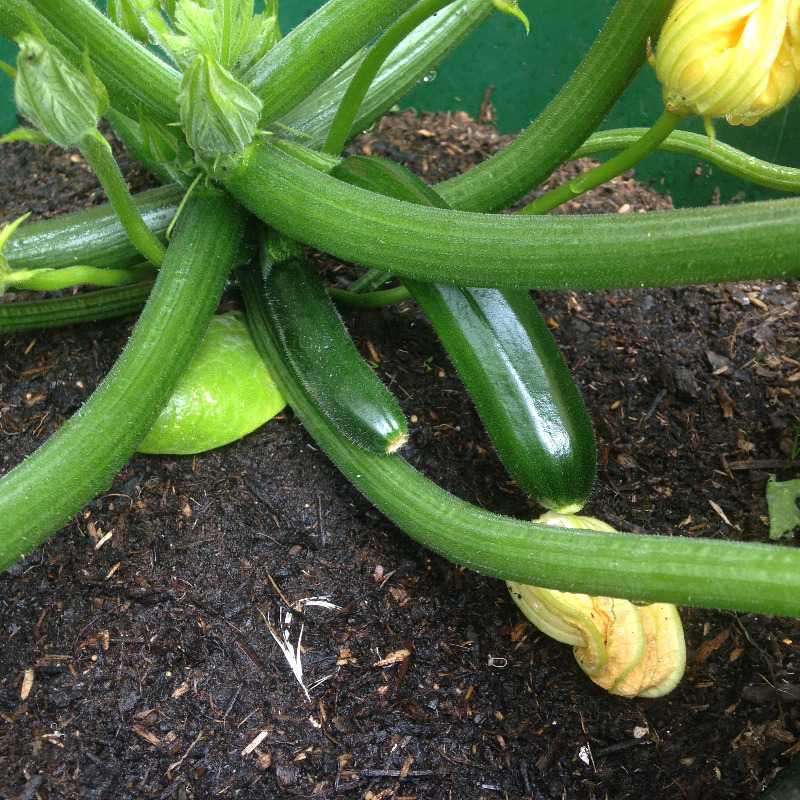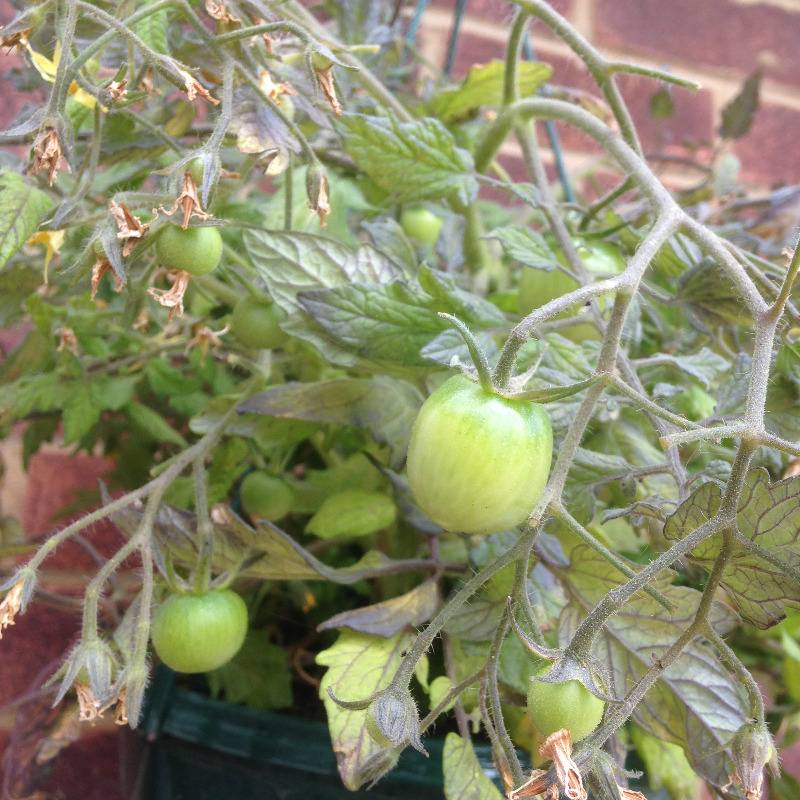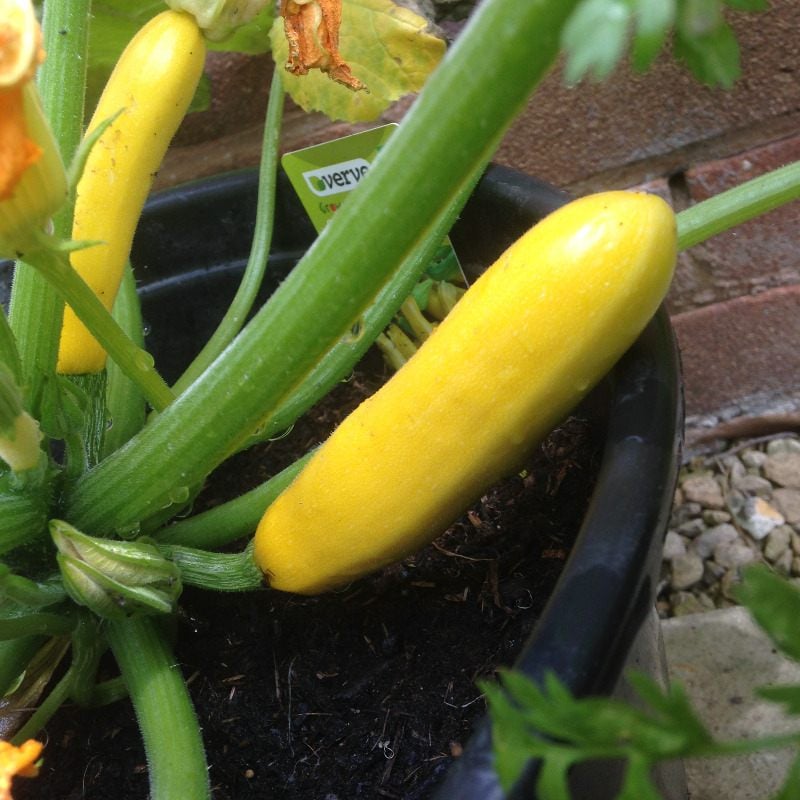 Oh my, oh my, oh my! I'm actually growing things and they are really growing! I have been super excited the past week as my patio vegetables begin to appear and take shape. Before now I couldn't even keep a cactus alive, but the old me is gone and the new green fingered me has taken hold. I now spend a considerable amount of time in garden centres, as well as online grow your own veg forums attempting to clue myself up. I have stuffed my brain with so much knowledge about patio veg the past few weeks; I am starting to feel as though I can actually offer a little advice, or enjoy a conversation about the topic at the very least.
I wasn't too worried about the potted veg (carrots, courgettes, peppers and tomatoes) as these had already started growing, so I just had to feed and water. Though there was still a chance I'd slack off or forget, so I'm still impressed with myself. The potatoes were another matter though. I planted these from seed and had no idea if they would grow. Yep, I've heard they are super easy to grow, but this is me who knew absolutely nothing about growing veg and has never grown anything from seed before. I kept eagerly checking each day, well, perhaps a couple of times per day and not much seemed to be happening. Then, boom! Out of nowhere most of my ten sacks had three inch shoots and leaves shooting up through the compost. How do they grow so fast? It's astonishing!
Feeling excited with my success so far, I searched for something I could plant from seed outdoors this month. I chose Kale Cavolo Nero (black kale) which is supposed to be quite hardy and should be ready to harvest in autumn. I've planted some seeds in small pots and I have my fingers tightly crossed they will germinate!