Review of Romantic Yurt for Two, Michaelchurch, Escley
Posted on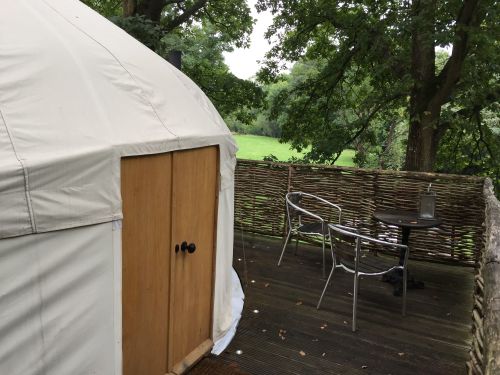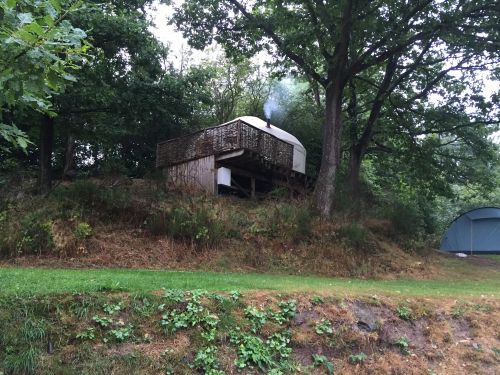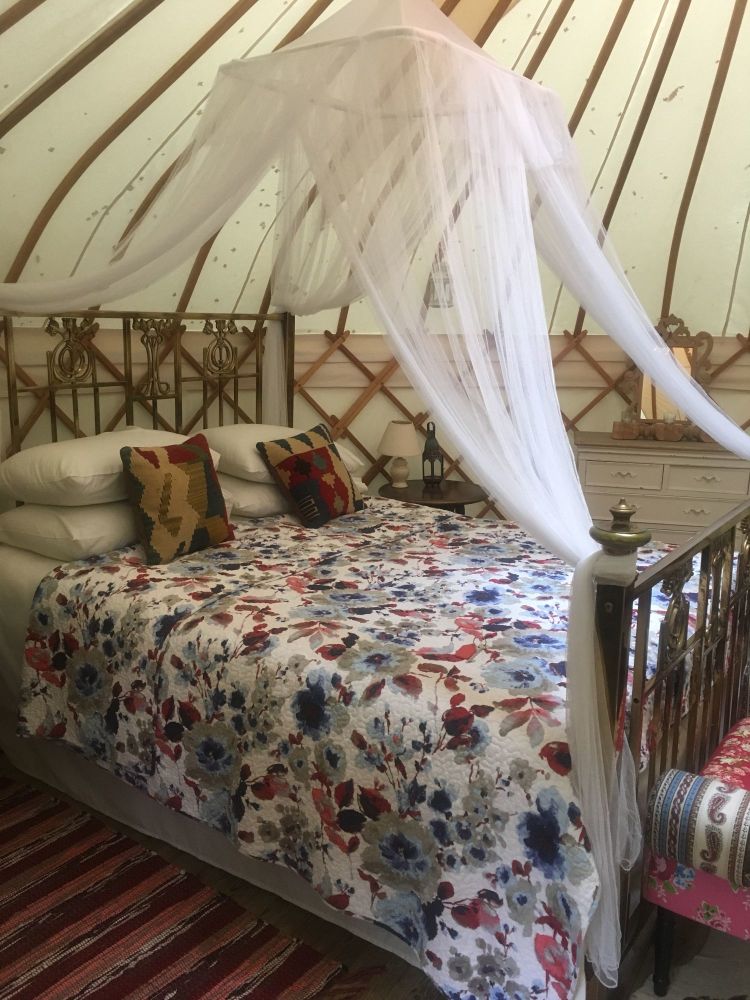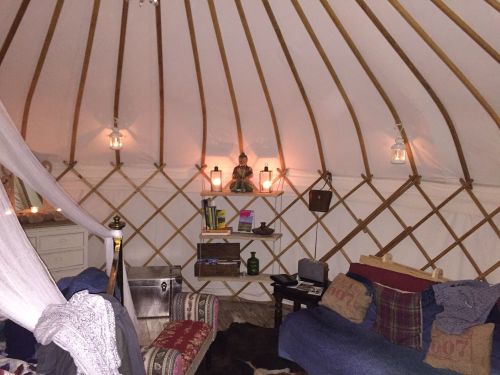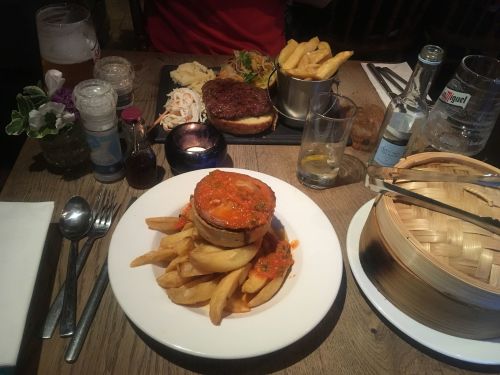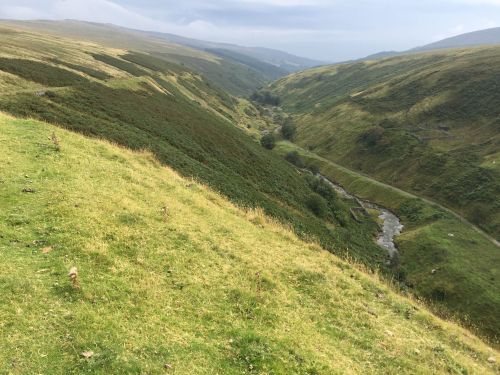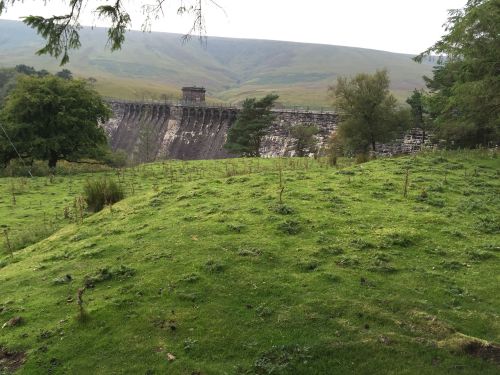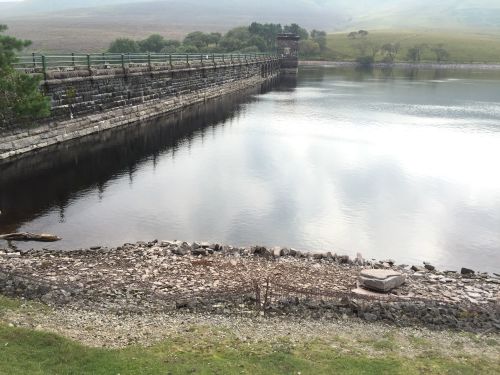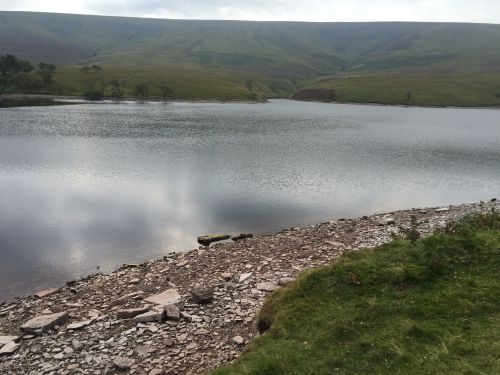 Our First Time… Staying in a Yurt!
Welcome to my new series 'Our First Time'. I've decided (and persuaded) Ben that we should have a date day or date night at least once per month where we try something new or go somewhere we haven't been before. We rarely spend time alone as a couple so it will be a great way for us to ensure we do things just the two of us and we get out of the house!
We've been in our new home for two and a half years now and for the first two years, and still often now, any time the children are away for a night or day with family we've used the time to work on the house or garden. We've been redoing every room, top to bottom, floors, ceilings, doors, fireplaces, kitchens, baths, you name it - we've been changing everything! There's still a ton of work to do, but not so much that we have to devote ALL our time to it. I'm also getting a little tired of spending all our money on the house and want our lives back a little. So once a month, or twice if we're very lucky, we'll be getting out of the house and exploring!
Our very first new experience was at the end of August and we went glamping! I've wanted to stay in a yurt for quite a while now, since glamping really popped onto the scene a couple of years ago. I love yurts, and teepees and wigwams. They're much more my thing than camping in a standard tent! So much more interesting and wonderfully made. Ben loves camping full stop. You know, camping in a tent. I didn't mind this so much when I was younger (and drank alcohol). In fact not long after we got together we camped in Cornwall and it was fun. But I was drunk and so sleeping in a tiny tent on the floor didn't bother me! Now I prefer a little more luxury, so glamping is a great half way compromise I think!
We couldn't help but exclaim 'wow' several times when shown the yurt. It was really beautiful inside and instantly inviting. Cosy, warm (thanks to the wood stove), splashes of boho themed textiles all around and even a glamourous chandelier hanging in the middle! Best of all was a big comfy bed swamped in cushions and snug throws. Perfect! This was my idea of camping!
The yurt had everything we needed including a kettle with a selection of hot drinks, fresh water, towels, toilet roll and toiletries. It was a short walk to the toilets, so you still get a feel for 'real' camping'! There was even a small DVD player and several DVDs to choose from. There was a film we hadn't seen so we snuggled up under all the blankets in the evening and enjoyed watching a film on the portable player with a hot drink and the log burner roaring. It was so relaxing and so nice to spend time totally alone.
The yurt is set near a campsite which is by a pub and B&B. We enjoyed a really scrumptious home cooked meal in the pub before cosying up in the yurt. It was so delicious. There was plenty of food too, way too much for us to finish. They were very generous with the portions, so a good idea to go on an empty stomach! In the morning we enjoyed breakfast in the B&B – a lovely country farmhouse where all guests sit in the kitchen together at a huge farmhouse table whilst nattering to the hosts as they cook breakfast! The breakfast was included in the price of the stay and we enjoyed every mouthful!
Before arriving at the yurt we went for a walk to the Grwyne Fawr Dam & Reservoir in the Black Mountains, Wales. It was an absolutely stunning place. So peaceful and picturesque, it almost didn't feel real as we sat by the glistening water with the mountains behind. The dam is super impressive too. If you're wondering what to do whilst staying here then this walk is a must.
Our first experience staying in a yurt was a very good one and I'd definitely stay in another! It's much more luxurious than regular camping and all the little extras make it worthwhile.
Here's the link to the yurt we stayed at 'Romantic Yurt for Two, Michaelchurch, Escley: https://www.airbnb.co.uk/rooms/12280185?s=KqBjZt9-